18 Month old baby Studio Photographer Greenville SC
I was so pleased to be Sevin's 18 Month old baby Studio Photographer Greenville SC.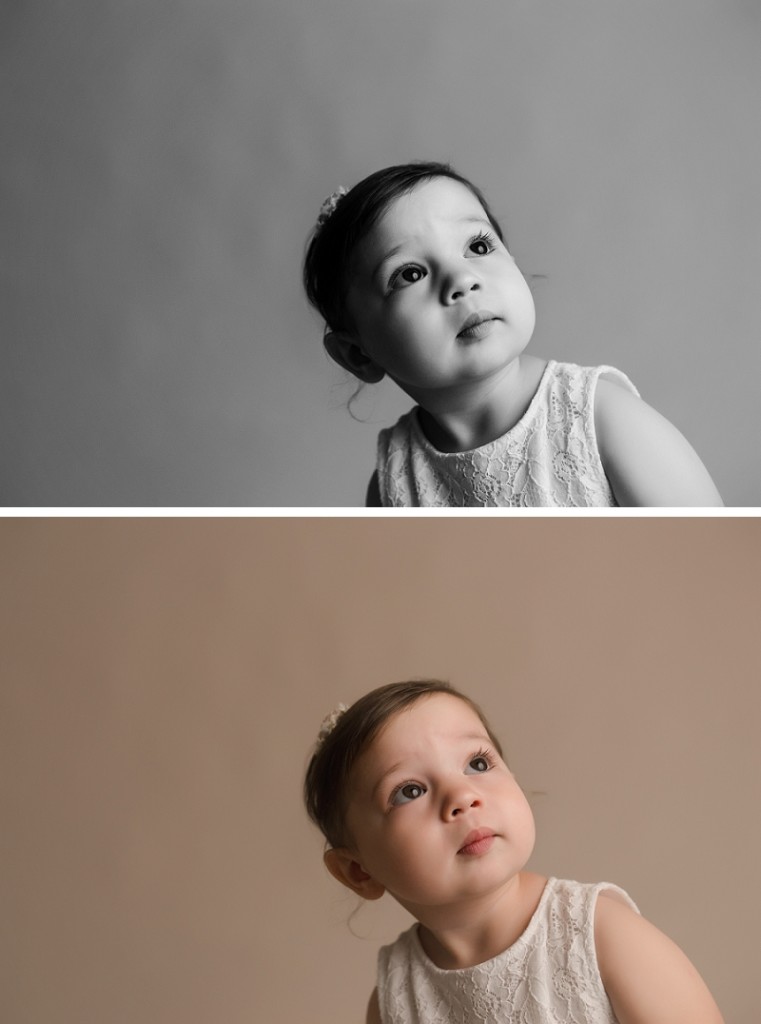 Remember Sevin?  She came for newborn photos and I have always loved her precious rosebud lips. And clearly she still has them!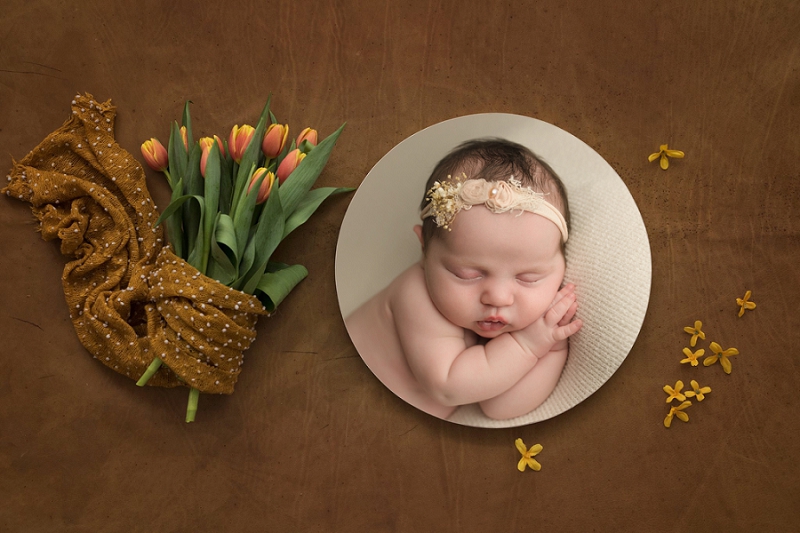 And then she came again for one year photos, and she had a very normal case of separation anxiety.  She loved her mama and she wanted to be with her mama!  But we still got some amazing shots.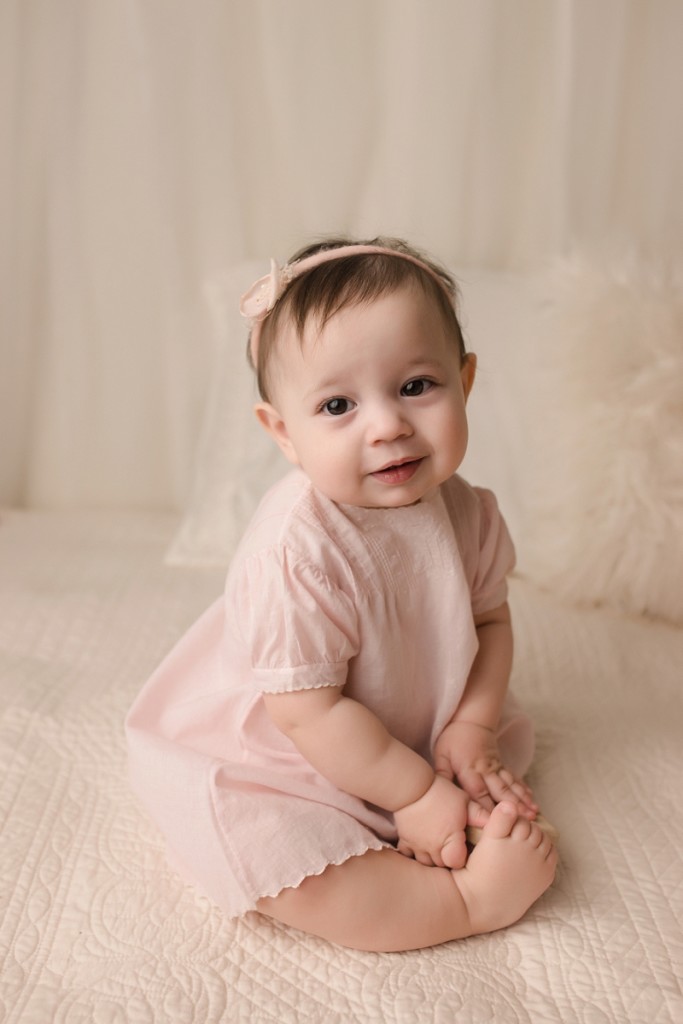 I was pleased to have her come back for her 18 month photos, but if I'm honest I was a little scared. I thought 18 months might be harder to photograph than two as she was closer to the separation anxiety stage and also closer to the two year old exploring and no stage.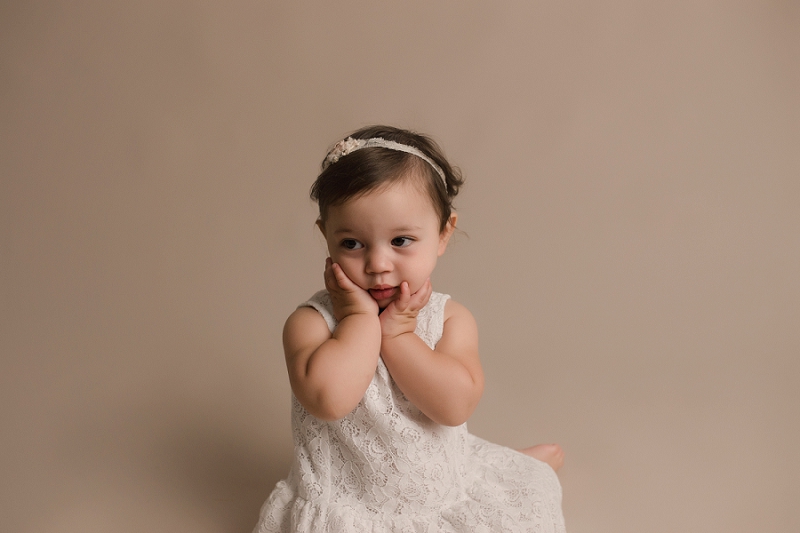 I was completely wrong. 18 months was a blast!  She wanted to explore and try the things I asked her to do and was happy as long as mommy was in sight.  It was fantastic!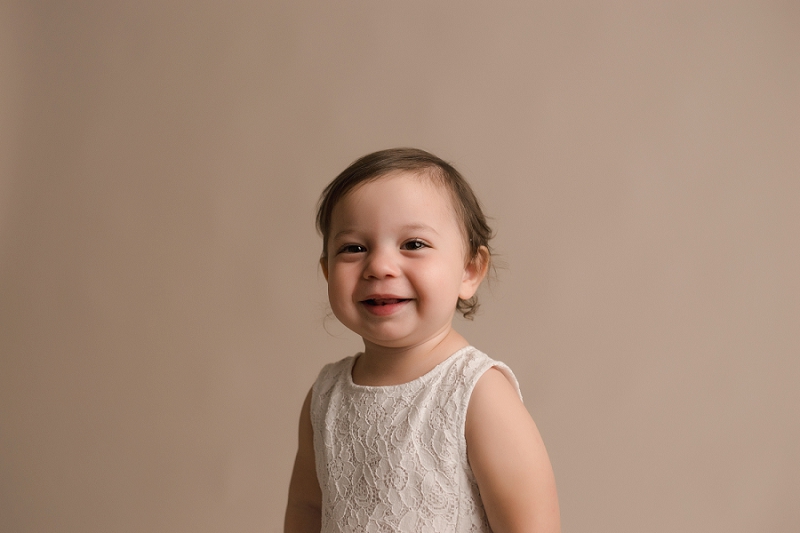 Sevin had ready smiles and just the right amount of mischief as she moved scarfs and wraps out of props and where she wanted them to be.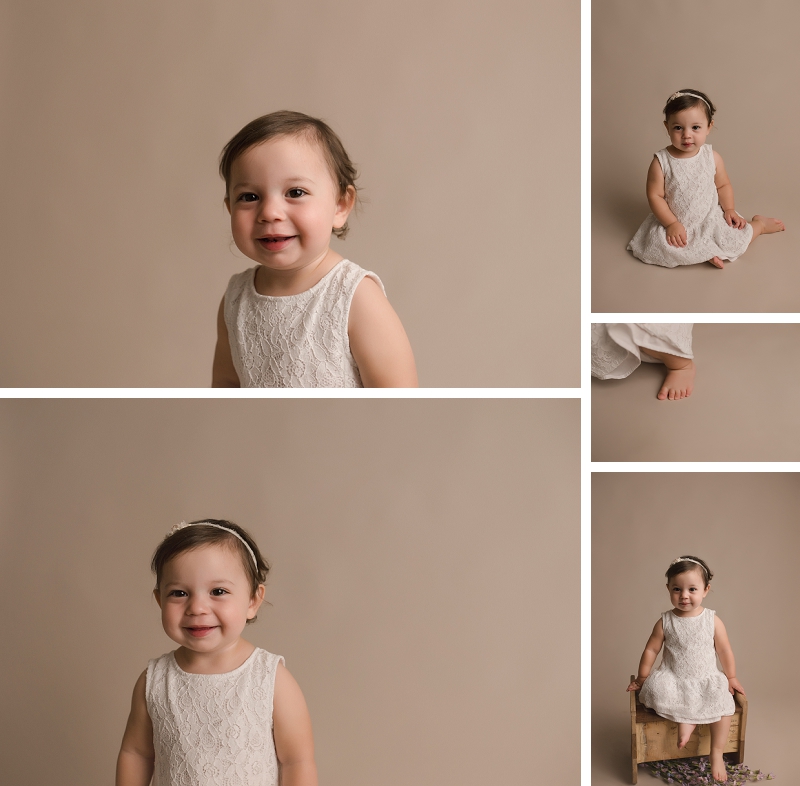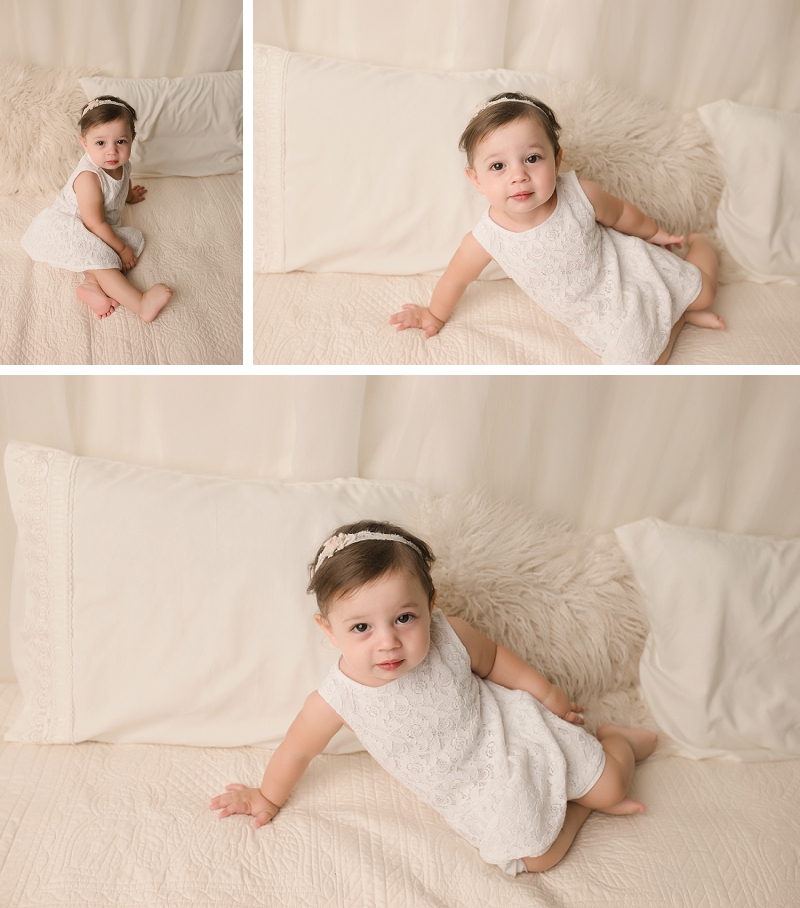 She was happy to climb up and sit on various props.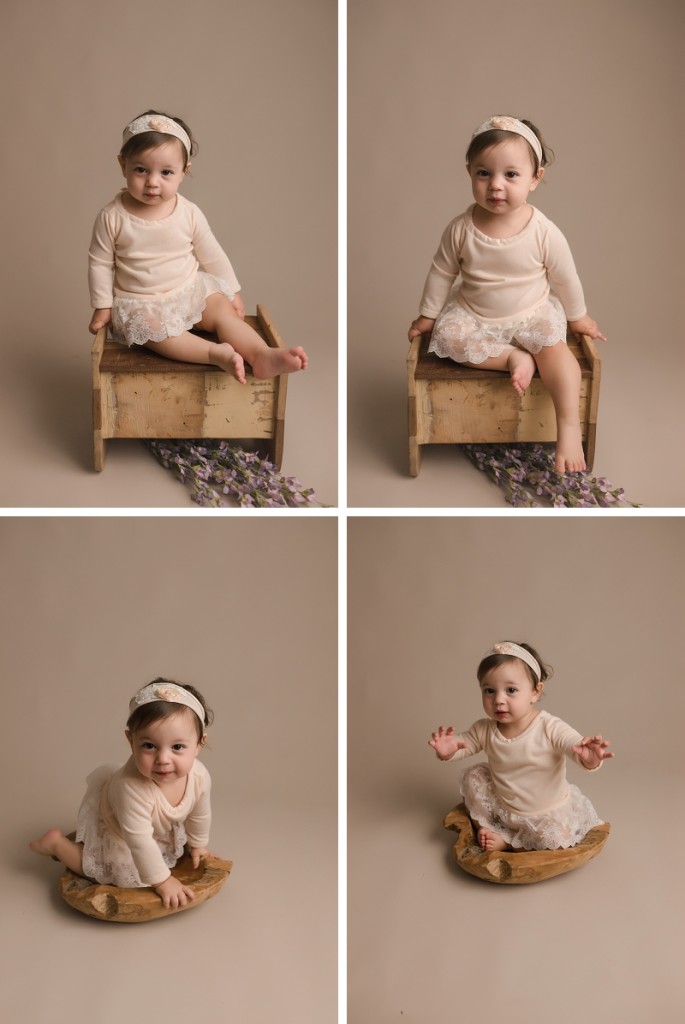 But most of all Sevin's sweet curious personality shined this session. You could see that she was seriously loved to pieces and this security allowed her to test her boundaries and explore with freedom.  Heather, you're doing a great job!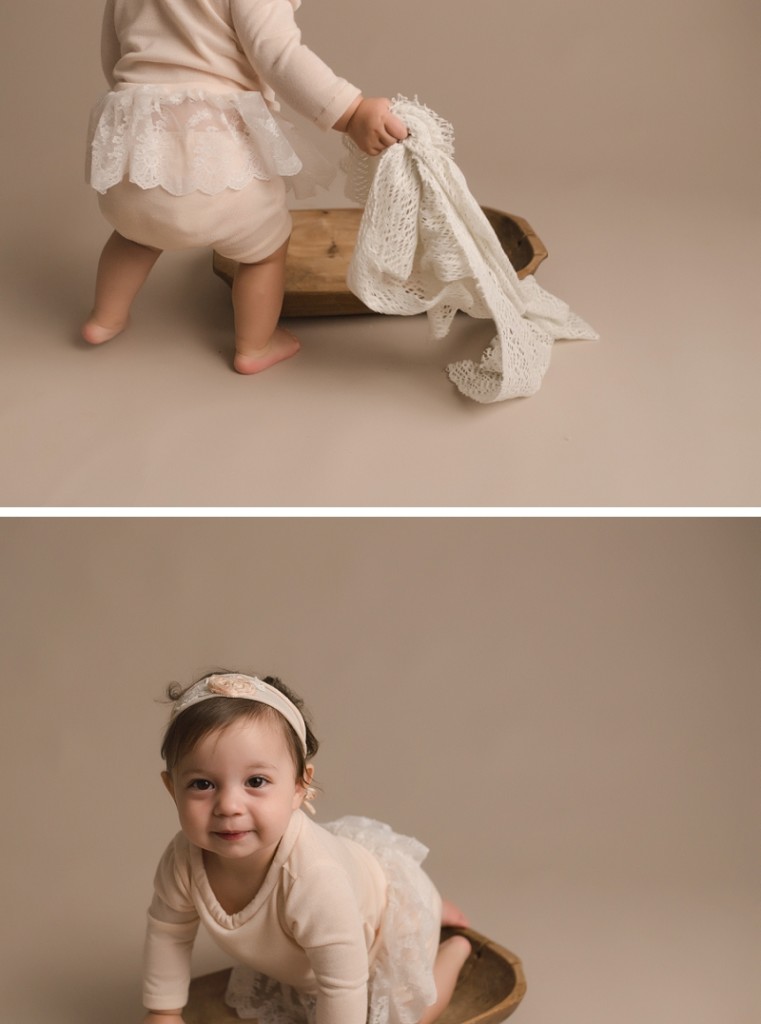 Of course, I pulled Heather into the photos, but Sevin wasn't having mama photos this time. She just wanted to explore.  I think we should have tried mama photos at the beginning before she felt completely comfortable in the studio.  But I still love these sweet shots.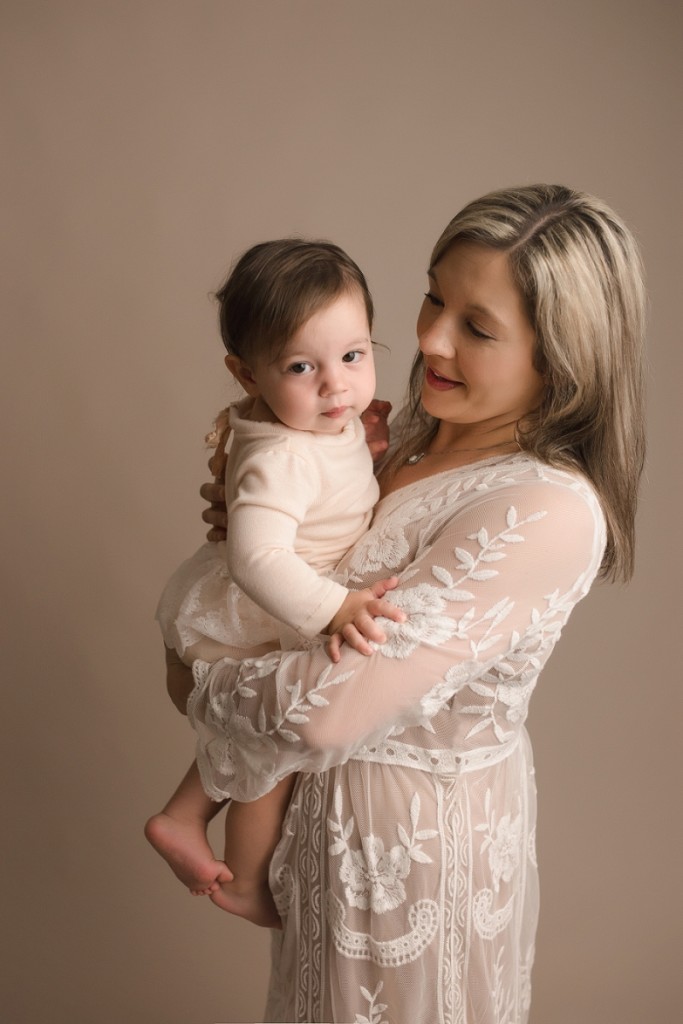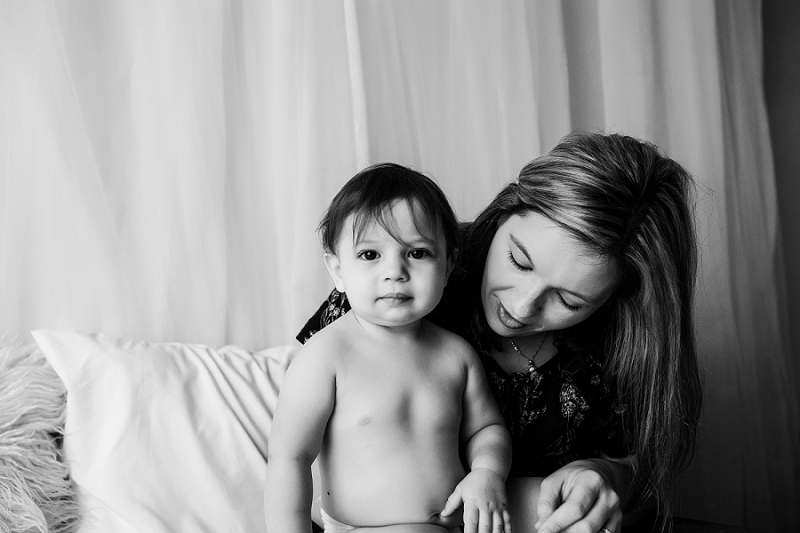 Would you like to capture images of your sweet 18 month old in this in-between season? I would love to help you record their little personality that is developing.  Contact me here to let me know what your ideal session would look like.