Qualifying for a Breast Pump through Insurance Greenville SC
There are moments during pregnancy that seem like it might never end. Anxiously waiting to meet your baby or never feeling comfortable after week 36. Even if pregnancy seems like it will never end, those nine months will eventually fly by, and preparing for a baby can be an exciting and hectic process.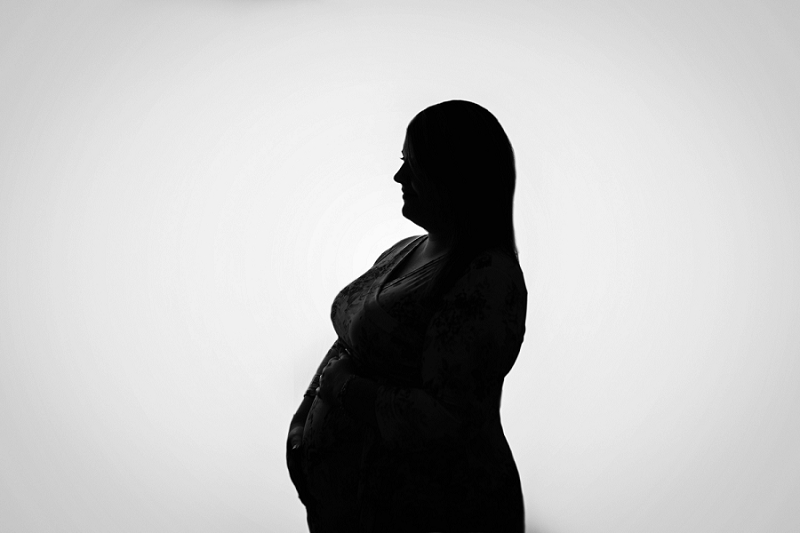 Babies can be expensive. Fortunately, since 2013 the breastfeeding provision of the ACA has helped expecting moms. Mothers are now eligible to receive a free breast pump through their insurance.
Do I Need a Breast Pump?
Most commonly, a mom uses a breast pump to return to work and continue to provide breast
milk for her baby. A breast pump can support a mom's breastfeeding goals in a variety of ways. It can help manage engorgement or draw out inverted nipples. Building a supply of expressed milk means your partner can the responsibility and joy of feeding. The breast milk supply can be used in case you are unable to breastfeed your baby.
One of the most generous things you could do with an excess breast milk supply is donate it. For premature babies in the NICU, breast milk is one of the most powerful things to help their development. As you can imagine, expressing milk in those situations is extremely stressful. Donating to milk banks helps preemies get the breast milk they need safely and effectively.
Even if you don't plan on using a breast pump, it's better to have it and not need it than need it and not have it. Your eligibility for a pump might expire after a certain date after your baby arrives.
How to Get a Breast Pump Through Insurance
When was the last time you filed an insurance claim for anything? It is a process. For most insurance policies, a woman is only eligible for a breast pump during a certain time during her pregnancy. Some women can't get a breast pump until 30 days before their due date! That does not leave a wide margin if your baby comes early.
If you do chose to go at it alone, the first step is to contact insurance company, and you will get clarification on what pump features you qualify for. Usually the insurance agent is familiar with only one "insurance breast pump".
Next you'll need to get a prescription from your OB/GYN to prove a breast pump is medically necessary. You'll need to make sure the doctor's office faxes prescription to your insurance agent.
Now you can get your breast pump! You can either buy a breast pump and wait for a reimbursement or order the breast pump from a medical supply store at the exact right time.
The Aeroflow Breastpumps Process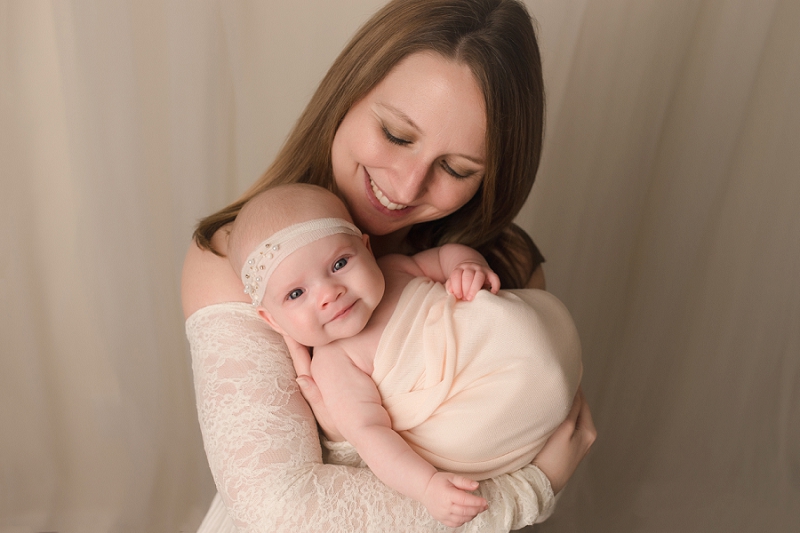 As an expectant mom, you have a lot of your plate, and getting a breast pump through insurance doesn't have to be one. Aeroflow Breastpump makes the process of getting a breast pump covered through your insurance as easy as possible. We value the individual and work to determine exact coverage and benefits based on your specific insurance plan so that you get the best breast pump to make your breastfeeding experience a positive one.
To get started, Aeroflow's qualify through insurance form asks for a few bits of information such as address, due date and insurance provider. Once you submit the form, a dedicated Breastpump Specialist will process your information and give you a call to discuss your options. Aeroflow offers a huge selection of breast pumps for you to choose from, and our Specialists are trained on each and every pump to help you choose the best option for your lifestyle.
We take care of everything, including:
Contacting your physician for a prescription
Recommending breast pump options based on your lifestyle and breastfeeding goals
Informing you if certain resupply options are available under your insurance plan
Billing and processing insurance claims for a breast pump
Shipping your breast pump to your door, free of charge!
Once you choose your breast pump, we process your order ship it to your door. The entire process is totally free! Some insurance plans require that a mom is at a certain point in her pregnancy before she gets her pump, but your Breastpump Specialist will let you know exactly when you can get order placed and will even remind you about your eligibility and benefits when your due date is near if you end up having to wait a bit before ordering your breast pump.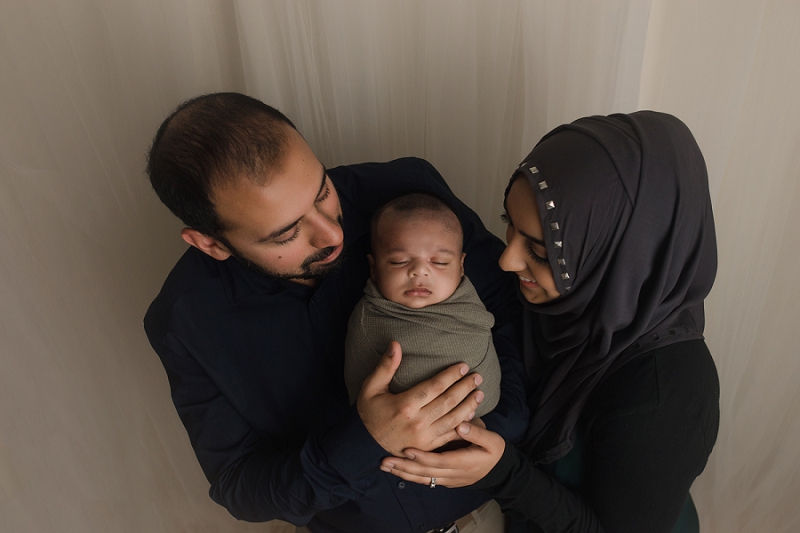 Preparing for a baby requires a lot of decisions. As an expectant mom, use your time wisely on what is important to you whether that's finding the perfect nursery room color, interviewing pediatricians, or booking a baby photographer. Let Aeroflow Breastpumps send you a breast pump so you don't have to worry about it.