Traditional Korean Hanbok Portraits in Greenville SC
Connie booked a studio family session for Christmas cards and asked of with could also do Traditional Korean Hanbok portraits in Greenville SC.  I said yes!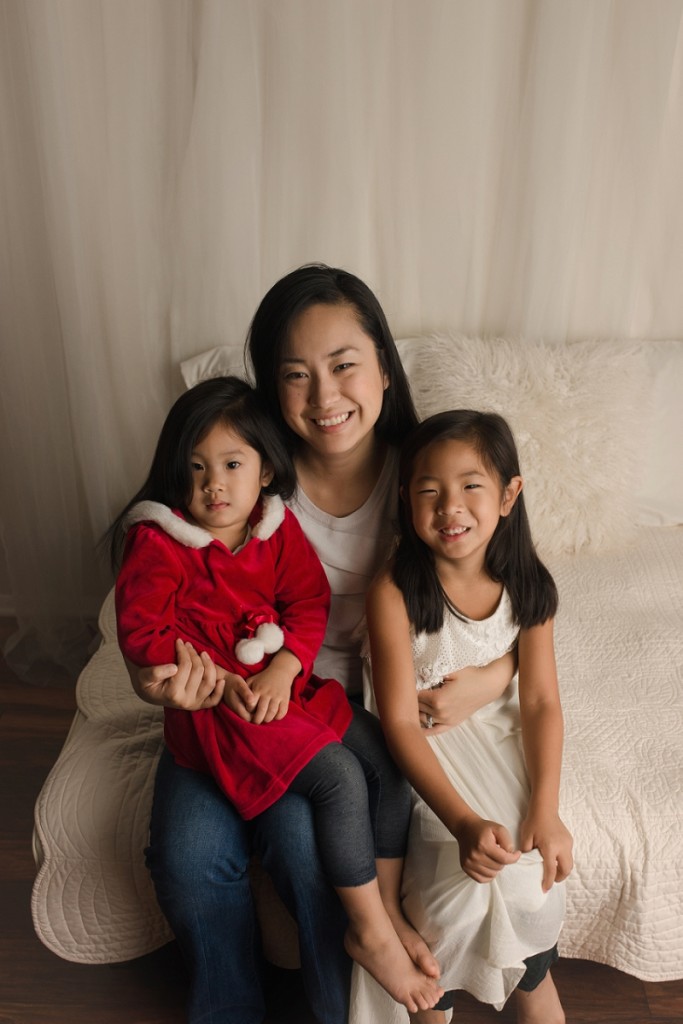 I love this repeat client so much.  My first time photographing her was during the birth of Allie, then we did newborn photos for Allie, and one year photos for Allie.  There's something about being present in your birth room that makes you an instant friend with your photographer.  It helps that I gave Connie head rubs and held her basin when she got sick 🙂  I adored serving her in that way and love that she treasured the support.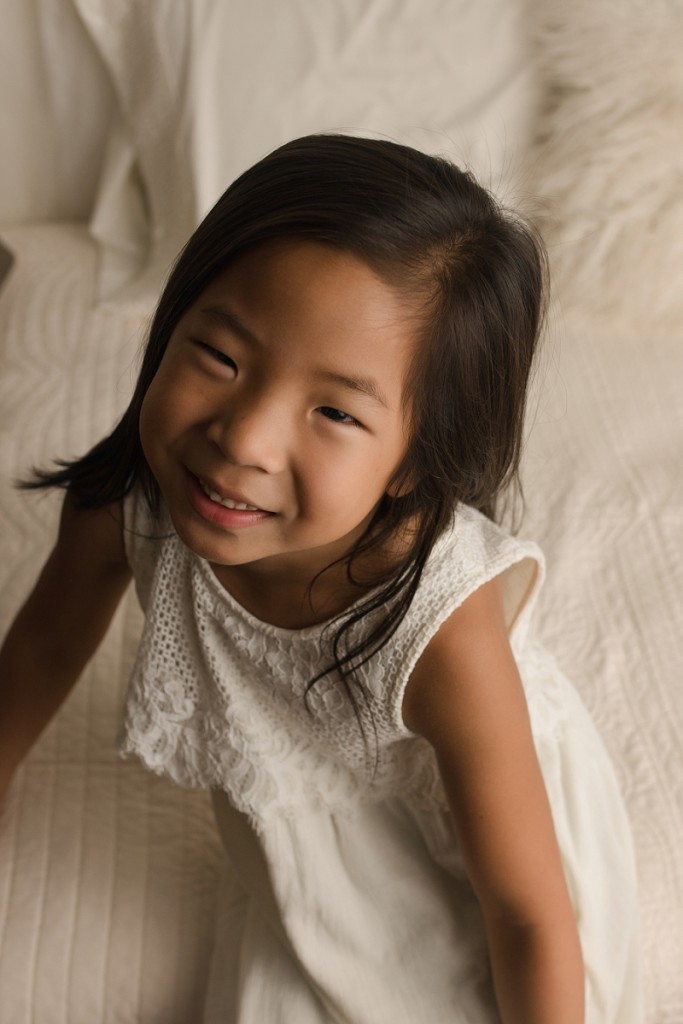 Big sister Abbie has always adored me, but sweet Allie has always been a little unsure of my camera.  This time was no different, so I bribed her with our foster kitten.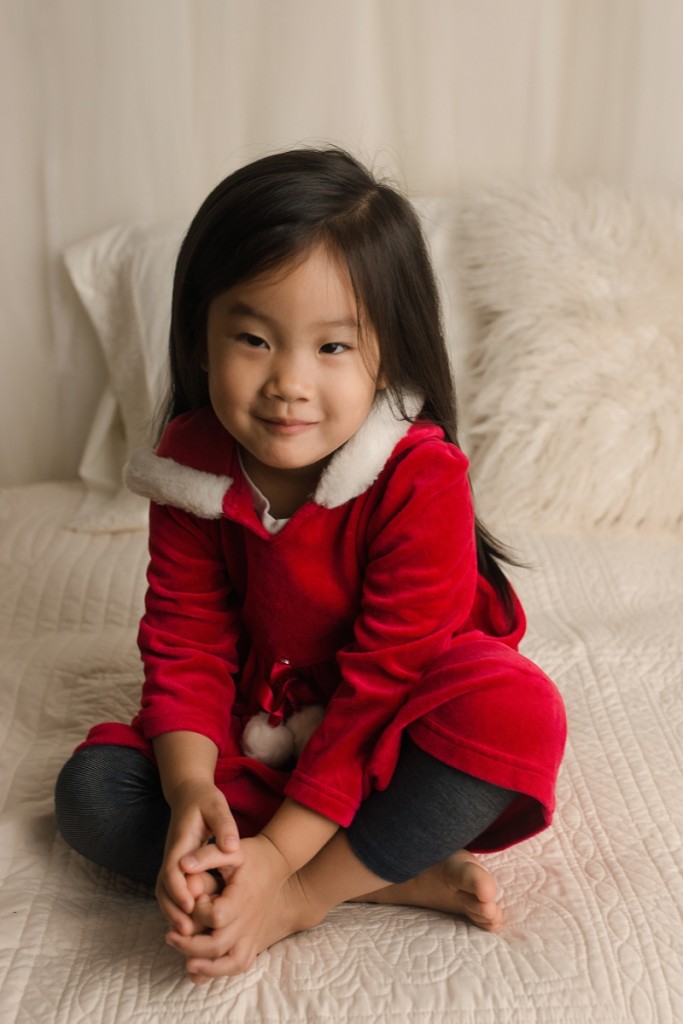 Mission smile was successful 🙂  There's nothing a foster kitten can't fix with a two year old!  Typically our cats or fosters are never in the studio, but with mom's permission I'll do anything to make a two year old happy!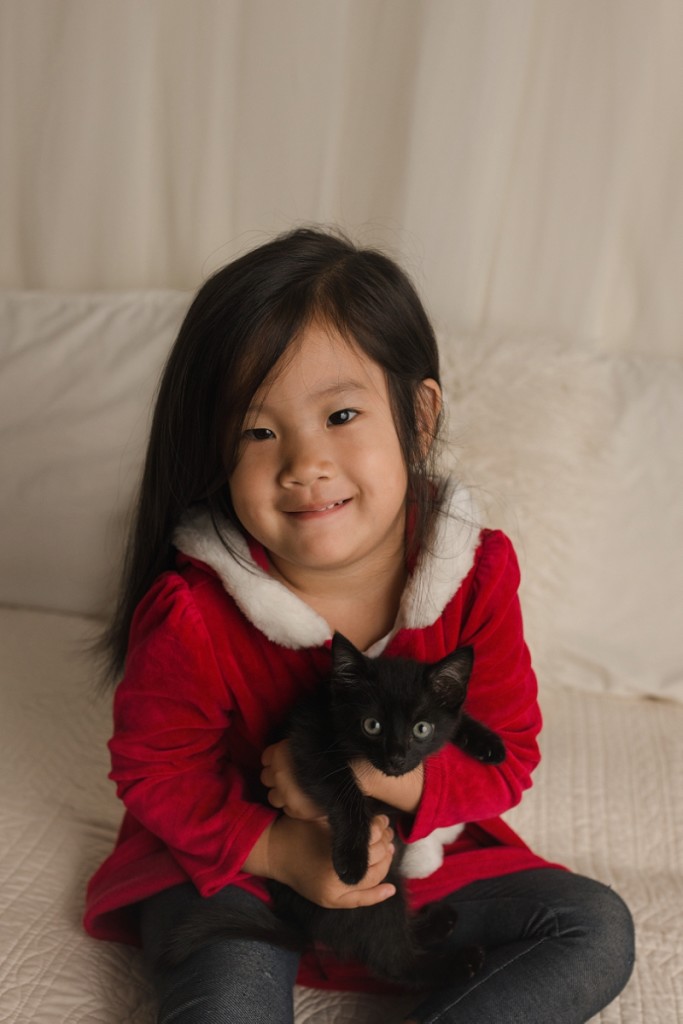 Meanwhile, Abbie was hamming it up for me all the time.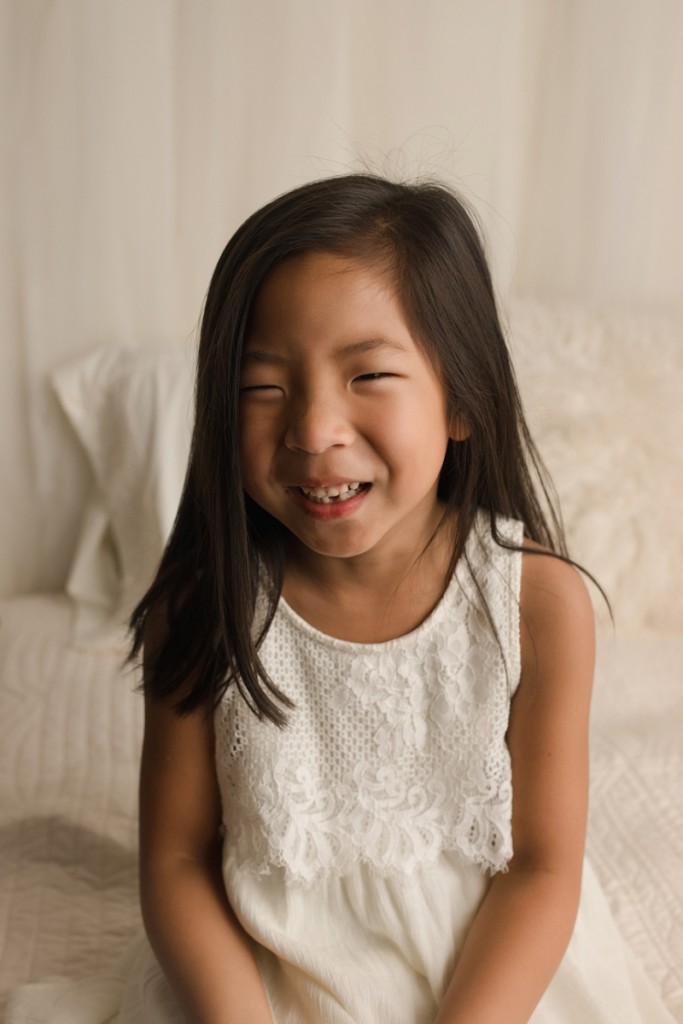 Her favorite part of this visit to Greenville (these little loves have moved to Nashville) was playing in my studio.  Abbie tells me stories and gets me to tickle her.  She also gives the best hugs!!! I just adore her!
After we took Christmas photos we prepared for our traditional Korean Hanbok portraits.  We had to do a lot of convincing to keep Allie in the jacket portion of the outfit.  But even so, we managed to capture these three beautiful women in the beauty of their heritage and culture.
Interested in showcasing your family and your culture?  I'd be honored to have you in the studio to tell your unique story.  Please contact me here.  I'd be honored to serve you.