Simple Timeless Baby Plan Photography Greenville SC
I have loved working with Devon on Simple Timeless Baby Plan Photography Greenville SC for Grace Anne's first year. We did a newborn session, a 3 month session, a 6 month session, a 9 month session, and this is our 12 month cake smash session. I can't believe how quickly time flies! Look at Devon and Grace Anne one year ago and now today. Why don't babies keep for just a little longer?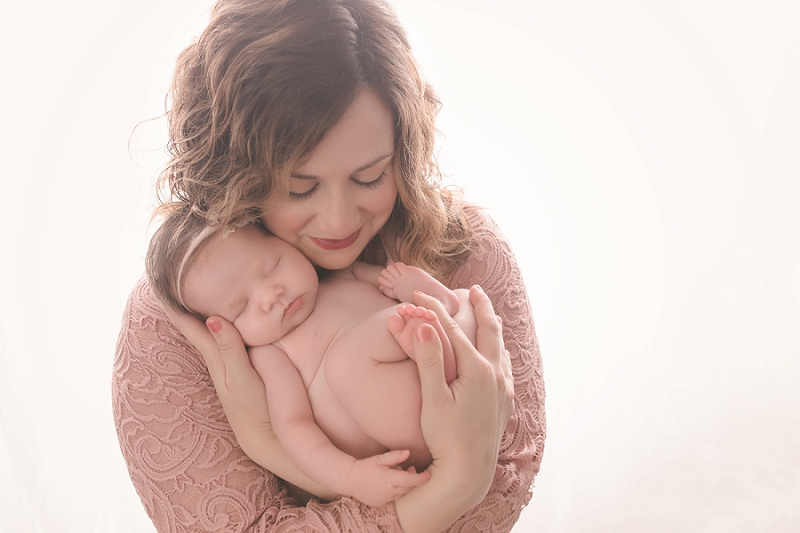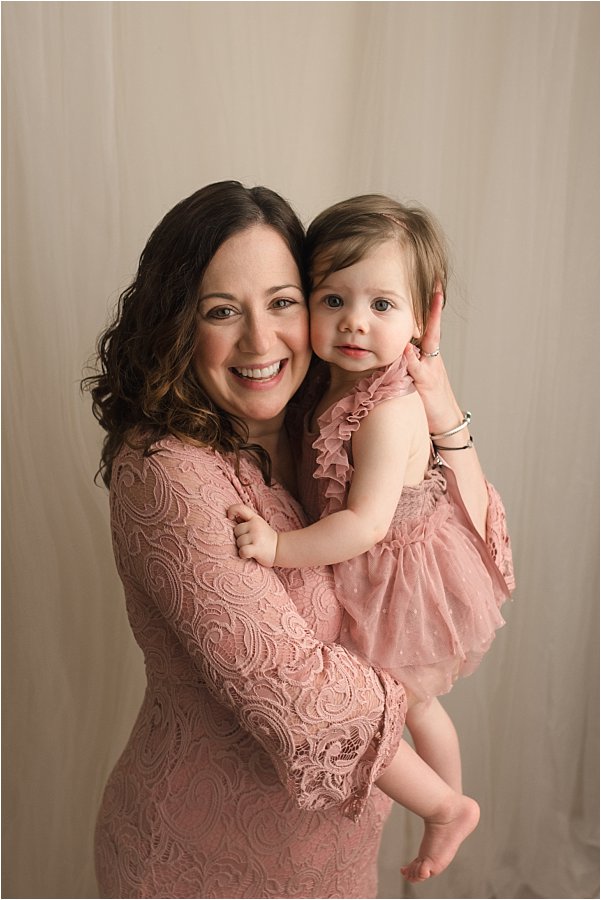 Grace Anne is Devon' third baby and we both had a good laugh about how 9/10 month sessions are so much easier than cake smash sessions.  By 12 months, there's a good deal of stranger anxiety and I always tell mamas that we will catch just about every emotion their 12 month old feels.  Grace Anne proved that theory!

I was so excited when Devon let me create the Swan Lake Ballet themed session of my dreams. It was so fun to put this together!  But I'll let you in on a little secret. Devon was just inches from Grace Anne during this entire cake eating experience.
See how close Devon was? I tell my one year old mamas to expect to be on the floor with their little ones.  I love that Devon was still wearing a gown from the studio wardrobe during this time.  These two images are some of my very favorites!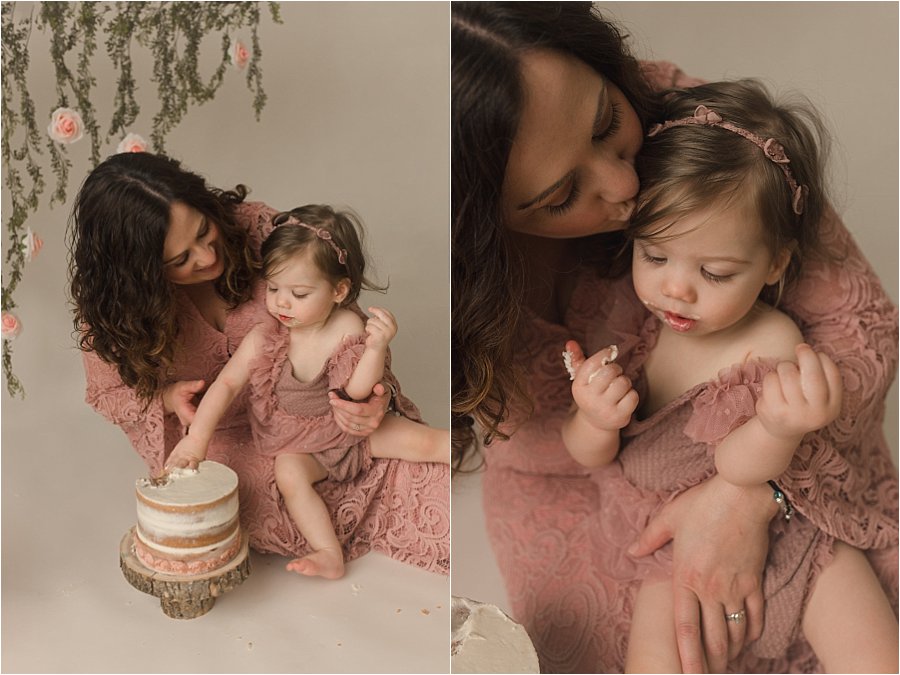 We finally settled Grace Anne into my studio high chair and she felt a lot more comfortable eating in a more familiar place.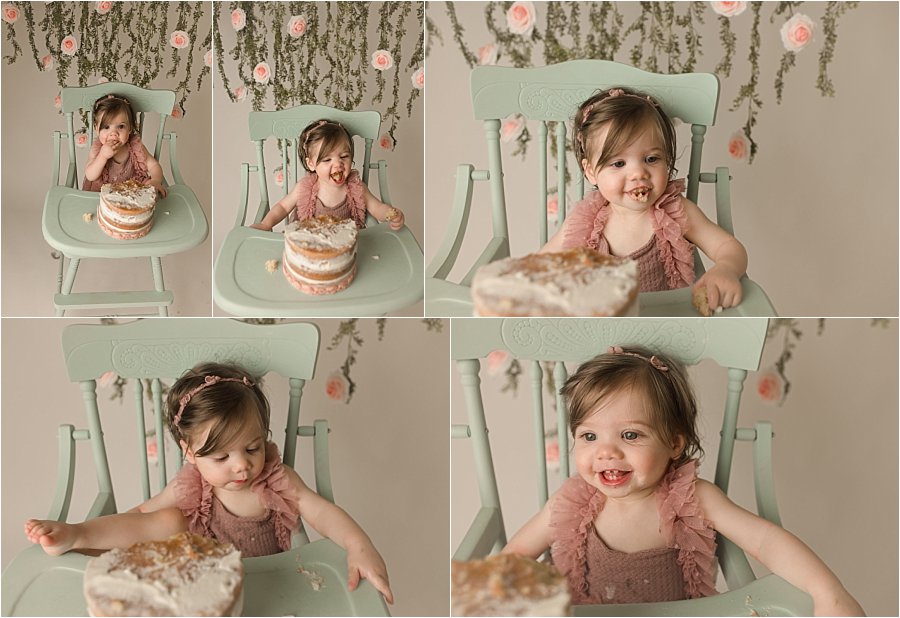 As always, we ended the session in the bathtub which Grace Anne loved the most.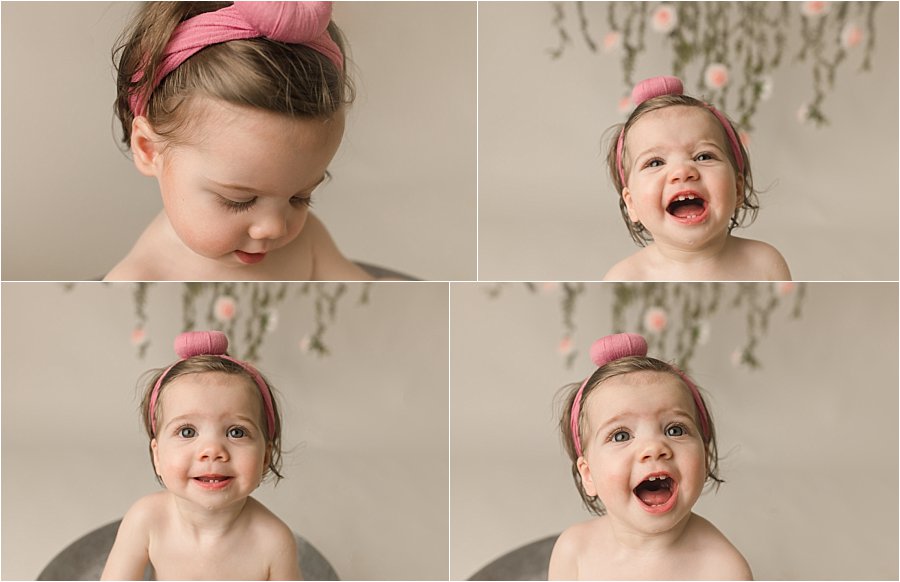 Are you looking to book a baby plan for your little one's first year?  My baby plans are super flexible with a discount for each session and culminating in a reduced session fee at the one year session.  I'd love to hear what you'd like in your baby's first year of memories.  Drop me a line by clicking here.