A Free Beginner Photography Class
(Note this class is from 2013. Each class lesson is still below but you will not receive any instructor feedback and the Flickr Group is no longer active.)
I've had a camera in my hands for the better part of 12 years now.  I was a 16 year old kid chasing around my babysitting charges.  A 17 year old kid spilling chemicals all over the darkroom. An 18 year old kid hand coloring a black and white image.  A 20 something recording those crazy moments on your dorm that bring so much laughter.  A mid 20s mom taking pictures of her kiddos.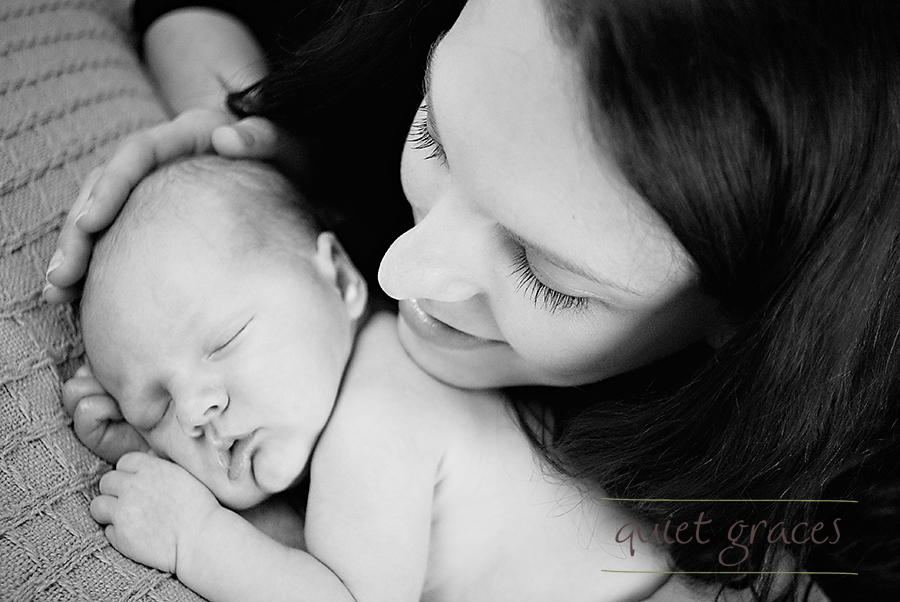 For two years now, I've been called to pursue this craft professionally.  I'm not making a whole lot of money right now and, honestly, a lot of my clients are friends and family who are receiving a gift. Money isn't really what I'm after.  No, my end goal is to have a client laugh over the capture of that one face their their kiddo makes that is so them, to walk into a client's house and see that frozen in time moment right above the mantle, or to give that mama an album exploding with her whole family while she weeps tears of joy.  Those are the moments that make my soul sing. I love giving the gift of photography to clients and friends. 
Teaching the Craft
When I pause to dream about where this business might go, there's always a tug on my heart to teach.  To gather a group of friends around me and teach them to capture their own memories. Give a man a photo and they'll cherish the memory forever.  Teach a man to take photos and they'll capture memories forever. I've tried numerous times to do just this, but in this season of life it's just hard to do.  Eventually, I'd like to host (or be a part of) one or two day retreats to help new photographers learn their craft, but that time is not now. Yet while participating in  Holley Gerth's God-Sized Dreams Team and reading her early release of the Do What you Can Plan, I realized that maybe I can slowly move toward this dream.   What if I start compiling my resources now?  What if I invite you, my readers, to explore the craft of photography with me in a free beginner photography class right here through this blog?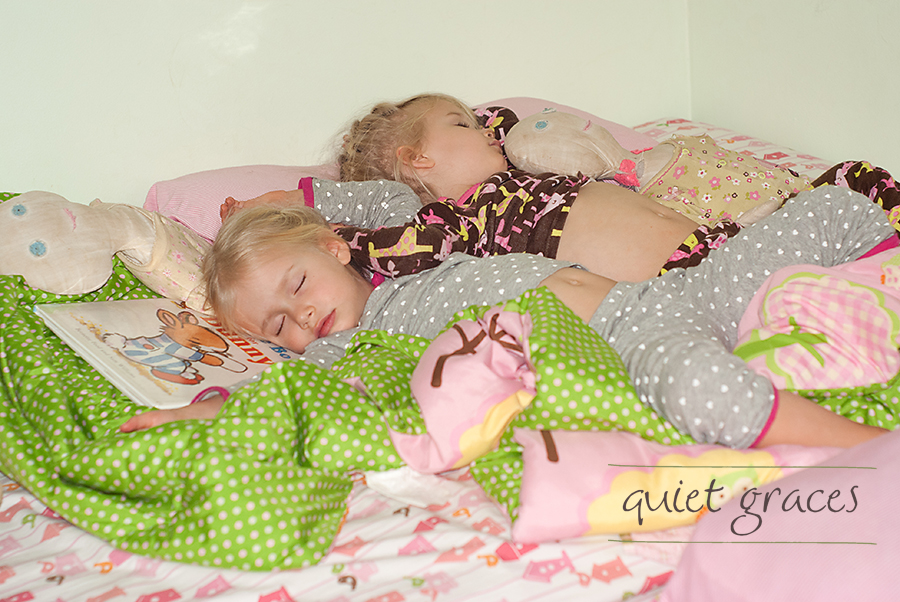 Would you join me in a Free Beginner Photography Class?
I'll commit to posting on one topic every Tuesday for the next 52 weeks.  You can stop by as often as you like and soak up as much information as you dare.   I'll throw in 20 or so large assignments and a mini assignment for each post as we cover the material and host a Flickr Group so we can see your finished projects and chart your growth.  As I watch you grow, I'll invite some of you to guest post your images and contribute your learning.
What will the Class Cover?
Here's a brief list of upcoming topics.  As I post in this series, I'll update this list with a link to each individual post for easy reference.
Please let me know in the comments below what you'd like to learn over the next 52 weeks and I'll be sure to include it! I can't wait to see where this journey will carry us!