Babies
I have to admit, I love my creams and neutrals.  If I could shoot only on my creams and neutrals, I'd be so happy forever.  They never fail to inspire me.  I love the way the draw attention to baby alone.  But then you have sweet clients whose world is literally unicorns and rainbows and you know that color needs to shine for their cake smash.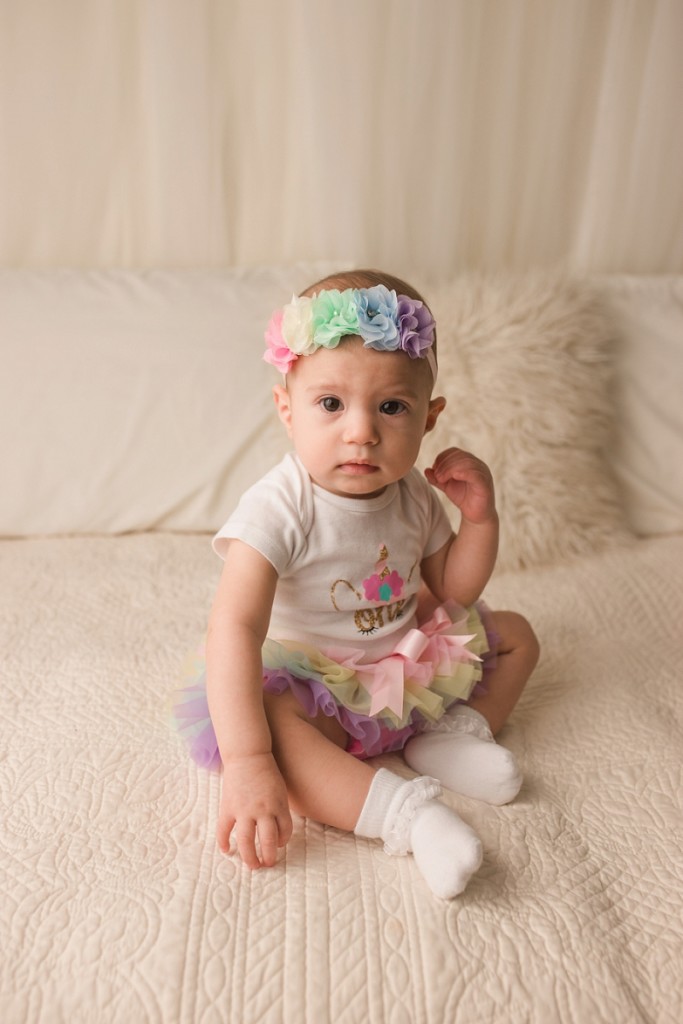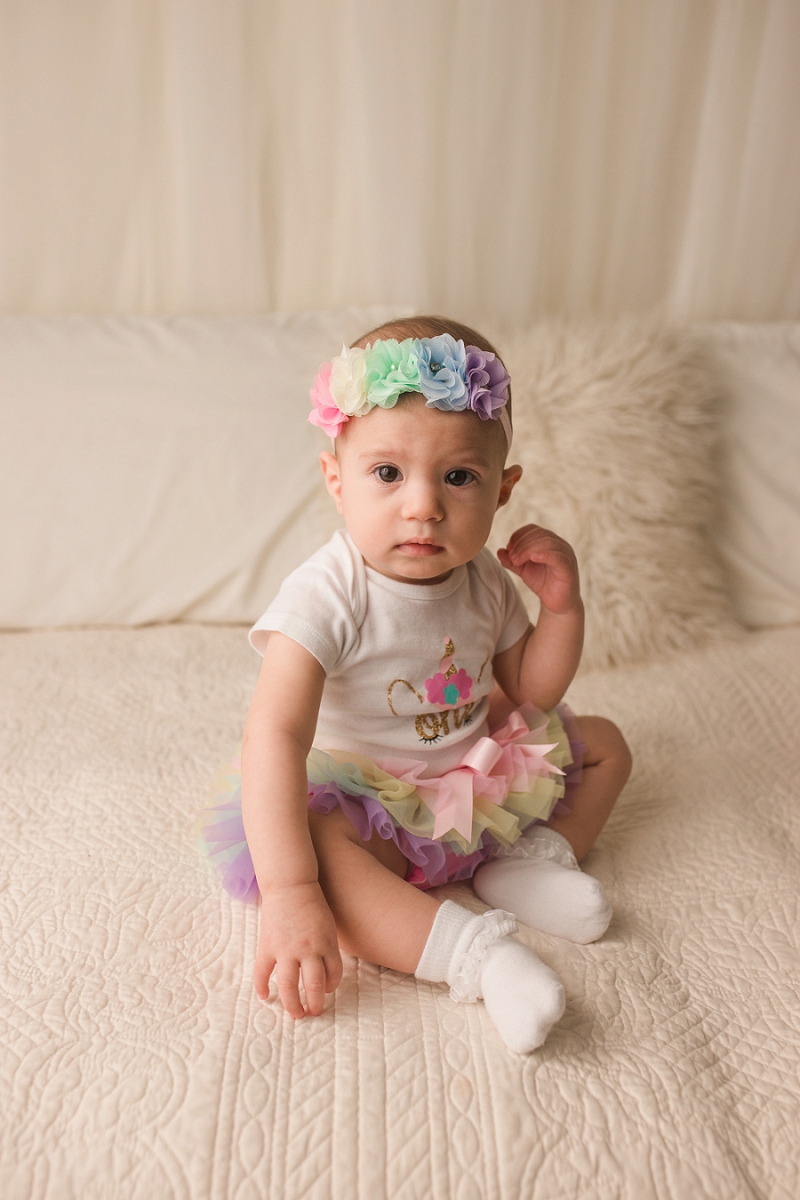 You see, Gia is a rainbow baby.  She's a baby conceived after the unimaginable loss of a baby. Gia is also a miracle during a struggle with infertility, so sweet mama Marie also calls her a unicorn.  Over the time I've known Marie, we've texted unicorn shoes, dresses, and rompers back and forth; I've giggled so much as I called myself her #enabler. 😉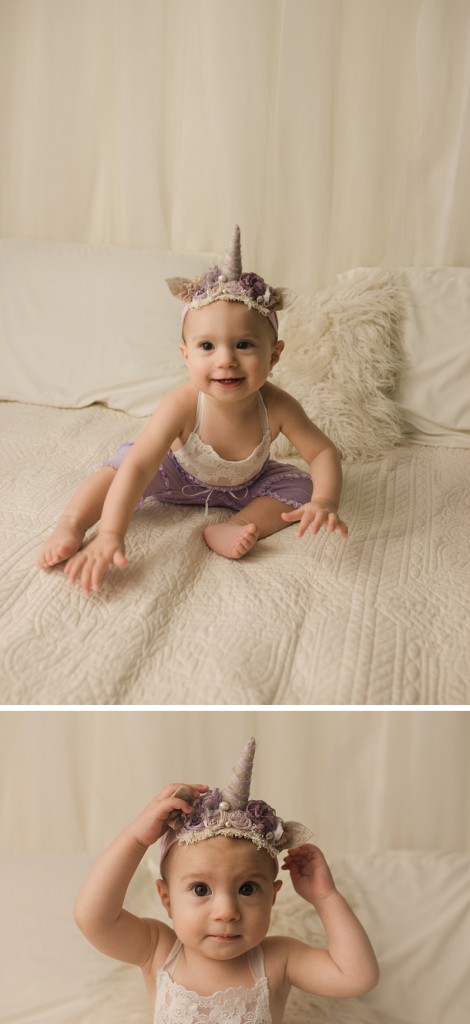 So when Marie asked for a rainbow and unicorn theme, I knew it was right to branch out from my neutrals and embrace the color or all the colors as it was.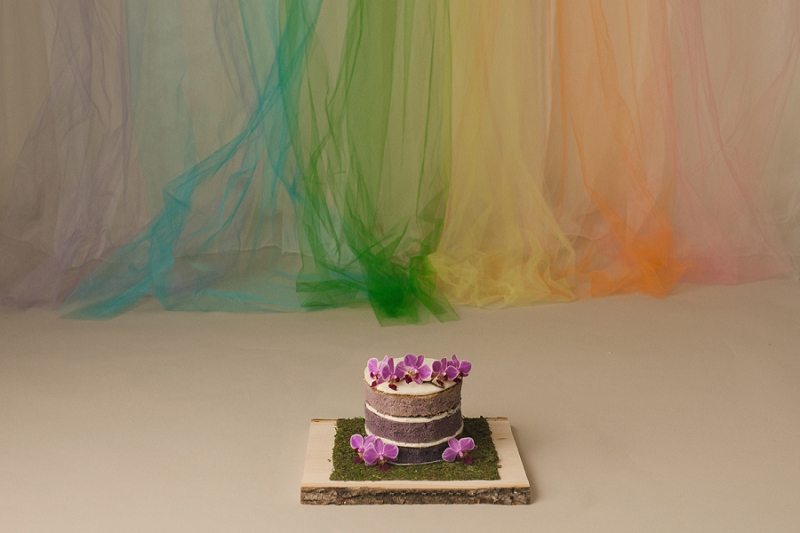 Cake smash sessions include a set, outfit, and cake planned with your inspiration.  I love doing these!  For Gia, tulle created her rainbow set.  I'll be using this often for rainbow babies in the future!  We chose a purple romper and Dearest Dreams created this one of a kind unicorn headband to match.  Marie squealed like a little girl when she saw this headband… and she may have sent a few text curses of joy :-p  You'll never know for sure.
Christine of Baking Sweet Scents created this ombre naked cake and I decorated it with some orchid flowers that seemed to me as rare and miraculous as a unicorn.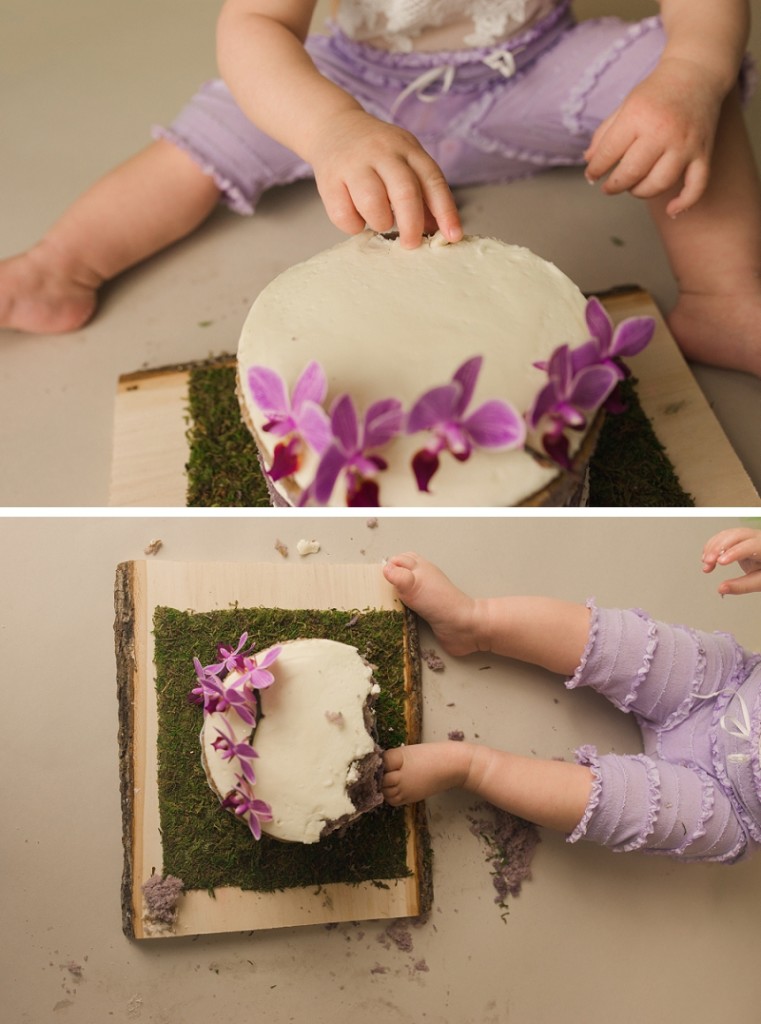 But babies are never really sure of cake.  I never know if a one year old will cry or stuff her face.  So I had big brother Frankie coax Gia to dive in and the result are some of my favorite images from the session.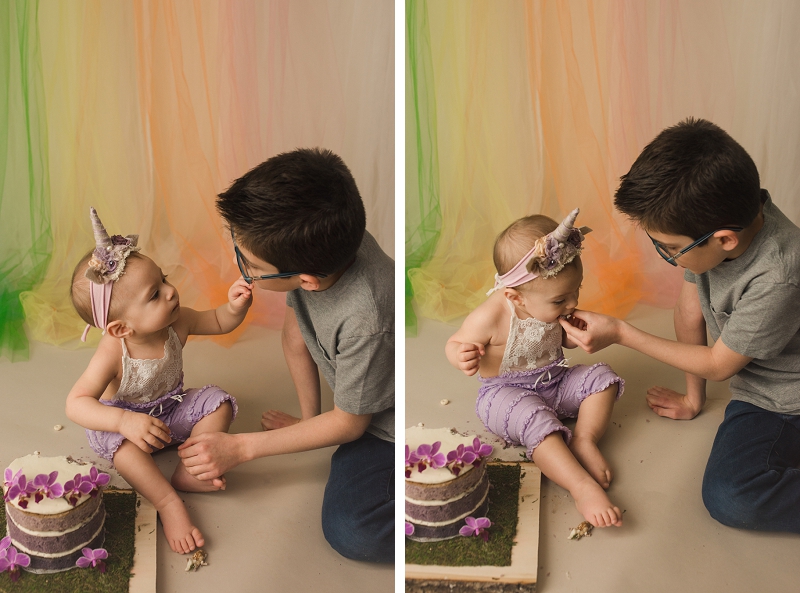 We finished off with a bubble back and, of course, a unicorn towel.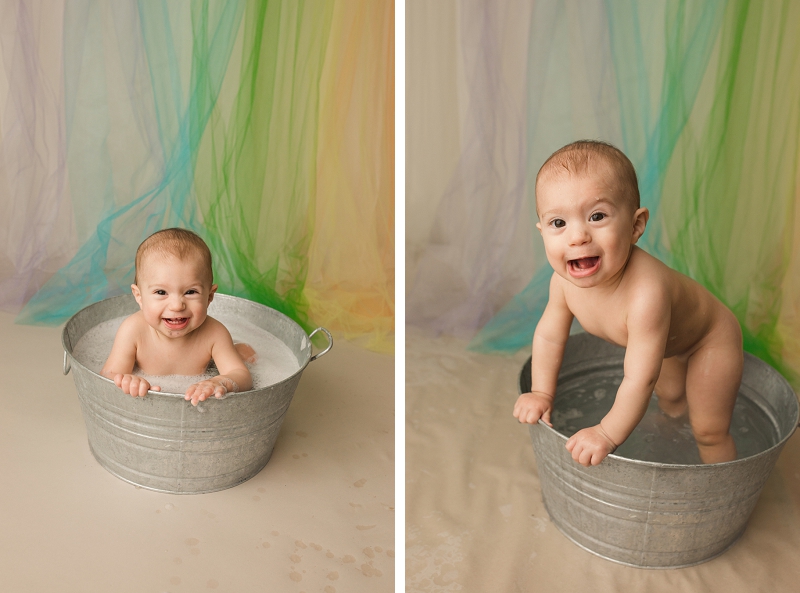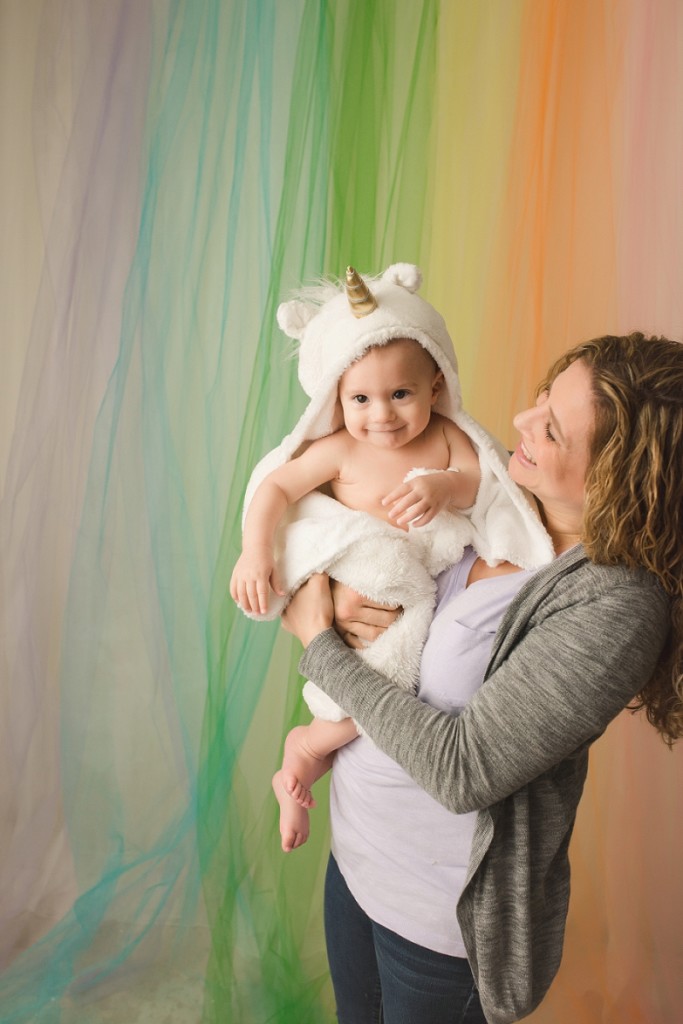 Did I mention that we also snuck in family portraits which are included in every custom session?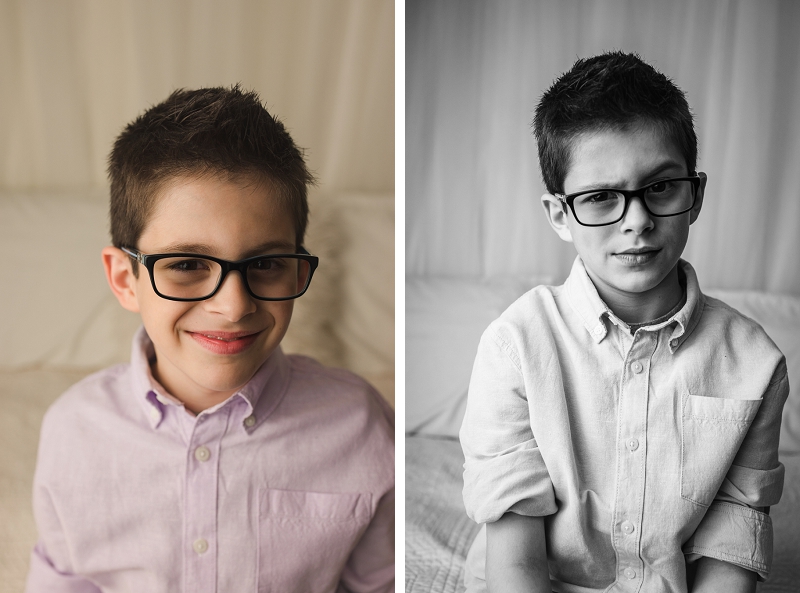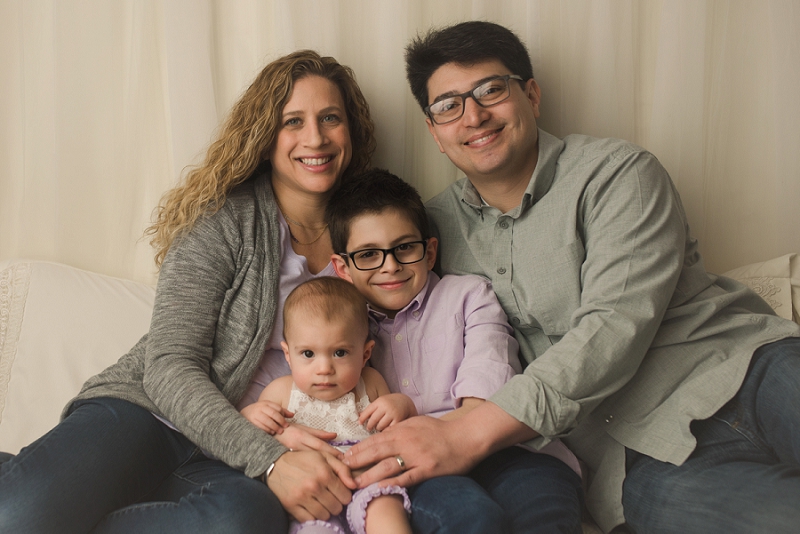 Marie, thank you for always being a delight to serve.  I can't wait to see you again soon!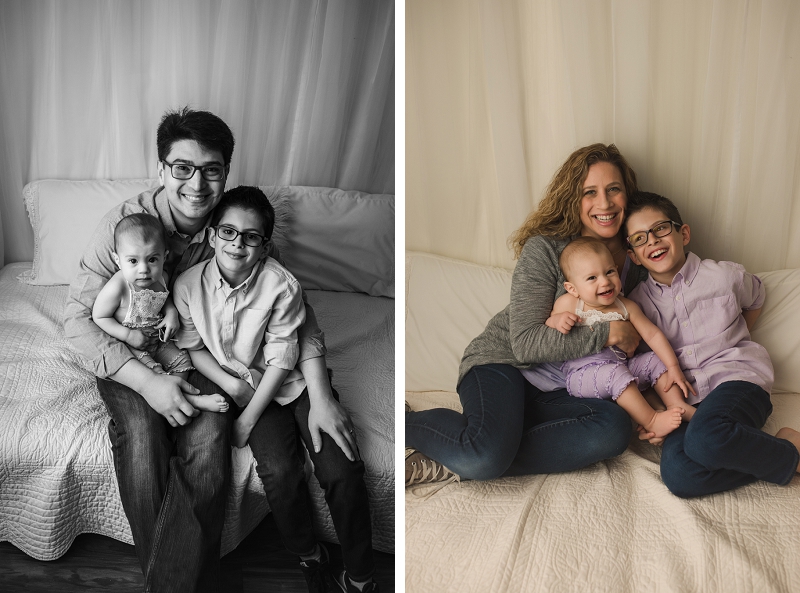 Interested in planning your own miracle baby's cake smash with me?  Great!  Shoot me a quick email about your ideas through my contact form here.
There are moments during pregnancy that seem like it might never end. Anxiously waiting to meet your baby or never feeling comfortable after week 36. Even if pregnancy seems like it will never end, those nine months will eventually fly by, and preparing for a baby can be an exciting and hectic process.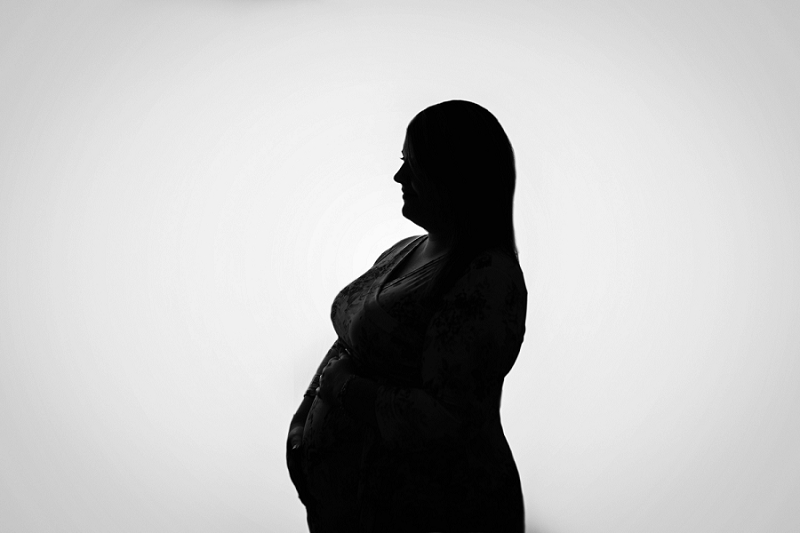 Babies can be expensive. Fortunately, since 2013 the breastfeeding provision of the ACA has helped expecting moms. Mothers are now eligible to receive a free breast pump through their insurance.
Do I Need a Breast Pump?
Most commonly, a mom uses a breast pump to return to work and continue to provide breast
milk for her baby. A breast pump can support a mom's breastfeeding goals in a variety of ways. It can help manage engorgement or draw out inverted nipples. Building a supply of expressed milk means your partner can the responsibility and joy of feeding. The breast milk supply can be used in case you are unable to breastfeed your baby.
One of the most generous things you could do with an excess breast milk supply is donate it. For premature babies in the NICU, breast milk is one of the most powerful things to help their development. As you can imagine, expressing milk in those situations is extremely stressful. Donating to milk banks helps preemies get the breast milk they need safely and effectively.
Even if you don't plan on using a breast pump, it's better to have it and not need it than need it and not have it. Your eligibility for a pump might expire after a certain date after your baby arrives.
How to Get a Breast Pump Through Insurance
When was the last time you filed an insurance claim for anything? It is a process. For most insurance policies, a woman is only eligible for a breast pump during a certain time during her pregnancy. Some women can't get a breast pump until 30 days before their due date! That does not leave a wide margin if your baby comes early.
If you do chose to go at it alone, the first step is to contact insurance company, and you will get clarification on what pump features you qualify for. Usually the insurance agent is familiar with only one "insurance breast pump".
Next you'll need to get a prescription from your OB/GYN to prove a breast pump is medically necessary. You'll need to make sure the doctor's office faxes prescription to your insurance agent.
Now you can get your breast pump! You can either buy a breast pump and wait for a reimbursement or order the breast pump from a medical supply store at the exact right time.
The Aeroflow Breastpumps Process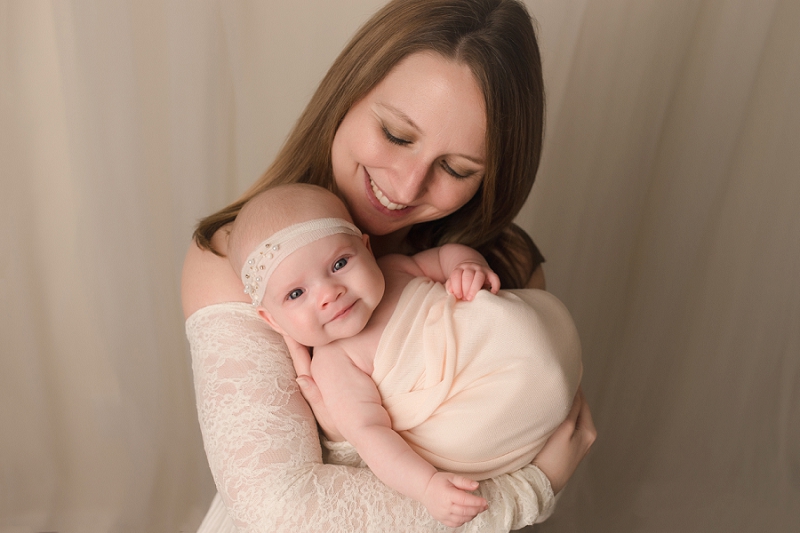 As an expectant mom, you have a lot of your plate, and getting a breast pump through insurance doesn't have to be one. Aeroflow Breastpump makes the process of getting a breast pump covered through your insurance as easy as possible. We value the individual and work to determine exact coverage and benefits based on your specific insurance plan so that you get the best breast pump to make your breastfeeding experience a positive one.
To get started, Aeroflow's qualify through insurance form asks for a few bits of information such as address, due date and insurance provider. Once you submit the form, a dedicated Breastpump Specialist will process your information and give you a call to discuss your options. Aeroflow offers a huge selection of breast pumps for you to choose from, and our Specialists are trained on each and every pump to help you choose the best option for your lifestyle.
We take care of everything, including:
Contacting your physician for a prescription
Recommending breast pump options based on your lifestyle and breastfeeding goals
Informing you if certain resupply options are available under your insurance plan
Billing and processing insurance claims for a breast pump
Shipping your breast pump to your door, free of charge!
Once you choose your breast pump, we process your order ship it to your door. The entire process is totally free! Some insurance plans require that a mom is at a certain point in her pregnancy before she gets her pump, but your Breastpump Specialist will let you know exactly when you can get order placed and will even remind you about your eligibility and benefits when your due date is near if you end up having to wait a bit before ordering your breast pump.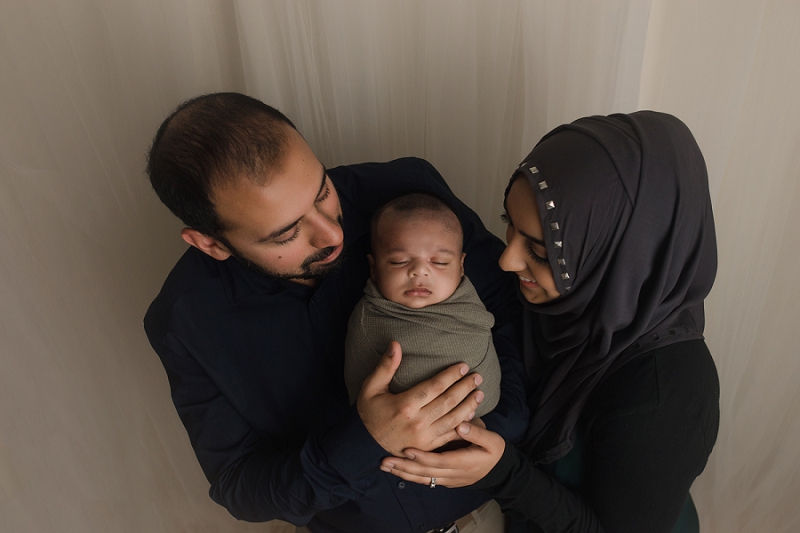 Preparing for a baby requires a lot of decisions. As an expectant mom, use your time wisely on what is important to you whether that's finding the perfect nursery room color, interviewing pediatricians, or booking a baby photographer. Let Aeroflow Breastpumps send you a breast pump so you don't have to worry about it.
Everyday your baby gets a little older.
First, they roll over.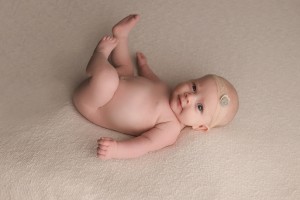 Then, they sit up.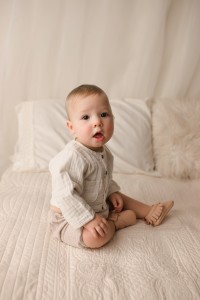 Then, they get chunky thigh rolls.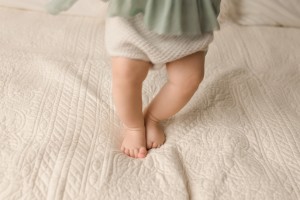 Next, they're one!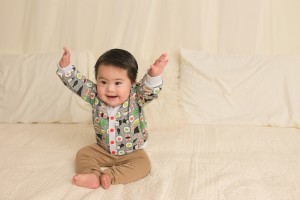 Then, there's curls.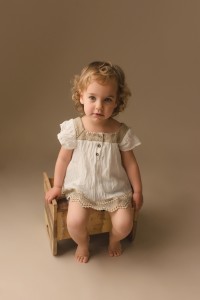 Finally, you blink….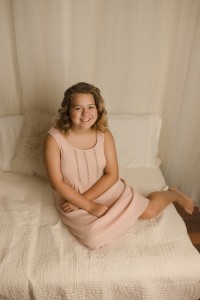 Time is a merciless tyrant.
Slow it down.
Capture them now.  As they are.
Introducing Milestone Mondays
7 weeks and up!
one baby
20 minute sessions
Two sets
Two outfits: bring your own or use the studio wardrobe!
5 hand edited digital files that you choose
$99 session fee

July 16, 2018
September 10, 2018
December 10, 2018
9:30
People with physical disabilities sometimes have a long road to becoming parents. From infertility, to making modifications to your accessible home to ensure everyone's safety, you may face several challenges along the way. Our tips will help.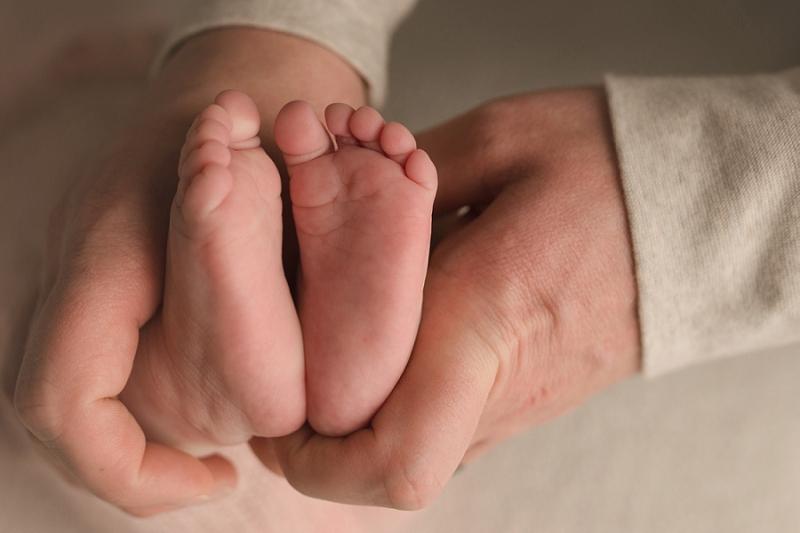 3 Ways to Prepare for Life as a Parent with a Disability
1. Be Prepared for IVF
If you, your partner, or both of you live with physical disabilities, you may face a decision about fertility treatments. If your doctors have suggested in vitro fertilization (IVF), you will need to prepare yourselves mentally and financially for this type of treatment. Even though many couples agree they will do just about anything to get pregnant, you need to consider the costs of the treatment (click here for an IVF cost and regulation guide). In fact, one study shows that high costs are a determining factor in couples' decisions to get more affordable treatment abroad.
You also need to understand that various countries regulate IVF differently, and some have specific regulations about the age IVF may be used, the number of embryos that a doctor can implant, and whether donor eggs or sperm may be used. Learn the success rates of IVF in various countries before you make a decision. Fortunately, "the success and availability of in vitro fertilization have given hope to many infertile couples who have not been able to conceive. Since 1978, 5.4 million babies have been born worldwide with the help of IVF."
Once you decide to pursue IVF, start saving for treatments. More traditional ways of covering the costs include saving more money from each pay period, dipping into a retirement fund, or using a flexible health savings account if your insurance plan allows for you to do so. Today, couples are getting creative about paying for IVF. Some raise money through online fundraisers, while others use online auctions and swap and sell sites to supplement their savings.
2. Prepare Your Home
Once you are pregnant, prepare your home for your new bundle of joy. Many people with disabilities live in accessible homes with features such as walk-in or roll-in showers, lower counter heights, and non-slip flooring. Other accessibility features in your home may make it difficult for you to baby proof it, so plan to ensure the safety of your family. For example, if you have 36-inch wide doorways, get baby gates that extend far enough to accommodate your wider doorways. Also, if you have lower counters, lock your cabinets and drawers with childproof locks since items will be more accessible to your toddler, too.
One area of babyproofing that parents often overlook is putting guards or locks on windows. Even if you live in an accessible one-story home, you need to ensure your child's safety by baby proofing the windows because he could crawl out of one or pull an open window down on himself. Most accessible homes also feature windows that are low to the floor, anyway, so it is imperative that you install guards to protect your child. Keep in mind that different types of windows require different types of baby proofing.
3. Reduce Risk of Falling
If you are concerned about falling while carrying your child, use this checklist to prevent falls. Many home modifications to reduce the risk of falling are simple fixes that you can do yourself, including tightening handrails and repairing broken ones, securing all area rugs with non-skid pads or double-sided tape, and using floor cleaner and wax this is non-skid. Install grab bars in your bathroom, especially once you begin bathing your newborn in your tub. Keep items you use most frequently within reach when you care for your baby, too.
Another way to reduce the risk of falling is increasing the amount of lighting in your home. Place nightlights along your path to the baby's room and put one in his bedroom. Have a licensed electrician install lights at the top and bottom of stairs, and keep a lamp near your bed and near the baby's crib. Evaluate your home's lighting and make sure you add lighting to all dark areas.
People living with disabilities who long to be parents should prepare themselves for IVF, modify accessible homes to ensure the family's safety, and take steps to reduce their risk of falling while caring for children.
______________________________________________________________________________
Ashley Taylor is a freelance writer, photographer, and advocate for people with disabilities. She created DisabledParents.org to provide information and resources to other parents with disabilities. When she isn't working, she enjoys spending time with her husband and two children.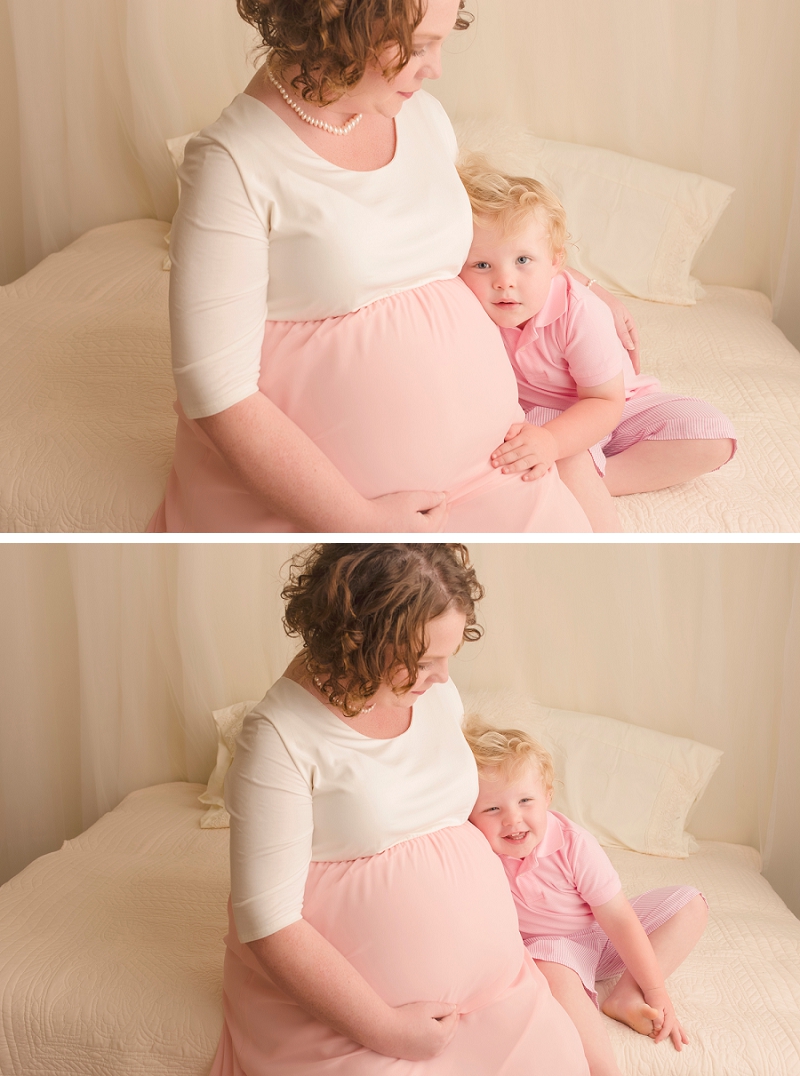 Meet April and McCall.  This sweet mama came by for both her Greer SC Studio Maternity Newborn Photography needs.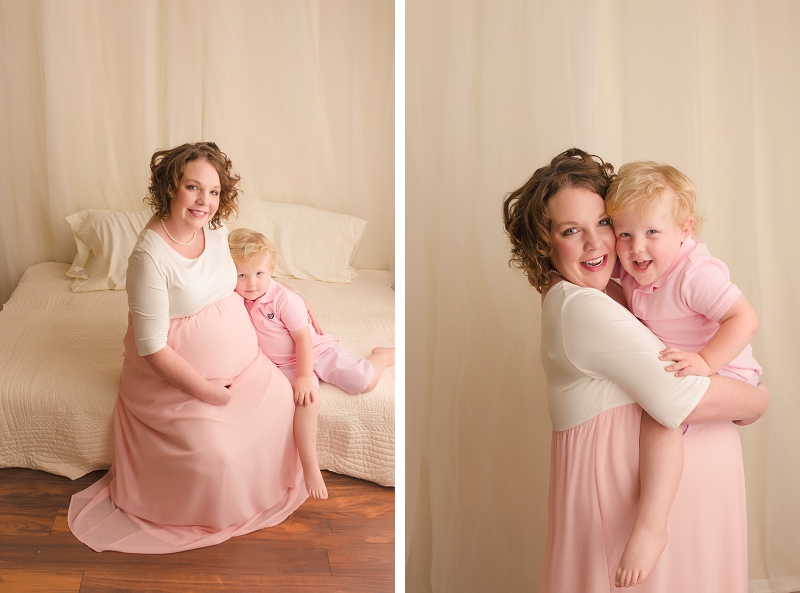 I'm not going to lie: I almost stole McCall.  Those curls and those crystal blue eyes.  Who wouldn't want to steal him after spending time with him?!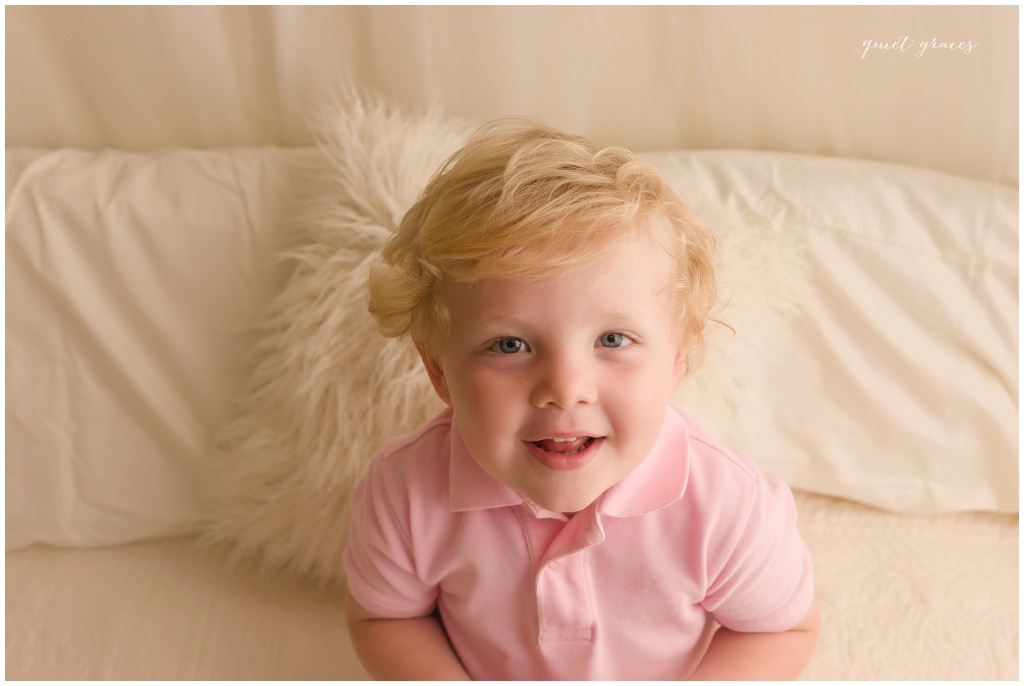 He made me laugh so much when he sneezed and I handed him hand sanitizer.  McCall licked it.  I learned to give better instructions and gave him a good cuddle for that mistake!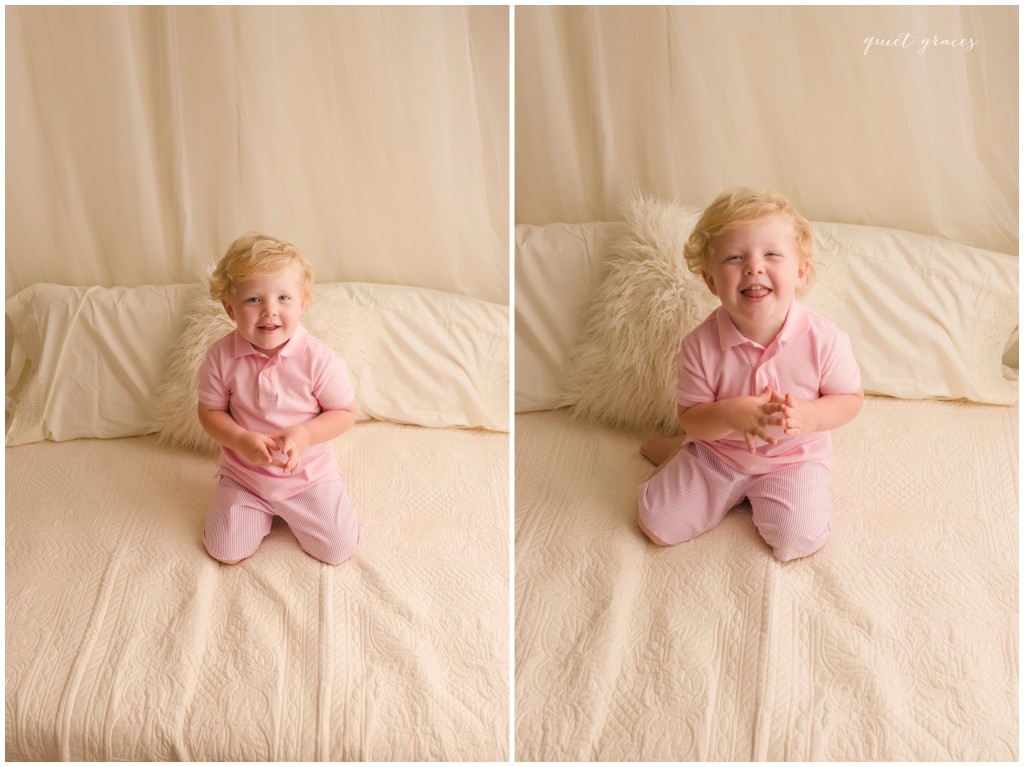 April is stunning.  She's such a gentle soul.  A speech therapist by trade, I could easily see her patience and perseverance at this maternity session.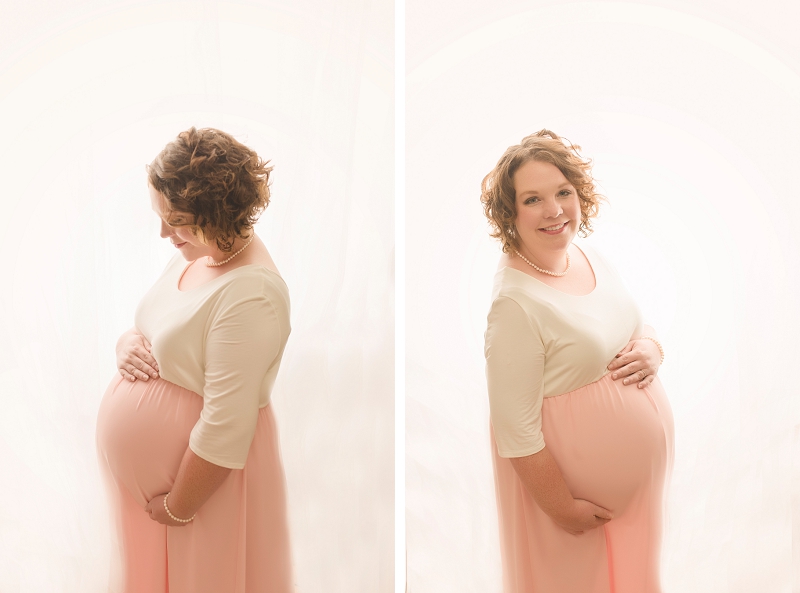 Everything about her color scheme just screamed serene.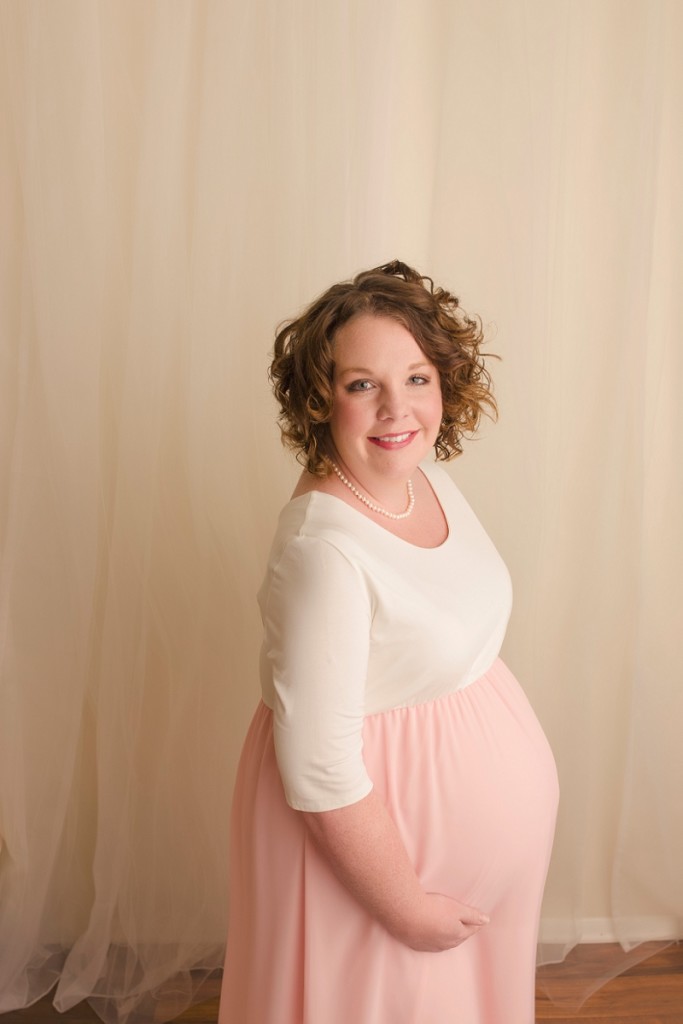 We carried the same color scheme over into her newborn session.  I love how this made both galleries perfectly suited for either an album or a wall collage together.f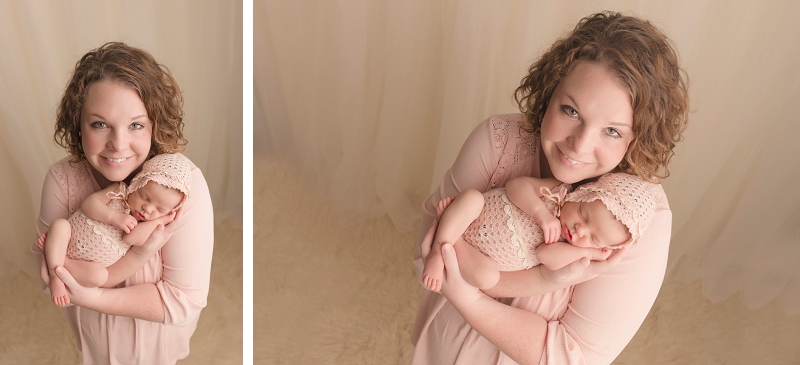 Baby Mattie Jane was delicious.  I constantly have to remind myself not to smooch client babies.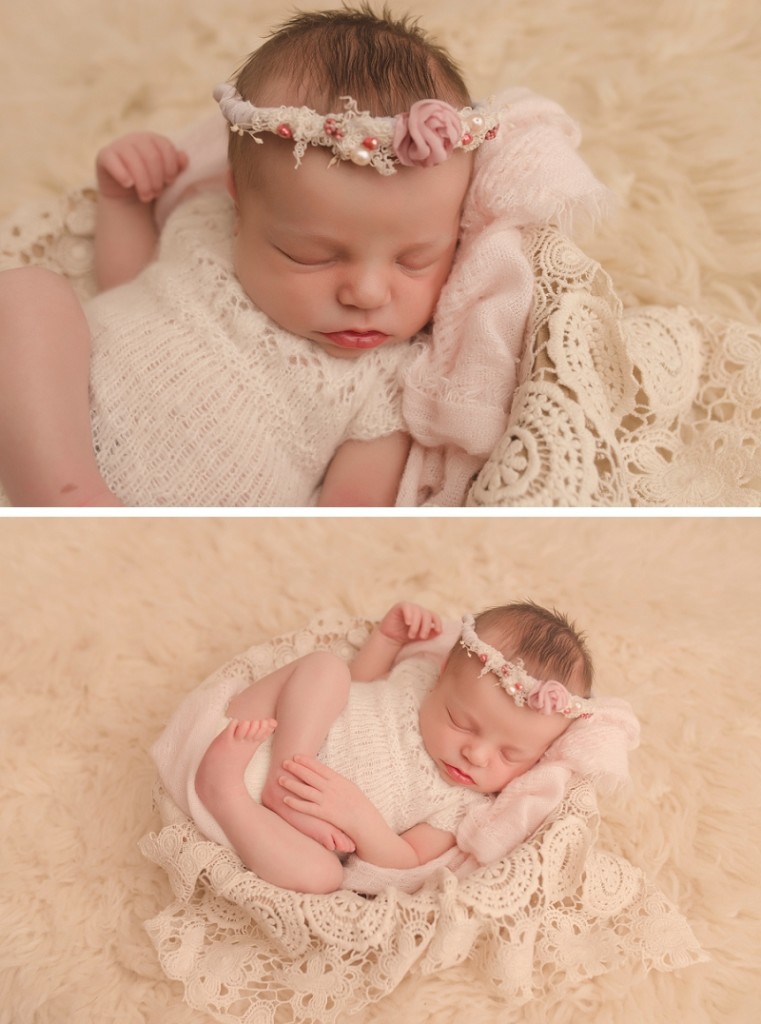 Her delicate features stole my heart immediately.  Her hands tucked under her cheek!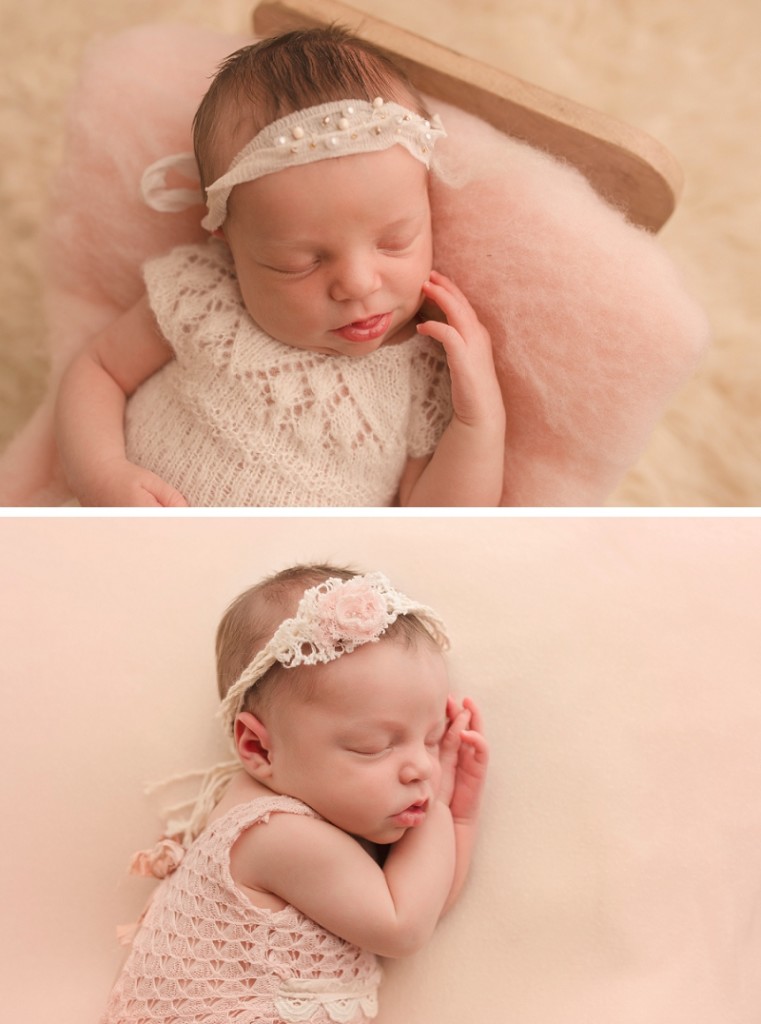 This tiny smile in this Piper Romper from Lydia's Hope Chest was my favorite from this session.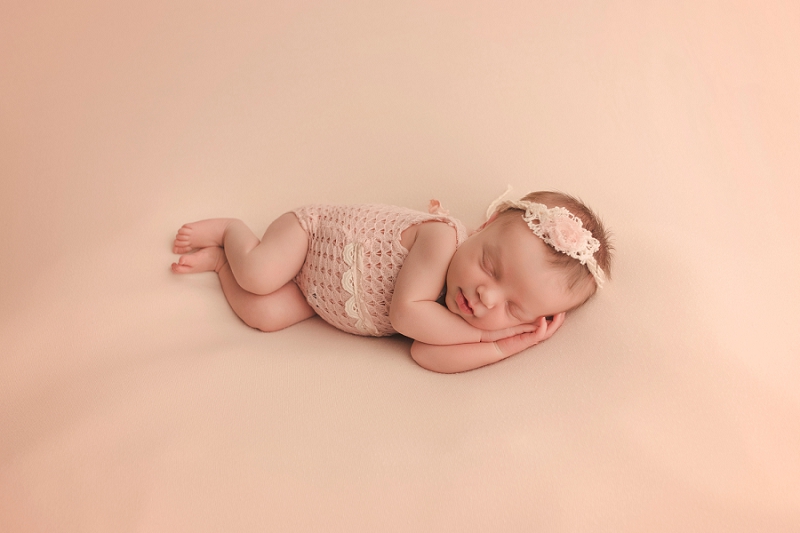 But a close second is the bottom image below where Mattie Jane moved her foot from the "perfect" pose. I love when they do this and express their personality.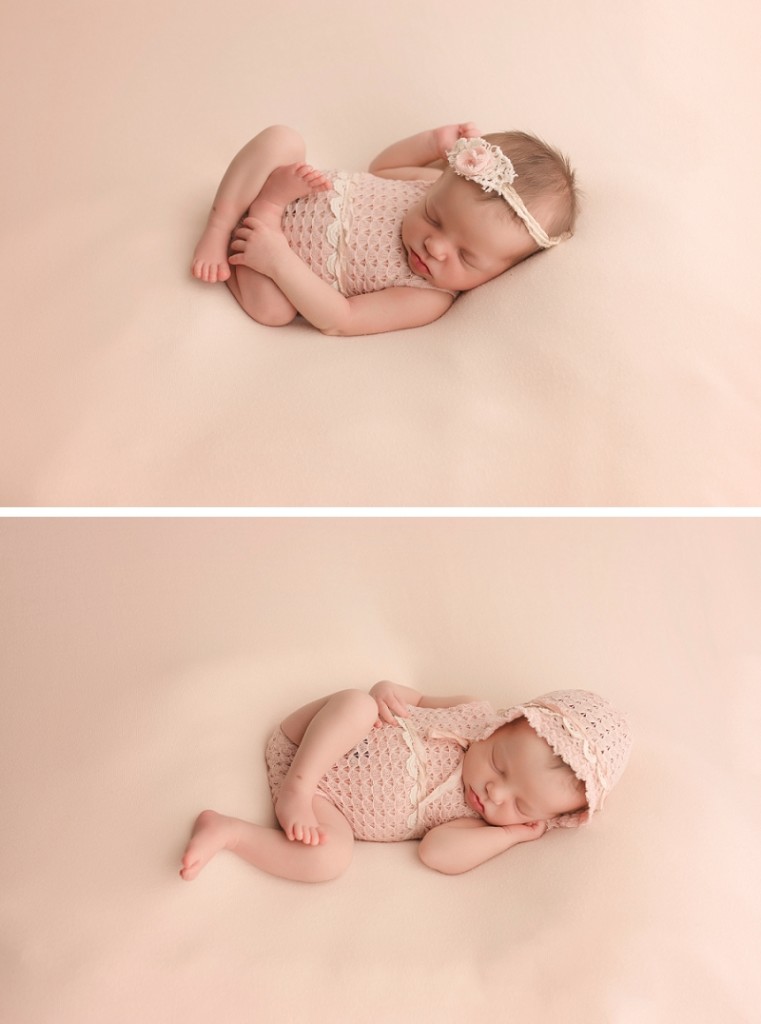 April, Mattie Jane and McCall are growing up in a home where they are absolutely adored.  Keep up the good work, mama.  I can already see it's worth it.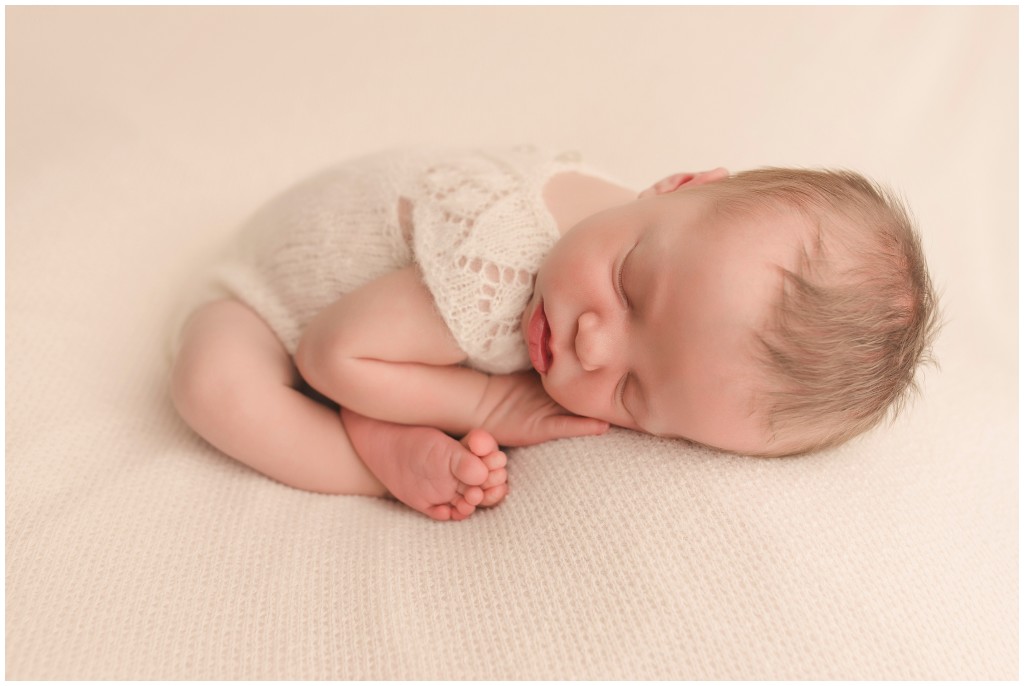 Interested in booking a studio maternity and newborn session with Quiet Graces?  I'd love to help you create a cohesive gallery perfect for an album.  Your first step to booking your session is to contact us.  We'll send you information about working with us in the studio and help you create the session of your dreams.