Babies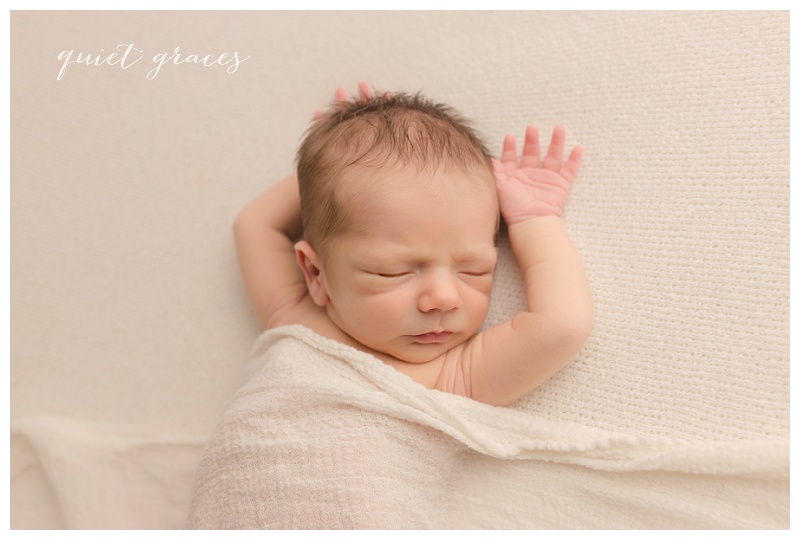 Kate contacted me about a newborn session at the beginning of her third trimester for her second boy.  She had been less than pleased with the style of her previous photographer.  She wanted someone with a clean, classic, and timeless newborn photography Greenville, SC. I was so honored to be chosen for these special portraits.
George has a precious older brother named Neil who was just two for this session.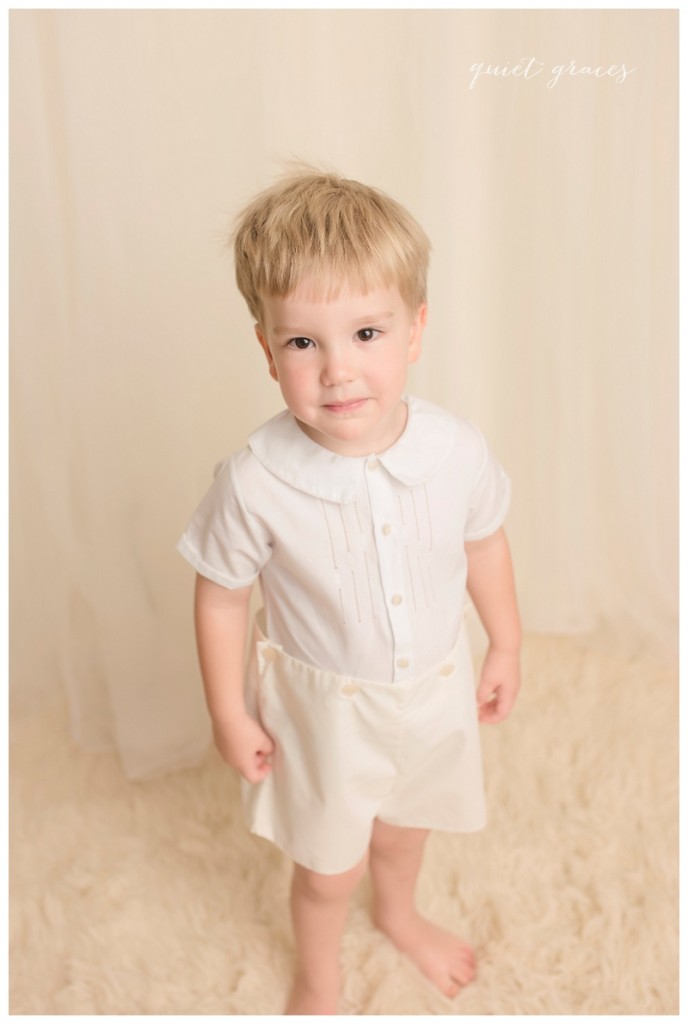 Kate is an amazing mama, too!  She read my post about preparing big siblings for a session and thoroughly prepared big brother Neil for his portraits.  He was ready to follow directions and super excited about receiving instant bribery for each image.  Neil's preference was to get a green jelly bean from the jar mama brought.  I dug one out for every smile and you can see it was worth it!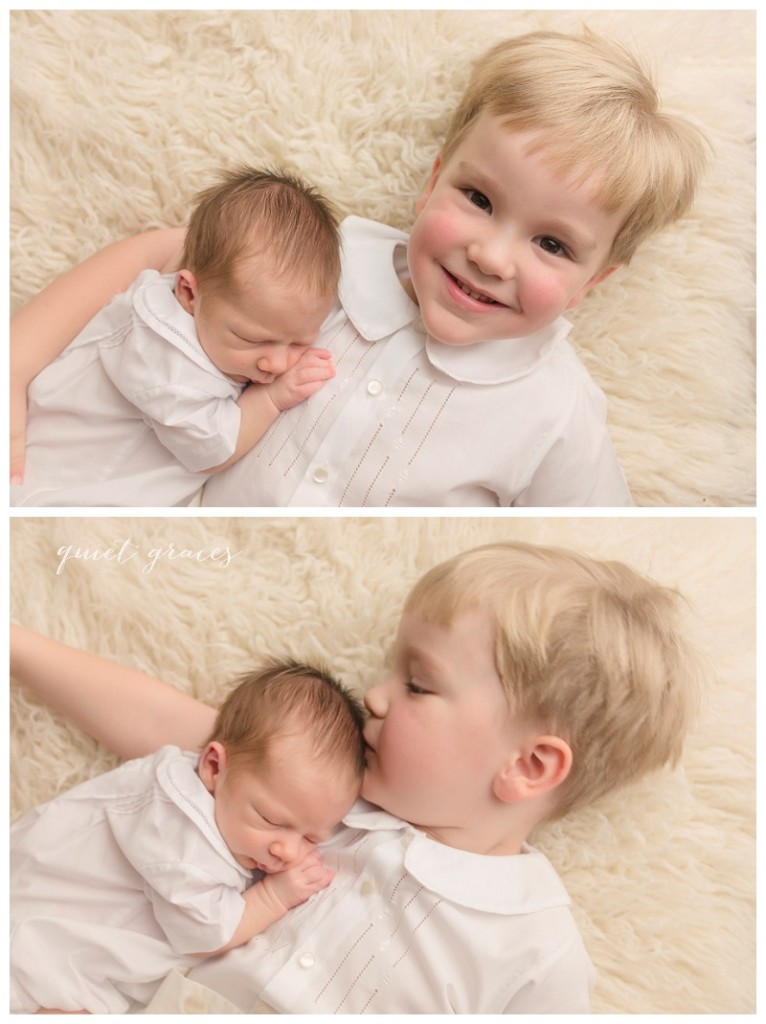 Neil was a little less excited about family portraits after playing in my book and toy nook while I did portraits with his parents.  But we still got a great smile from him with a couple of extra jelly beans!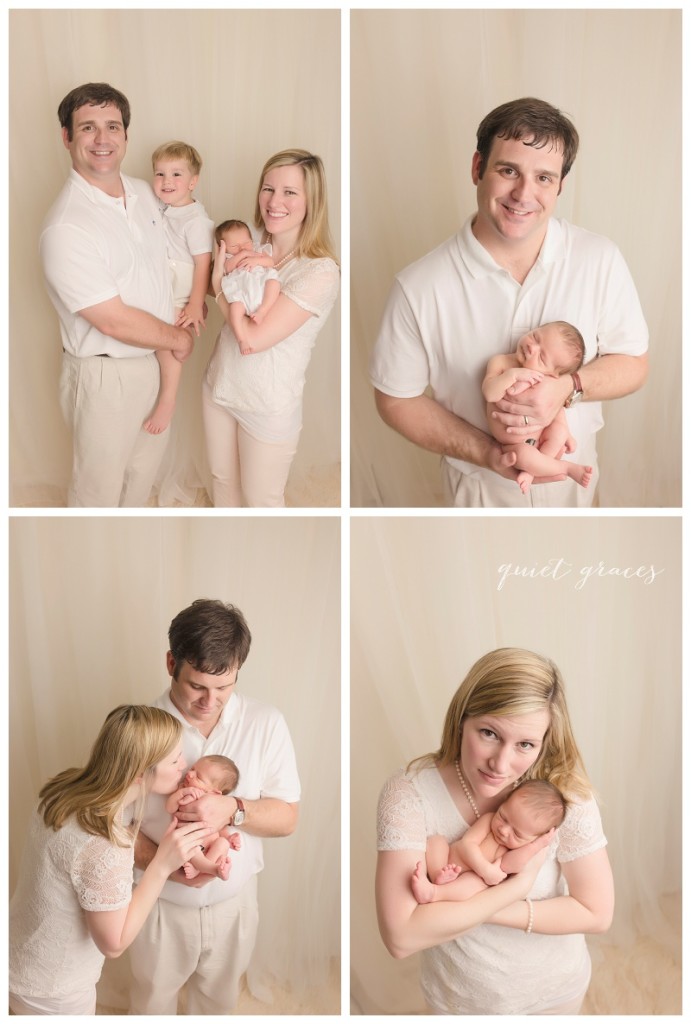 Some of my favorite images are always tight compositions in the parents hands.  There's just something so beautiful about the contrast of a tiny baby safe in his parents hands.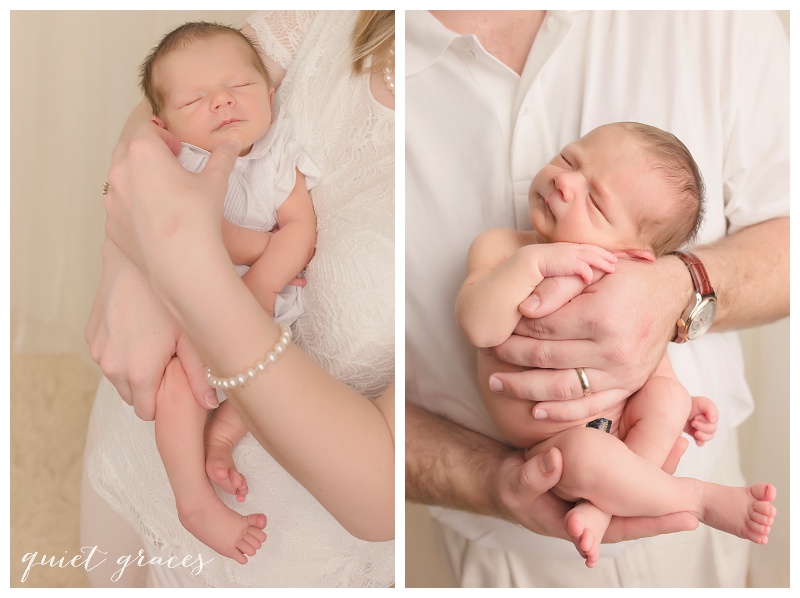 George was an extremely laid back baby.  I only saw his eyes for a brief moment when he first arrived at the studio.  I'm so glad I took a few seconds to capture these open eyes.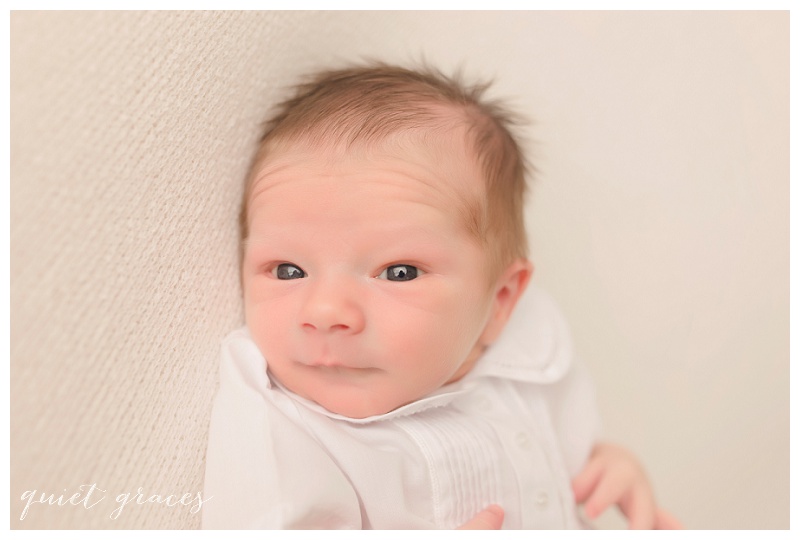 For the rest of the session George let us pose him however we pleased.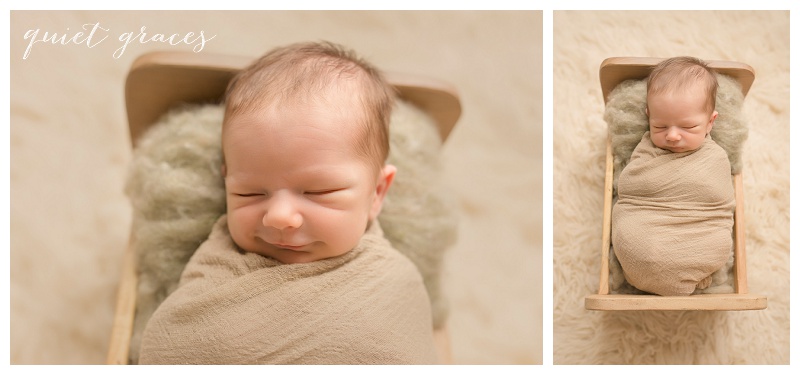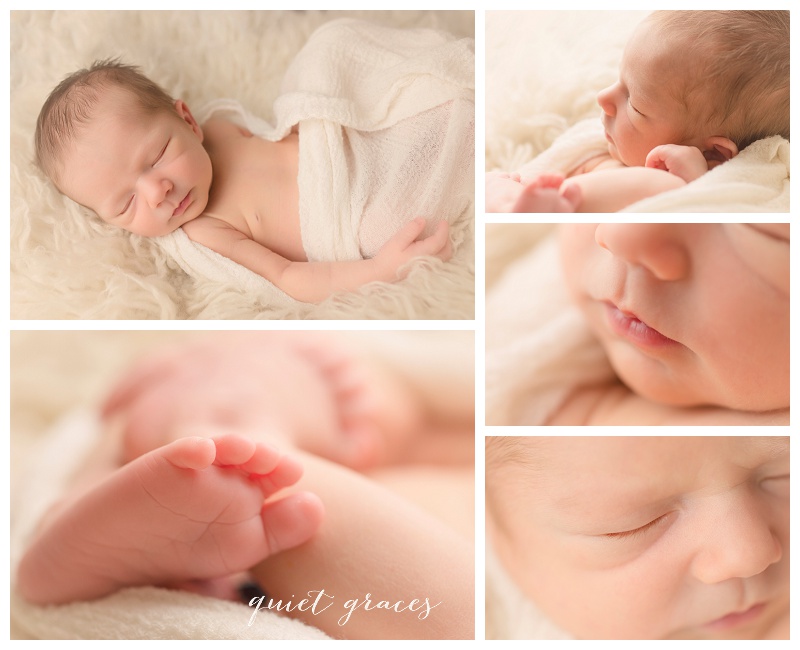 Kate, it was a joy to serve you and your family.  I can't wait to see your little boy grow.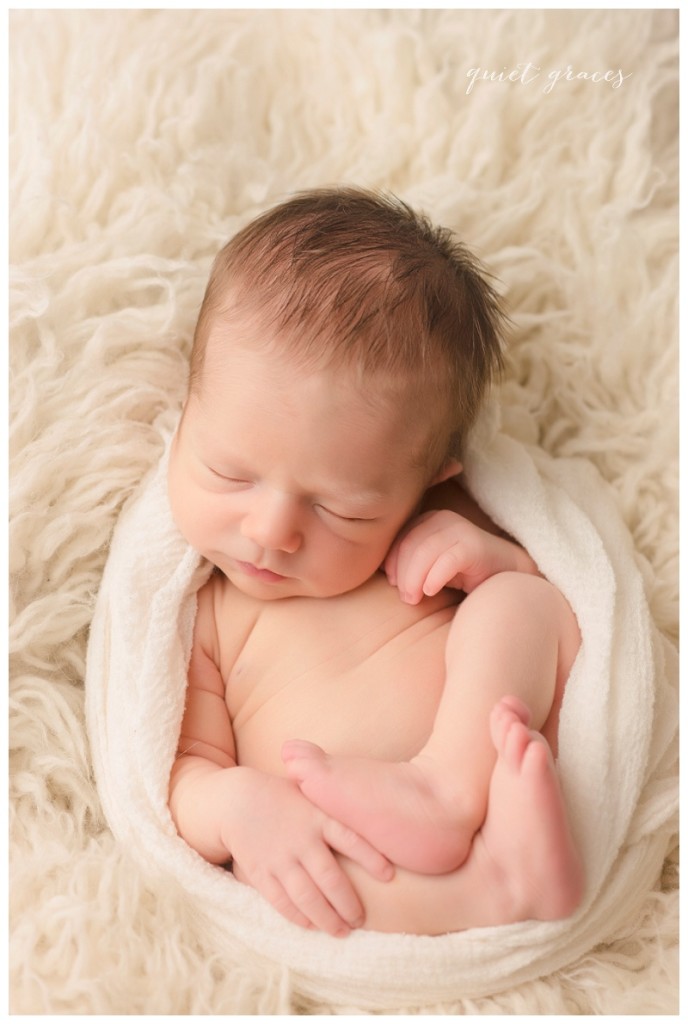 Looking to have Timeless Classic Newborn Photography in Greenville, SC?
We'd love to serve you!  Click here to get to know us more!
Hannah's mama Silvia called me a little after Hannah's first birthday for  Simpsonville Cake Smash photos.
Silvia wanted to memorize ever little detail of her little girl.  The time was moving so fast.
Silvia is from Germany and living and working here in the United States for two years.  While laughing Silvia requested a cake smash because "Those just aren't done in Germany and it will remind us of our time here."
So we set up a cake smash and bubble bath for sweet Hannah and we had a blast!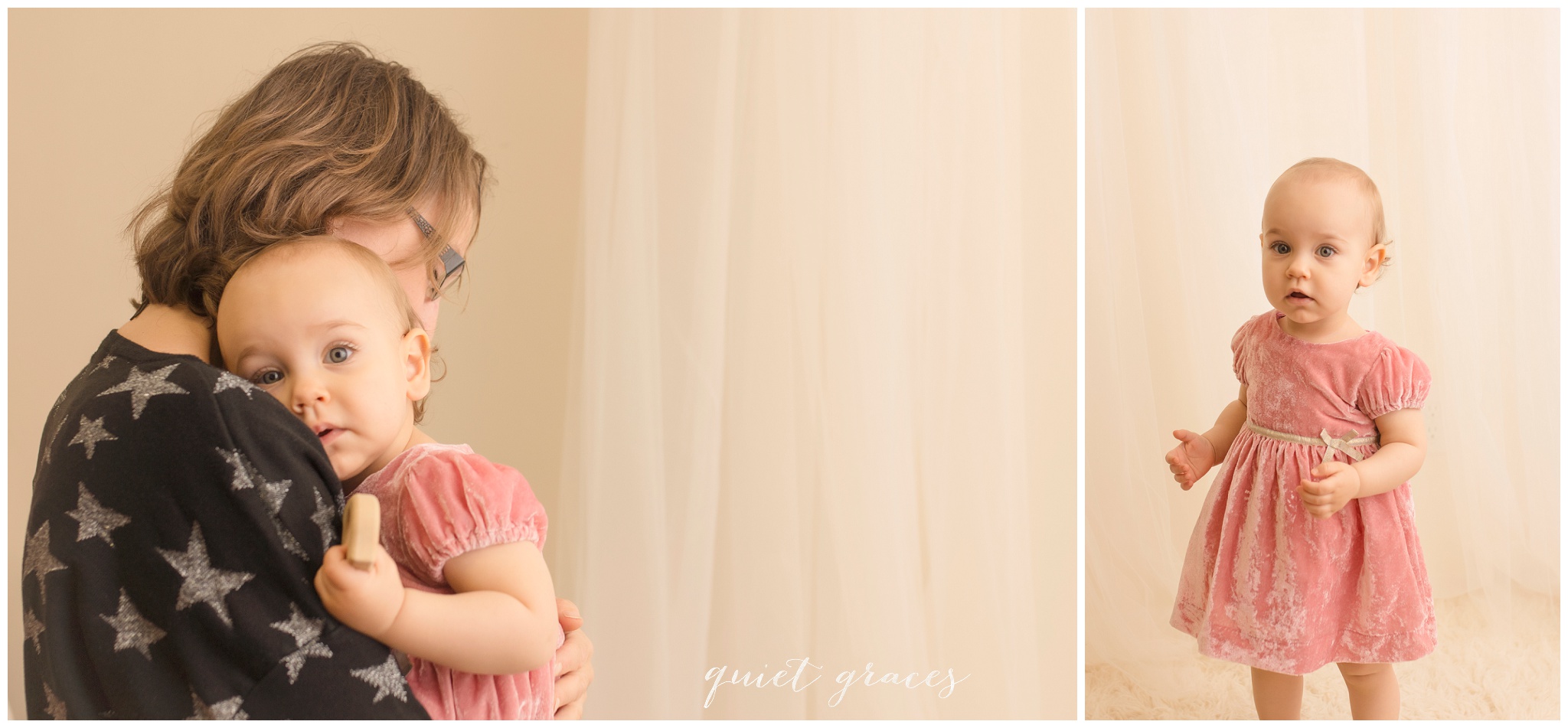 Hannah was a little shy at the begging of her sessions which is truly normal for a one year old.   This image of Silvia reassuring Hannah is my favorite from their whole session.As you can see, I won her over with the rocking horse above!
In Germany, they don't do cake smashes like they do here in the United States.  Silvia enjoyed creating a truly American memory.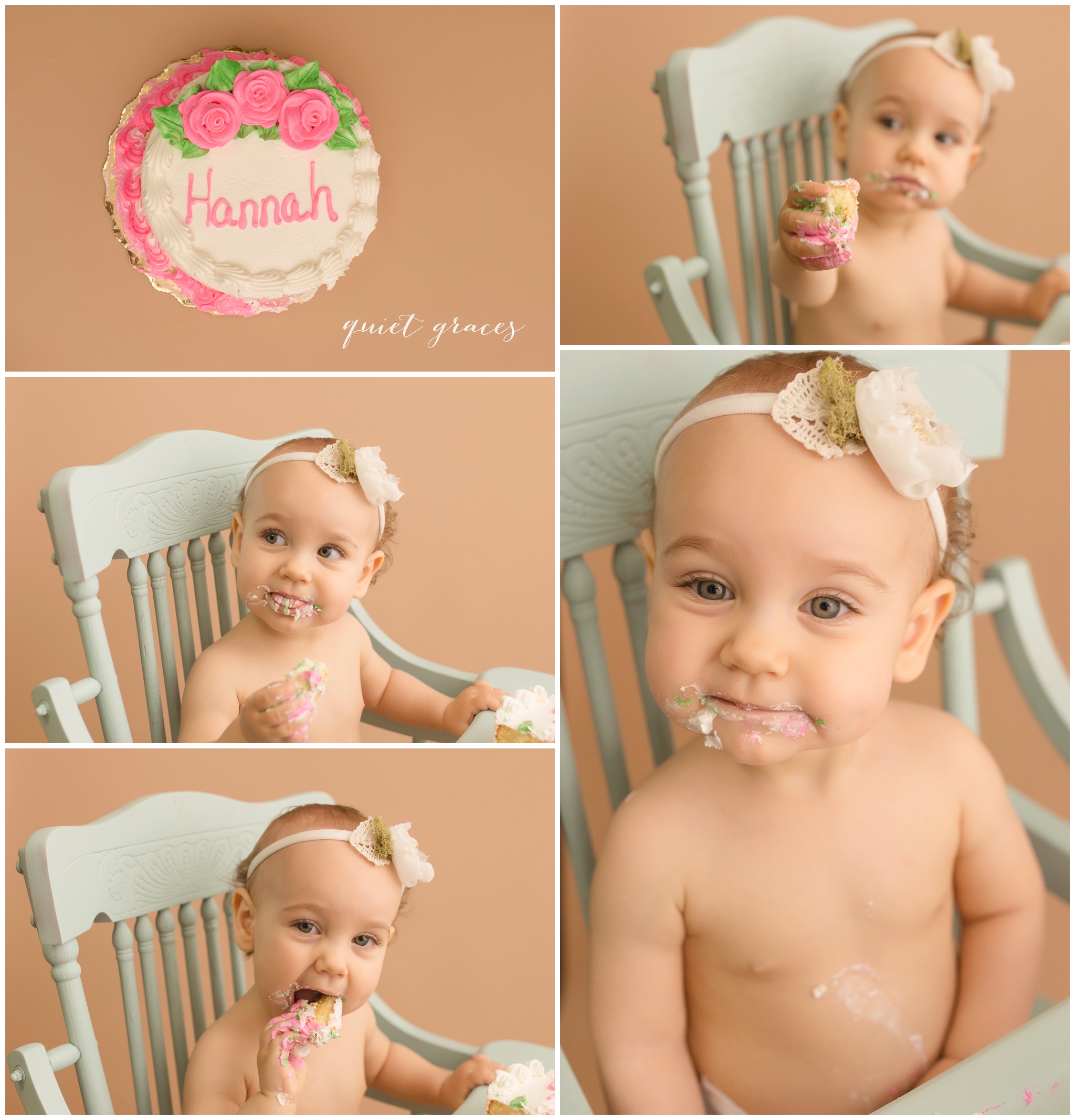 But Hannah really loved splashing in the water. It was the highlight of her time in the studio!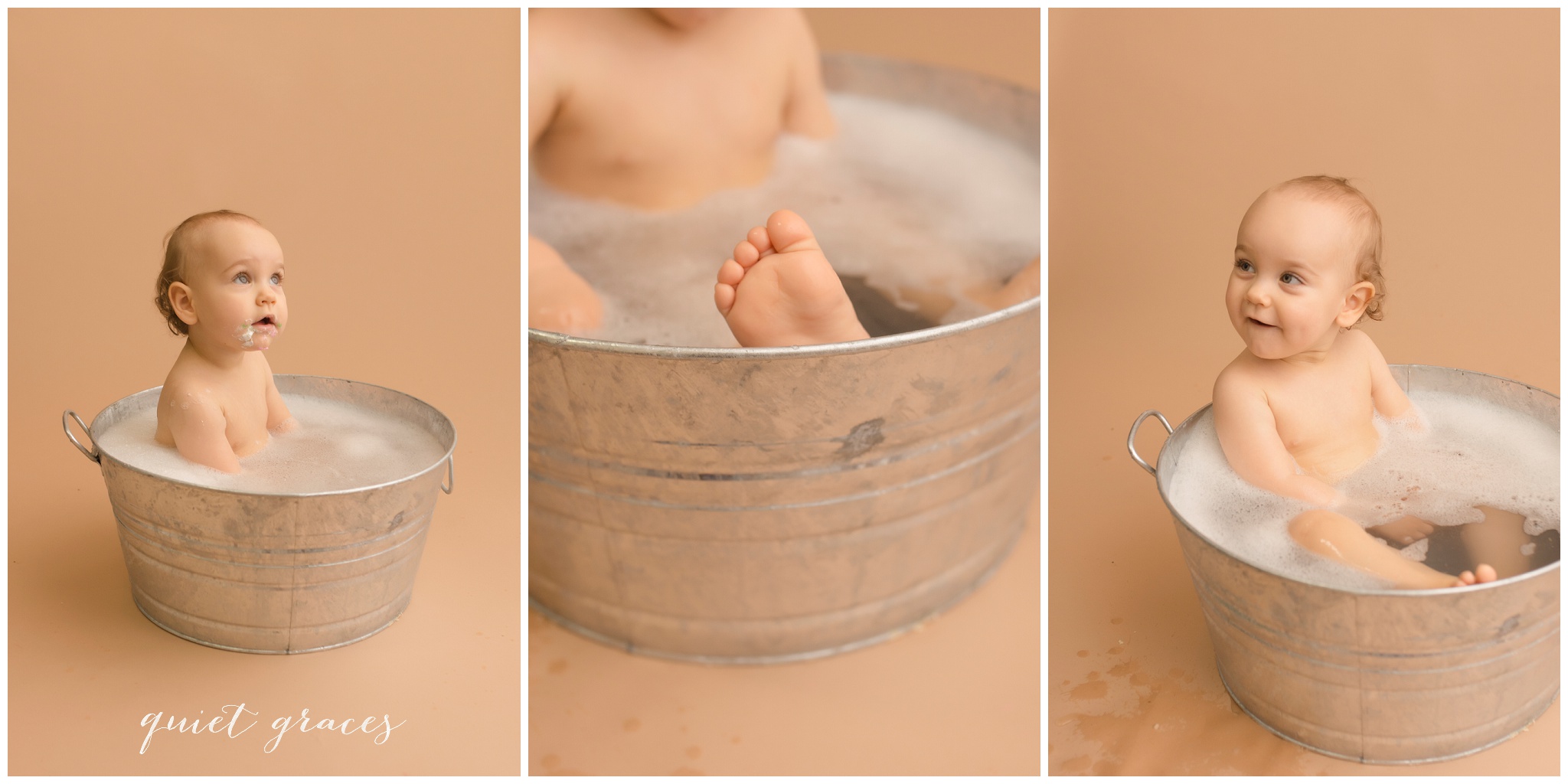 Babies always love splashing around after their cake and Hanna was no exception!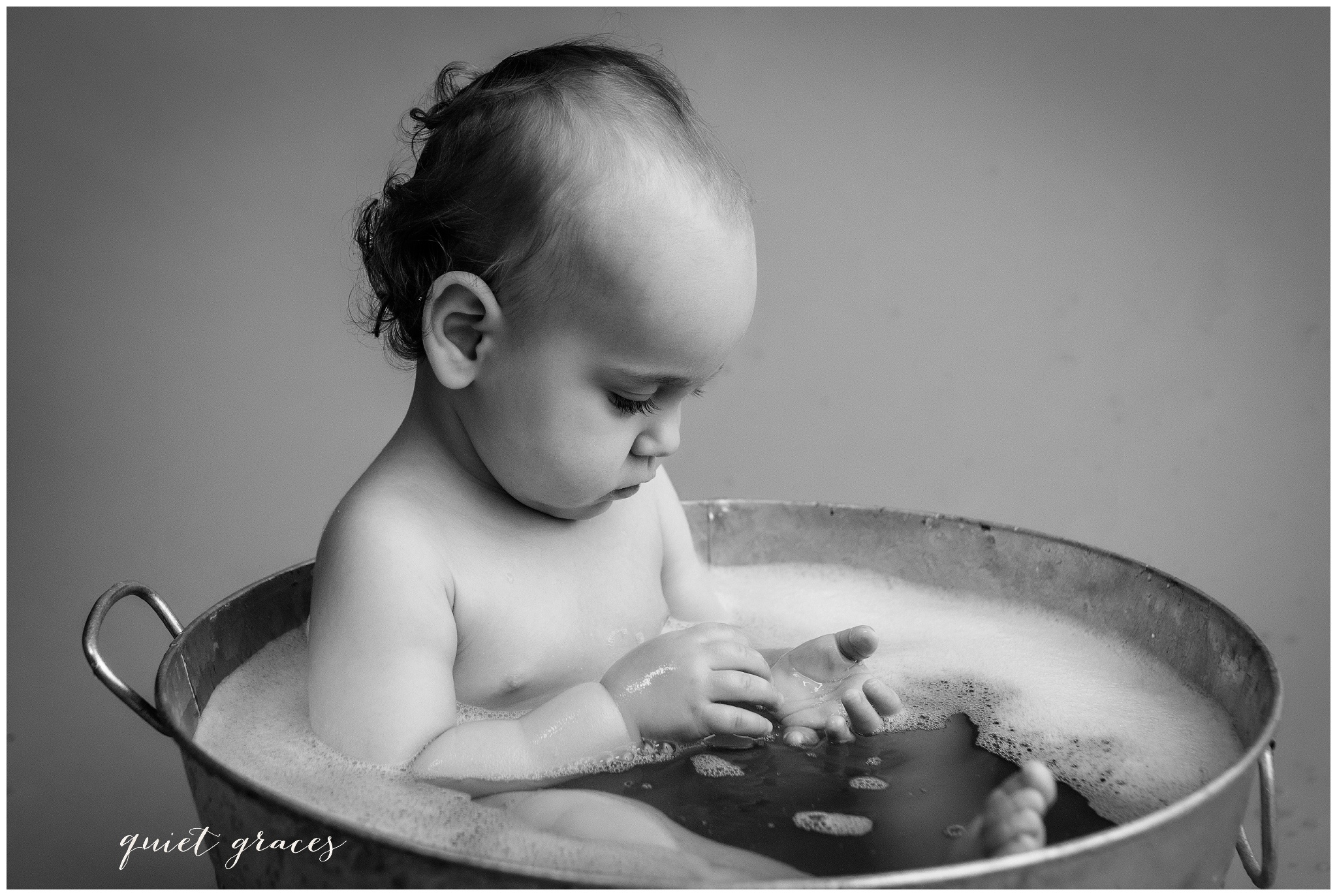 Silvia and Hannah, I look forward to seeing you again as Hannah grows!
Interested in booking your own cake smash?
Meet Augustus.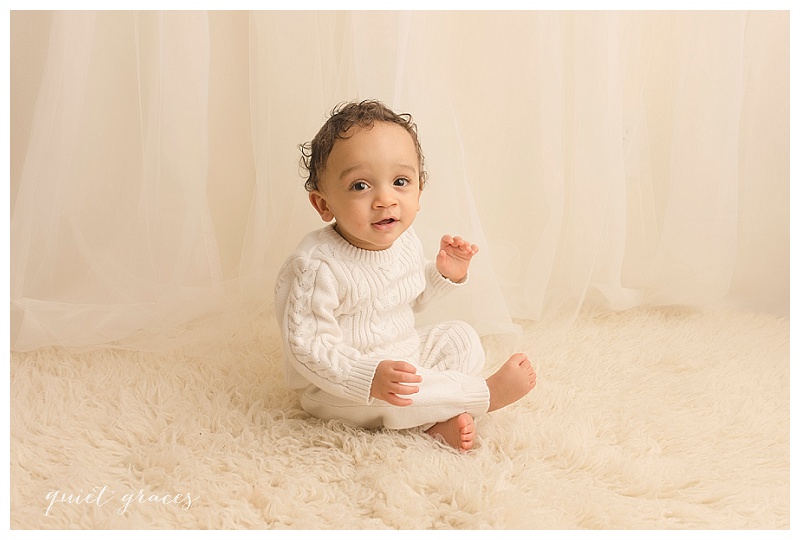 This boy's incredible smile and beautiful curls will light up anyone's day. His mama Marquita was so excited about using the studio wardrobe to fit her busy boy.  Our classic clothing line means that most people spend nothing on wardrobe for their session with Quiet Graces.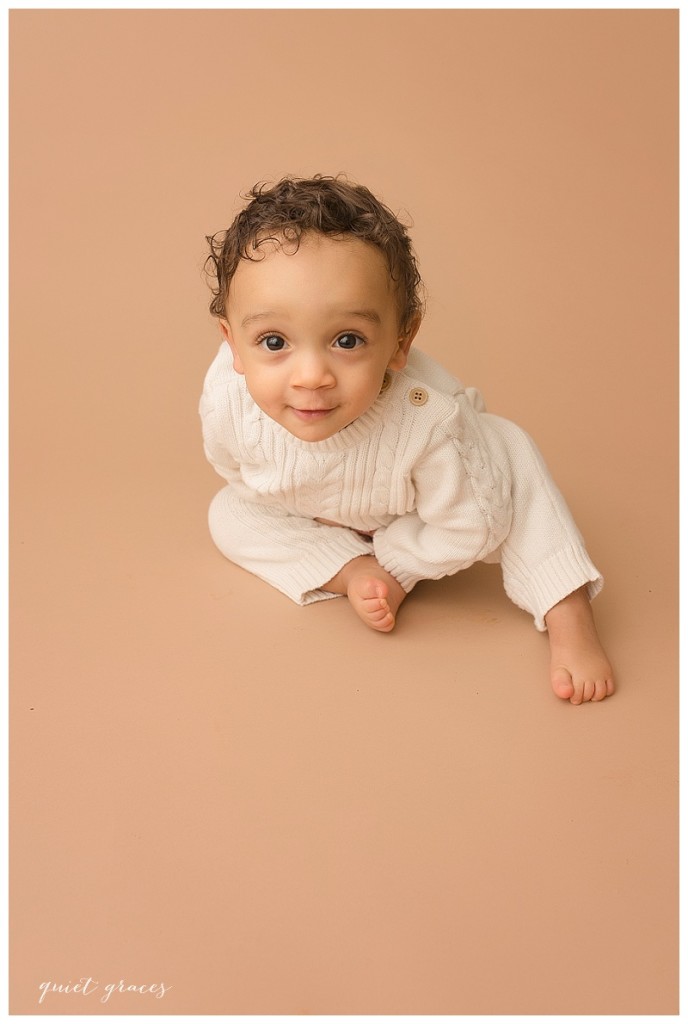 This cable knit romper is one of my favorites.  It was the perfect backdrop to show off Augustus's personality during his Cake Smash Photos in Greer SC.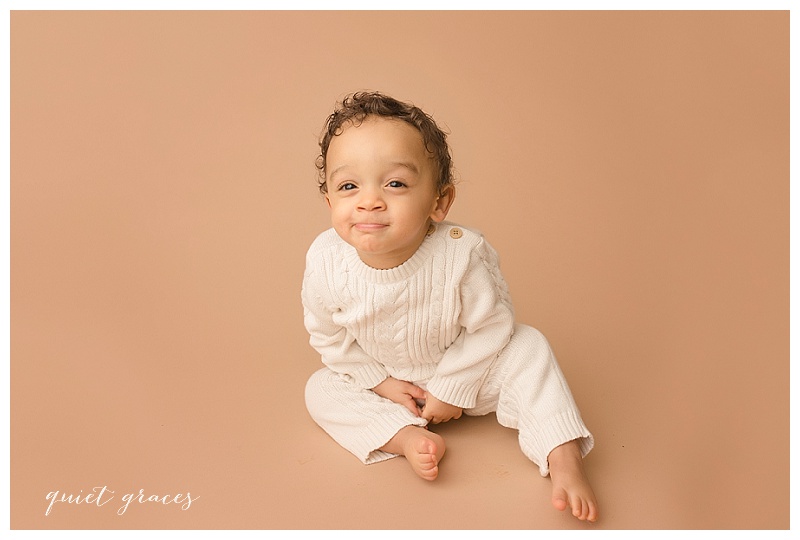 And Augustus is not short on personality!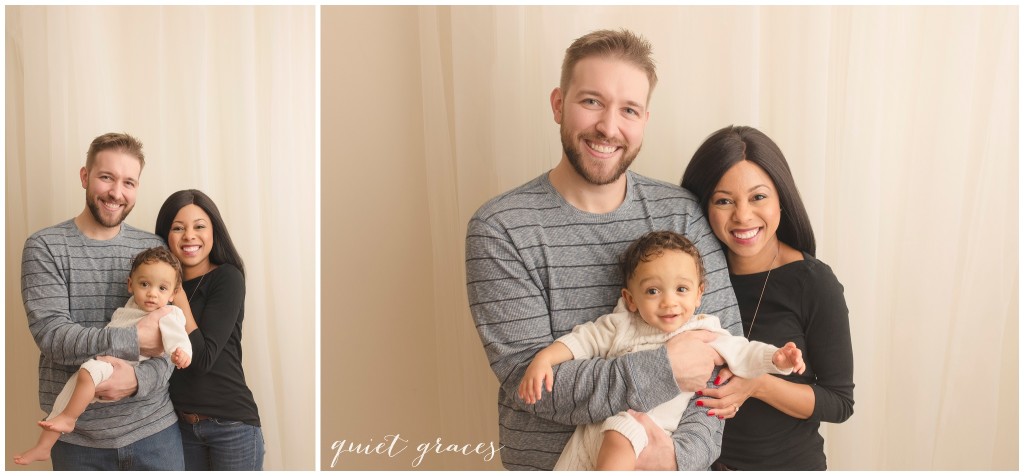 He even hammed it up for the family portraits!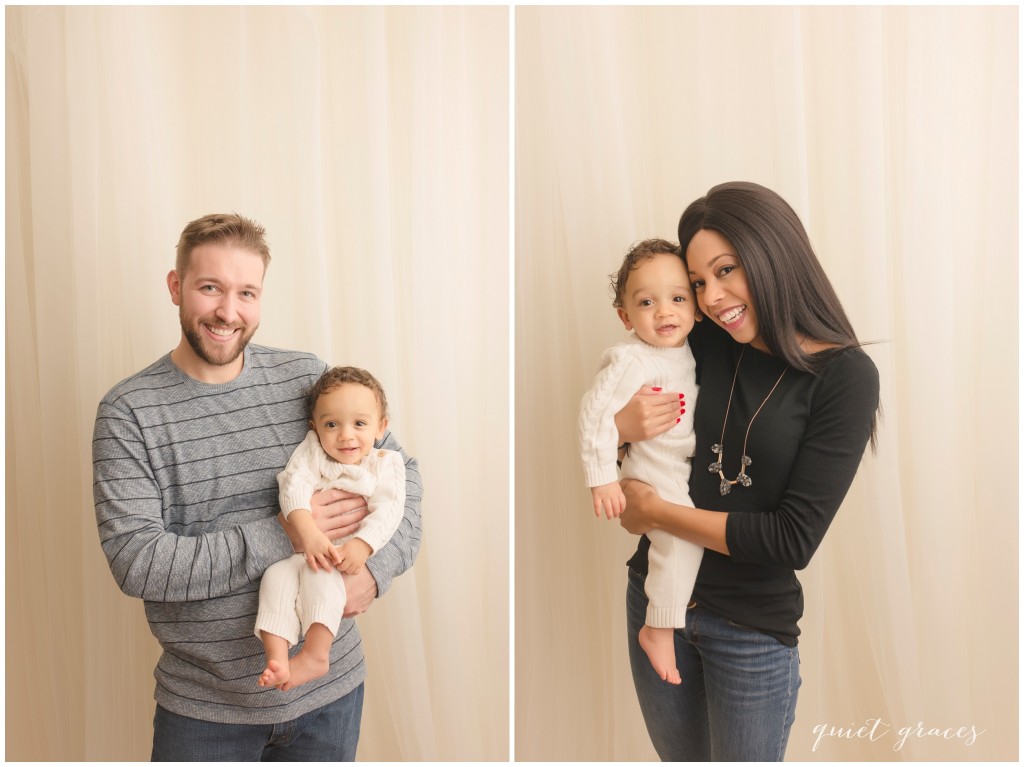 We changed Augustus into a simple knit pair of pants and classic bonnet.  His little curls sticking out of the bonnet stole the show, but like most babies at one year old, he was too busy to keep wearing it!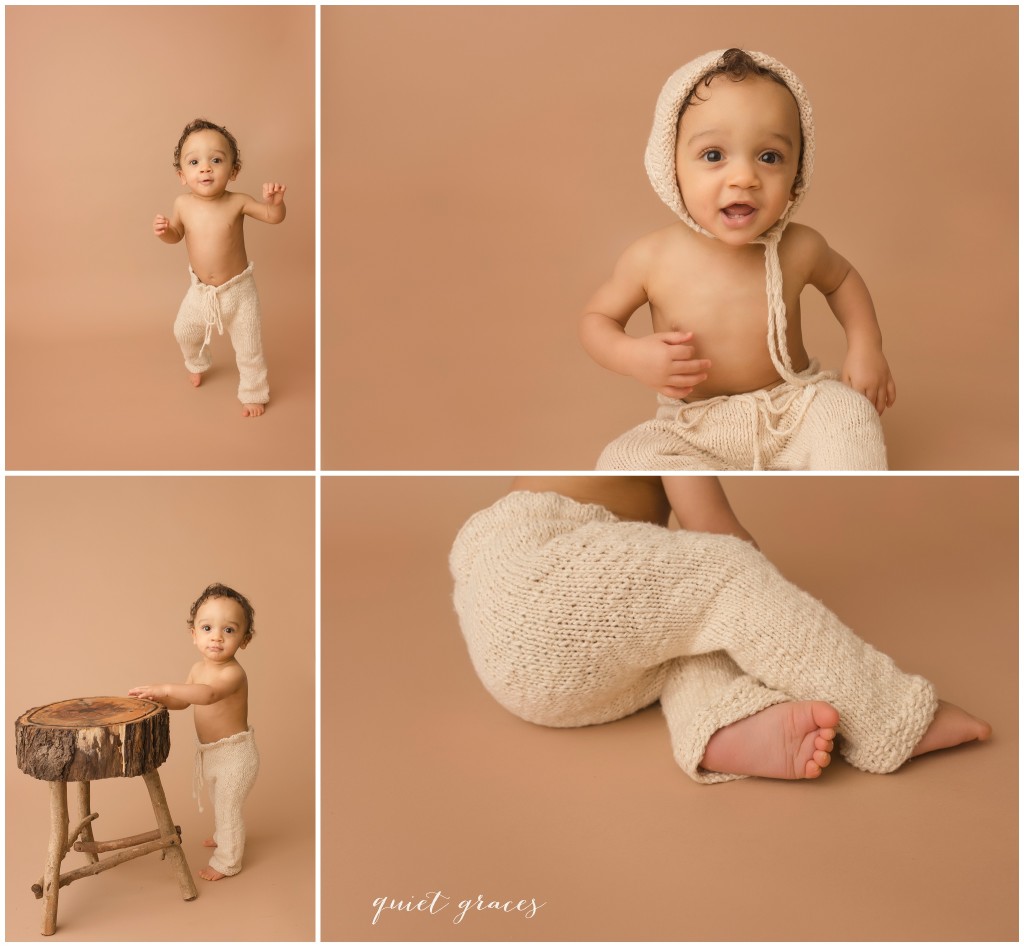 Yet, like most one year olds, August was busy!  Marquita and I got quite the workout chasing him around and trying to keep him in the good light.  Soon we decided it was time for cake!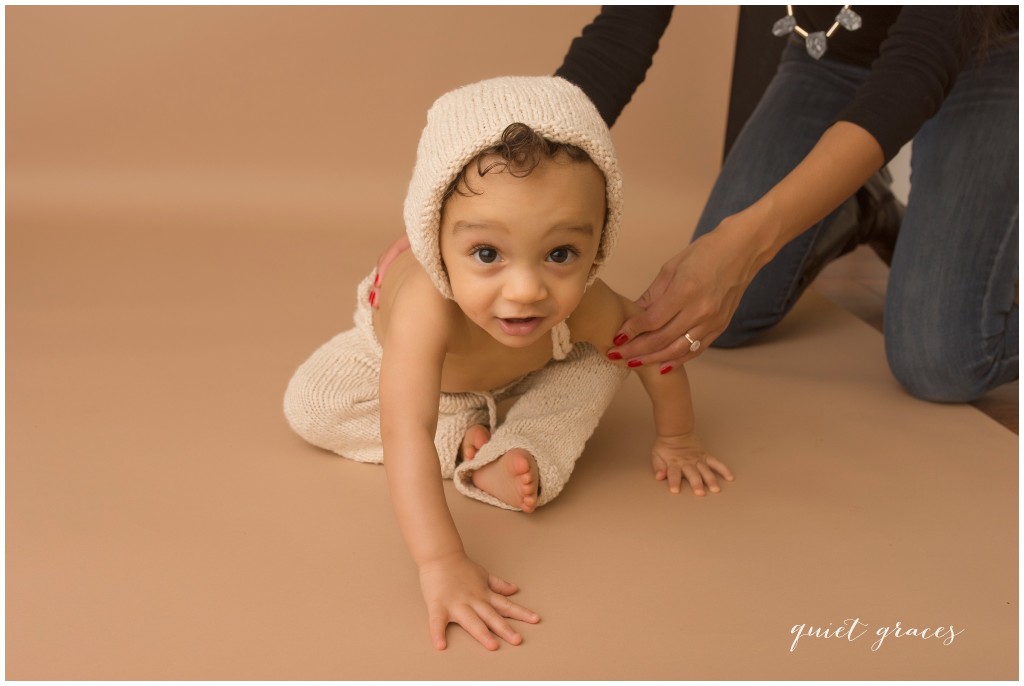 Marquita had chosen a Hungry Caterpillar theme for her son's cake. Eric Carle's book is always loved by these little ones so it was fun to watch the book come to life.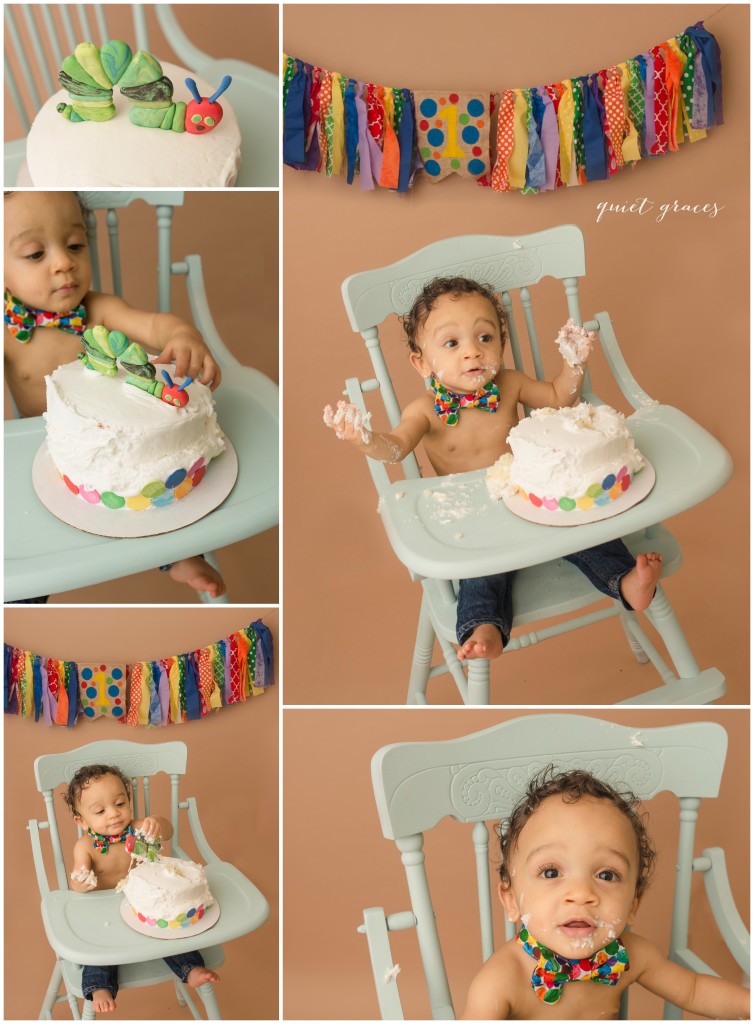 His curiosity for his cake was precious even though very little cake actually ended up in his mouth.

But cake finger painting and play dough fun is just as exciting (and messy) as a little one who just gobbles up the entire cake!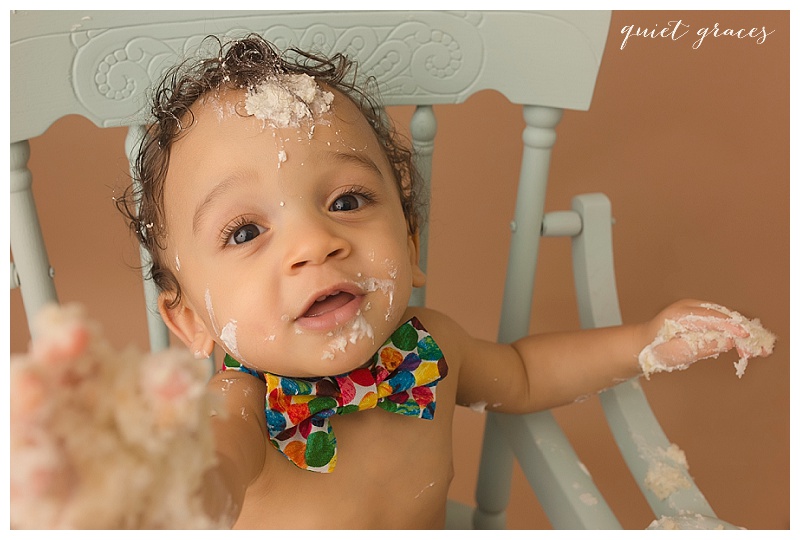 We finished Augustus session with a bubble bath.  This is my favorite way to end cake smashes because we are able both to clean up the mess and catch a few more images of your little one.
Augustus adored the bath and would have stayed in the tub for hours.
Dear Mama,
I used to know the kind of mom I wanted to be.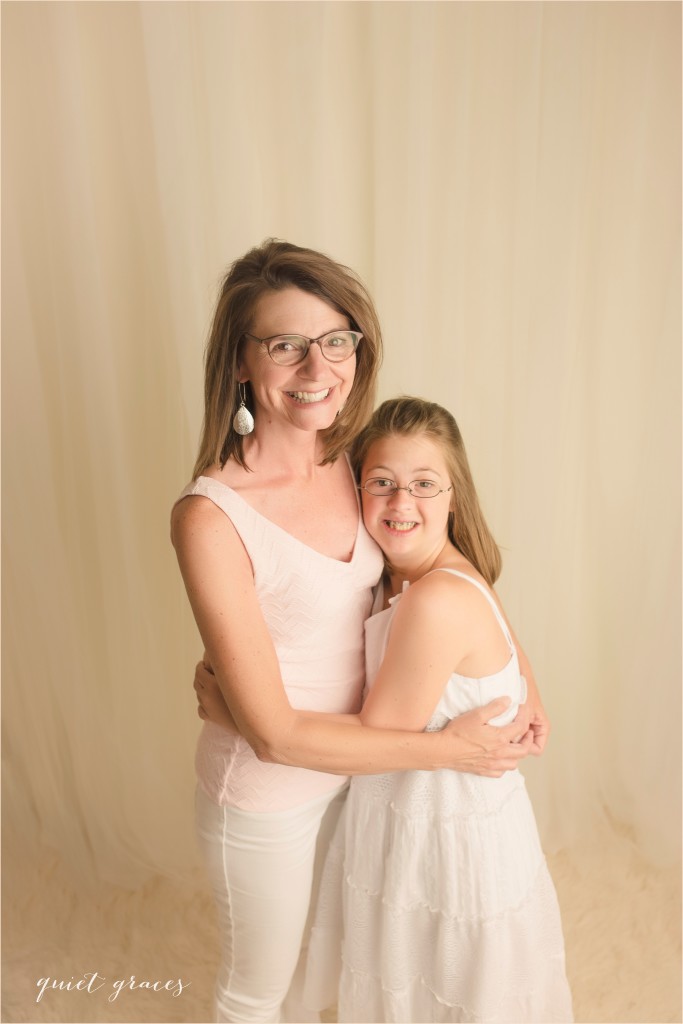 I used to want to be the kind of mom who always had homemade cookies for after school snack.
The kind of mom who never yelled at her kids.
The kind of mom whose kids never pitched a fit in public.
The kind of mom whose children were smart, polite, and funny and whose behavior defined the kind of mom I was.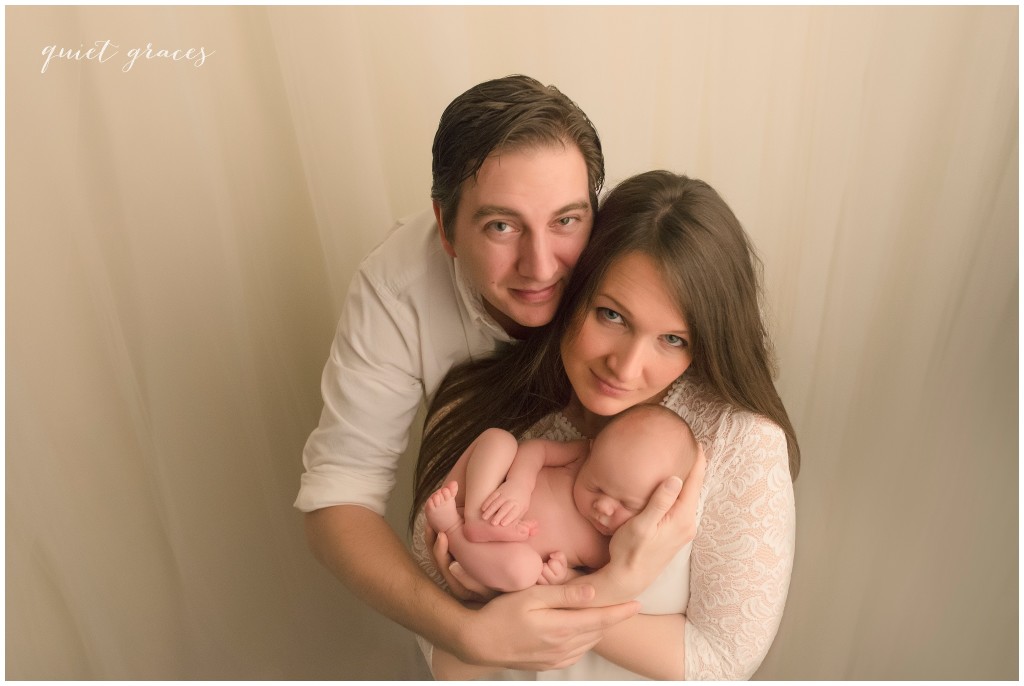 I think by now you can see that these "Kind of Mom I Want to Be" dreams were all before my twin girls rushed into my life in 2009.
I wanted my children'ts behavior and accomplishments to define me and give me meaning. And that's not fair to them or fair to me. They are much more than walking trophies reflecting my value. They are valuable just because they exist. And I am much more than the sum of who they are becoming. I, too, have inherent value.
Mama, would you link arms with me and vow to be the kind of of mama who is kind?
The kind of mama who kindly makes cookies when she can and says yes when the time is right.
The kind of mama who kindly forgives herself for yelling.
The kind of mama who kindly has patience with her little people growing into the best versions of themselves.
The kind of mama who kindly reminds herself that her children's behavior doesn't define her.
The kind of mama who is kind to other mamas and sees them as real vulnerable people who are not defined by their children's behavior or accomplishments. The kind of mama who invests in other mamas and reminds her mama friends that they have inherent value.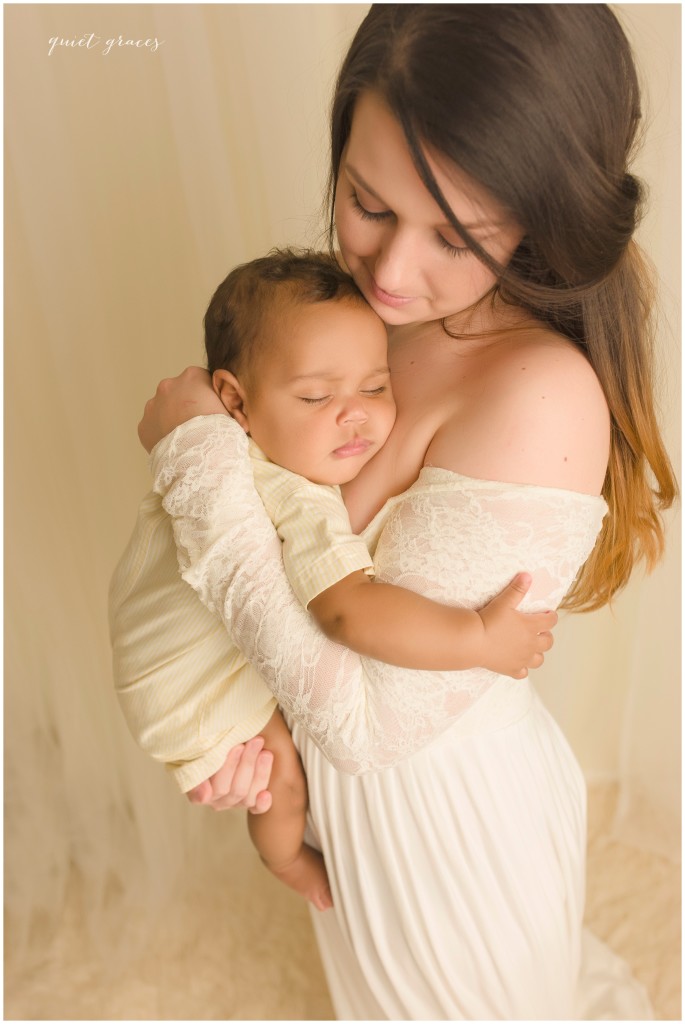 I'm not sure that I will ever quite be the kind of mama that I dreamed I would be. And that's okay.
But I am becoming a kinder mama who whispers to that mama whose child is pitching a fit in Target: "Hang in there, mama. You're doing the right thing for your child. I'm proud of you."
Join me in being kind encouragers of one another?
Melissa
Hey, there!  Looking for Christmas Photos near Simpsonville SC?  Need that perfect gift for the hard to shop for Grandma?  Look no further!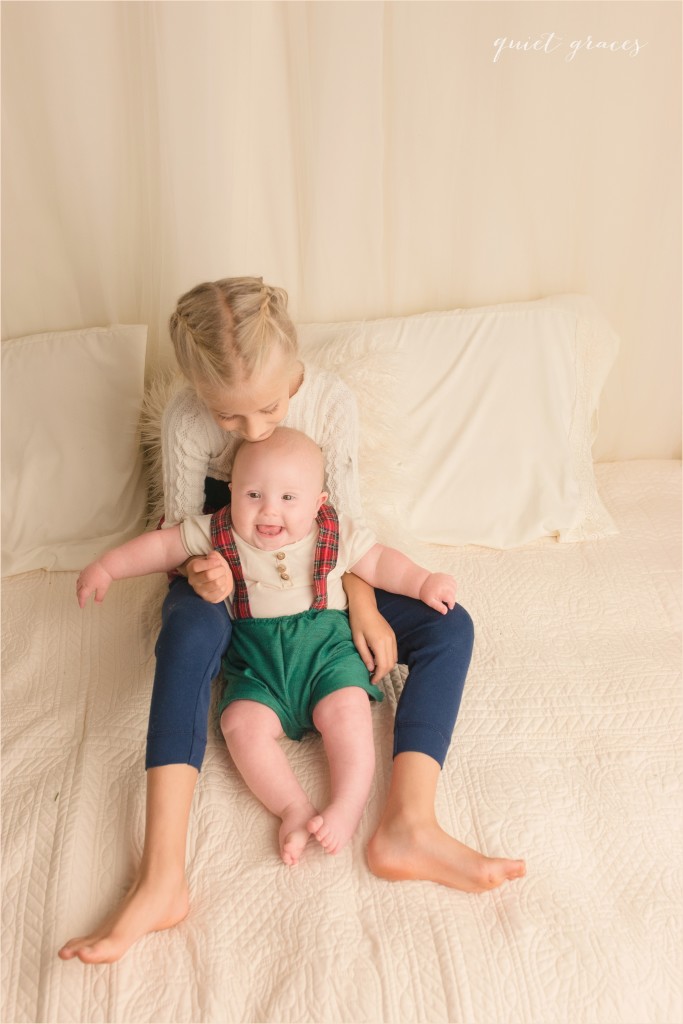 Quiet Graces Photography, a newborn and child photography studio in Taylors, is doing Christmas Photos near Simpsonville SC on November 9 and 11 between 9am-1:20pm.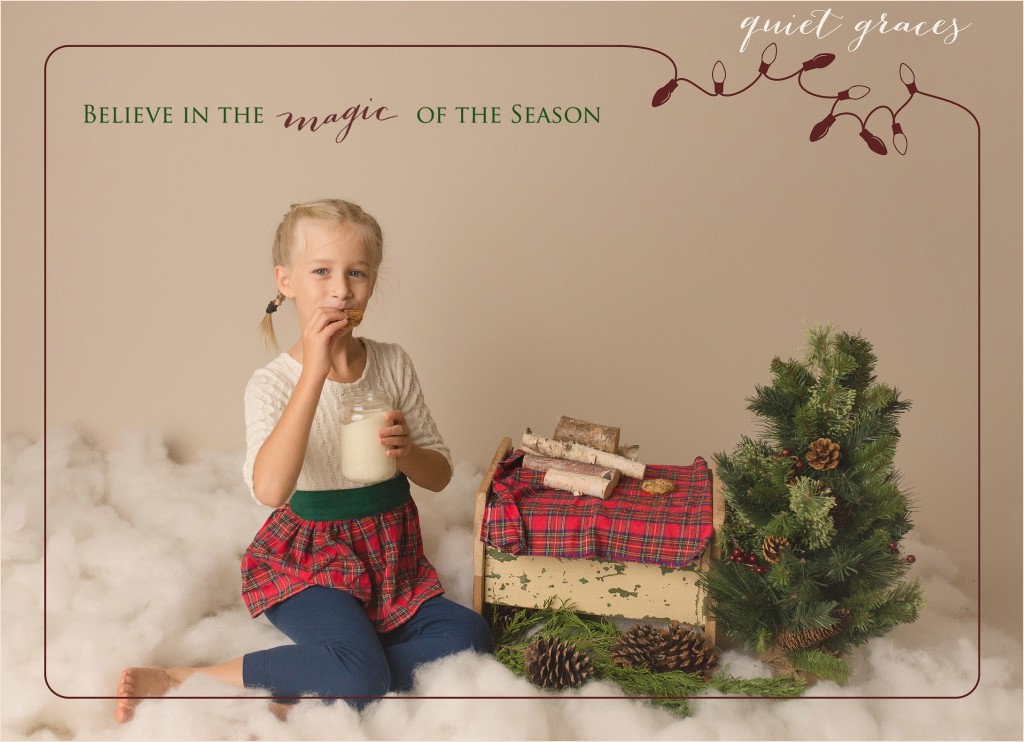 Sessions are 15 minutes long and can include sibling (or cousin!) sets.  If more than one child is attending the session, we'll get that perfect group photo first! Then, we'll try for individual images.  If you want to guarantee both group and individual images, it's recommended that you book two sessions especially if you have more than two children.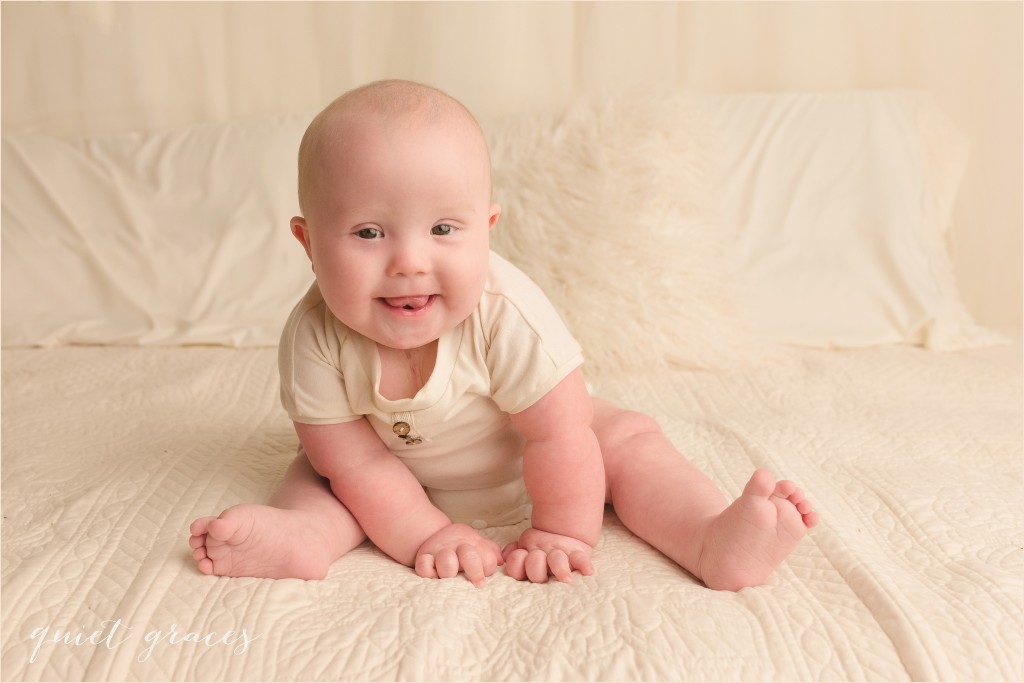 During your Milk and Cookie session, you'll have the choice of two backdrops.  A sweet little Holiday inspired set up includes a tiny table, a pint sized Christmas tree, and the rustic accents of pine cones and birch branches.  There's also "milk" and cookies. This set is perfect for holiday finery or Christmas PJs. Children will be invited to enjoy chocolate chip cookies (gluten & dairy free option available)! This set up would make the perfect Christmas card image.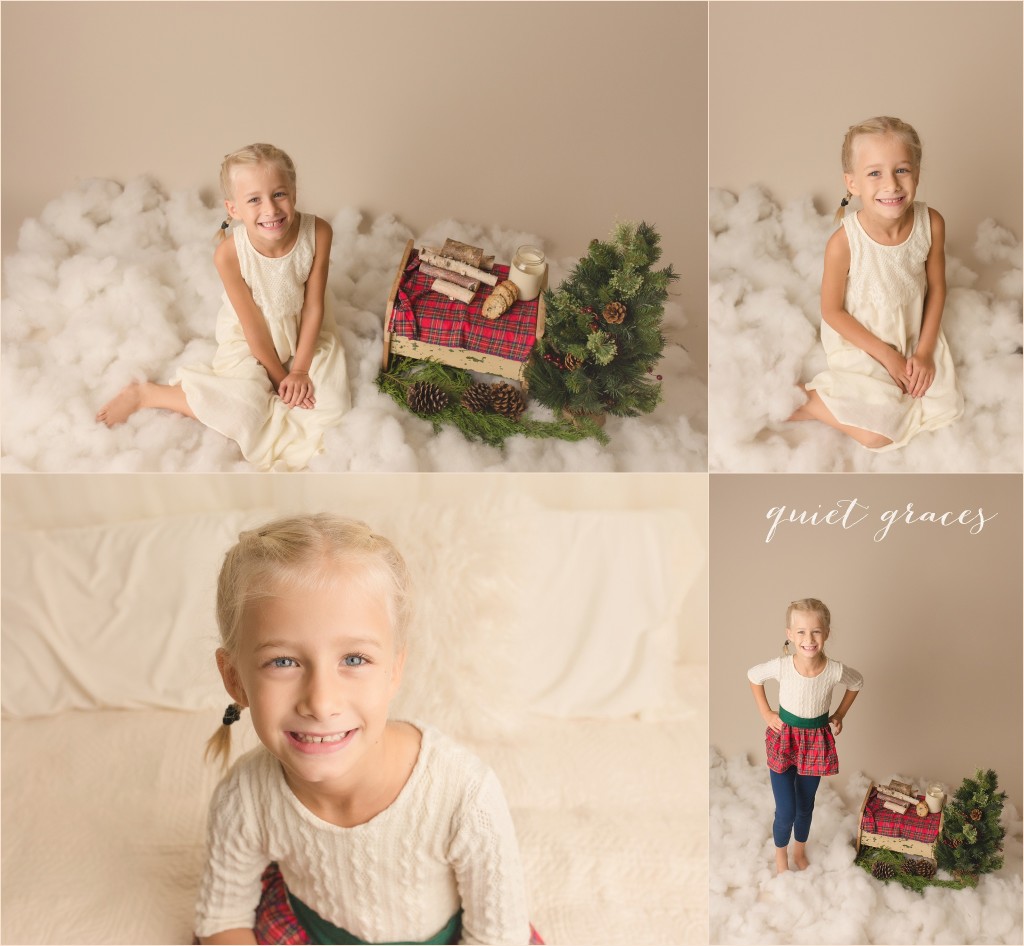 The second set up offered is a cream bed.  The soft romantic style of this bed and it's cream whole cloth quilt reminiscences of days of old with a few modern touches.   This set is perfect for a holiday finery and older siblings.  But it will also create timeless photos that Grandma and you will treasure forever.
Your mini session includes a wardrobe for you to use.  We have items in sizes 0-14 for girls and sizes 0-2t, and size 6 for little boys. All items are timeless and neutral, except for a sprinkling of Christmas items in sizes 0-18 months (though we did put this size 18 month dress on this size 7 girl as a tunic and it's adorable!).