Portrait
Meet Graham and Liam who came in for their Greenville SC Timeless Studio Baby Mini Session.  I have to admit I was a bit apprehensive about doing a mini session with a 2 year old and 7 month old.  Two year olds are notorious wild cards.  I am never sure what will happen in the studio.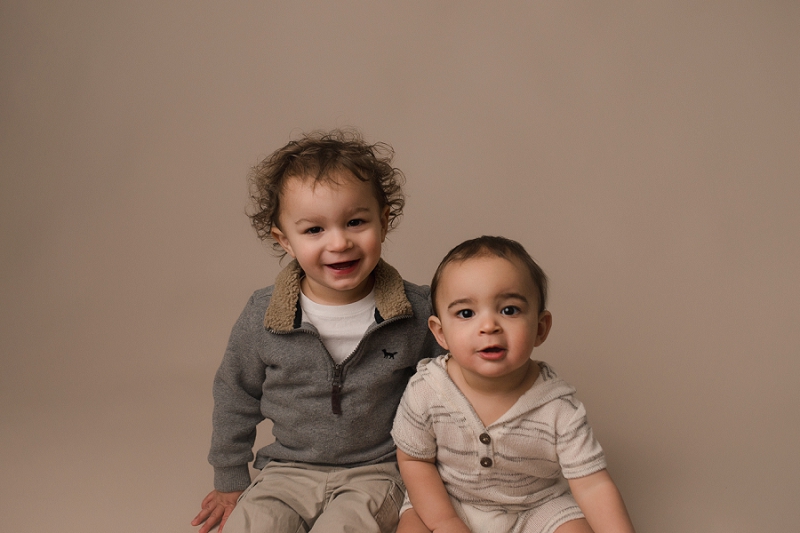 Graham was the best kind of two year old.  A little shy and reserved, but completely easy to win over with tickling, silly faces, and "driving" his brother into him like a bumper car.  I had an absolute blast playing with Graham and Liam.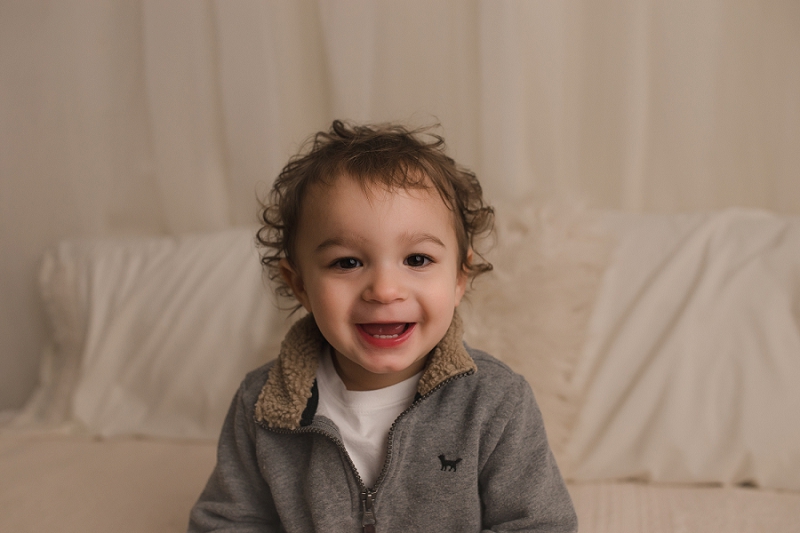 And to top it all of Graham was super obedient.  We got him to kiss and cuddle on command.  I had to be quick to click the shutter, but these sibling images are so rare to capture at two.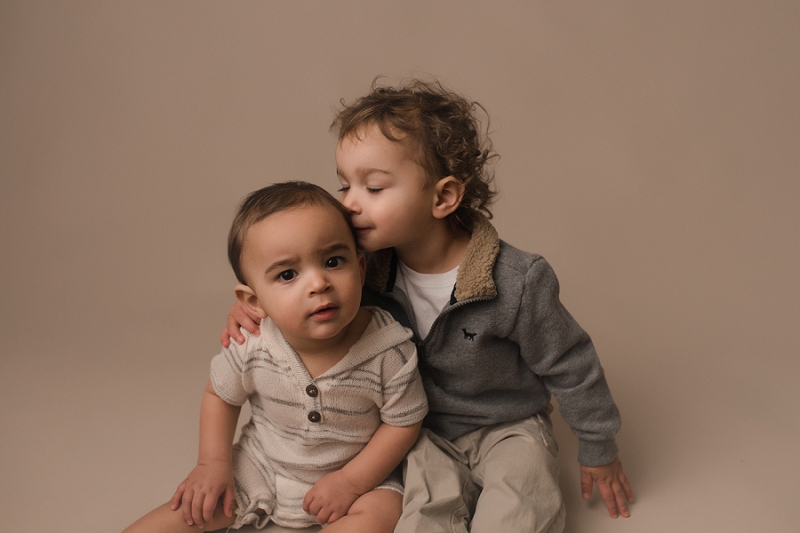 I just love the playful tenderness in this image.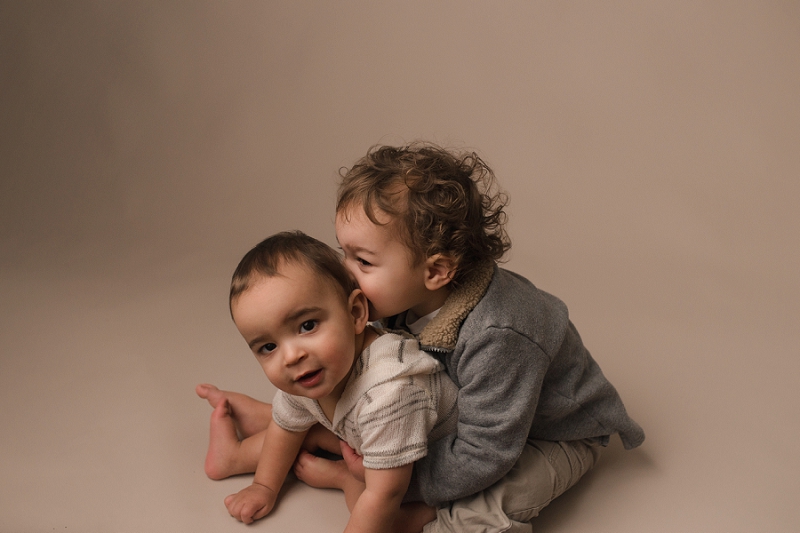 Liam seems to have the exact opposite personality as his brother.  He was a total ham for the camera.  Smiles and eye contact and even stayed seated most of the session.  But I assure you, he can crawl super fast, too!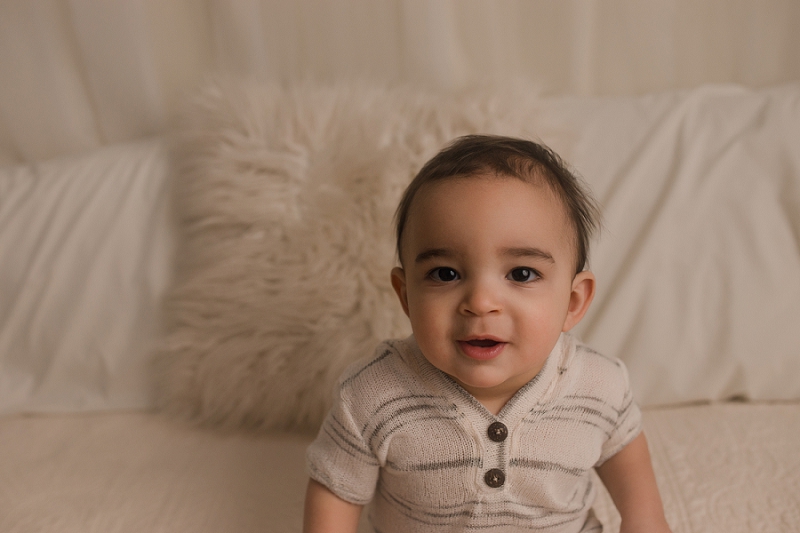 We also captured a quick family image.  I love it so much when clients want to be in the frame with their kids.  These images are memories for their children, too. Our children want to remember how we looked and, most of all, how much we loved them from the very beginning.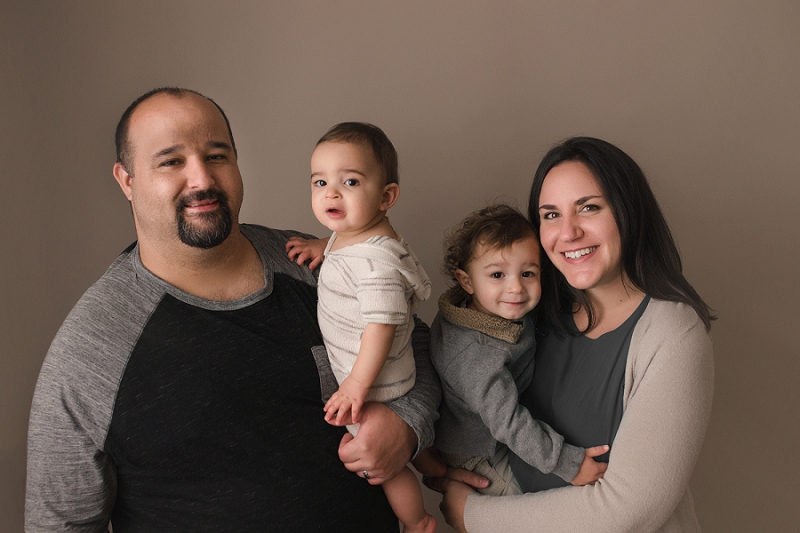 Are you looking for a quick Greenville SC Timeless Studio Baby Mini Session?  These sessions are short at just 20-30 minutes and include 5 digital files that you select after seeing the session images.  At just $149, Baby Minis are a great way to try out my services while preserving memories for your family. Click here to contact me about booking your own Greenville SC Timeless Studio Baby Mini Session today!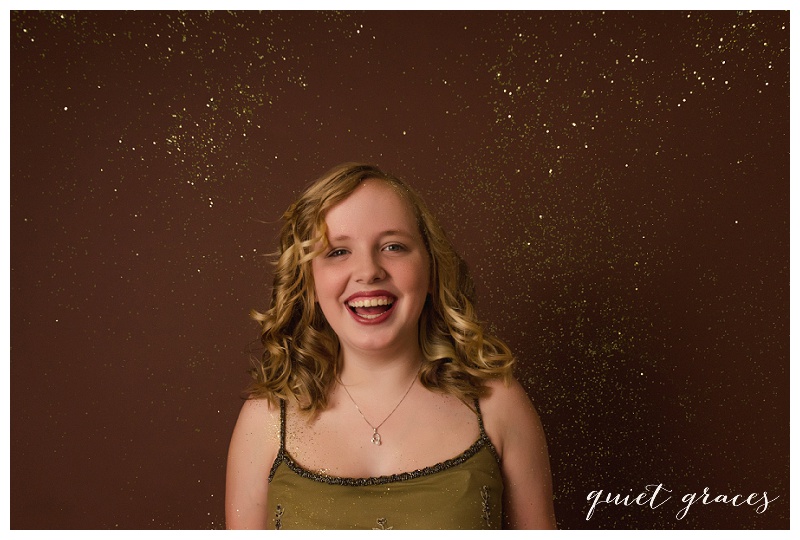 I hadn't expected to serve older girls with the Glitter Princess Event.  My gown supplier only goes up to a girls size 16, but when I asked Brooklyn's sisters to model for me, she begged to be included.  I am so glad she did!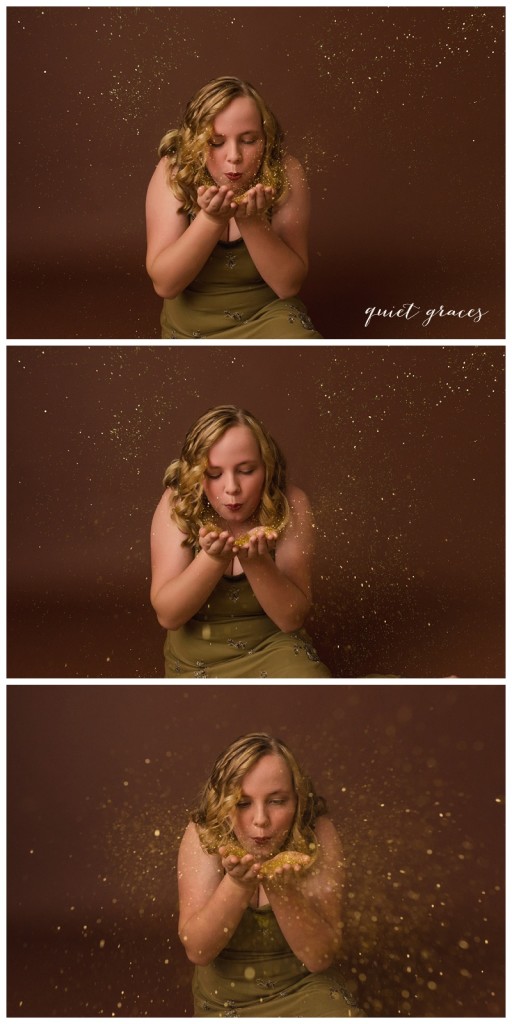 Do you have a teen daughter who also wants to sparkle and shine? Click here and then use the code TEEN at checkout for $29 off your mini and no gown rental.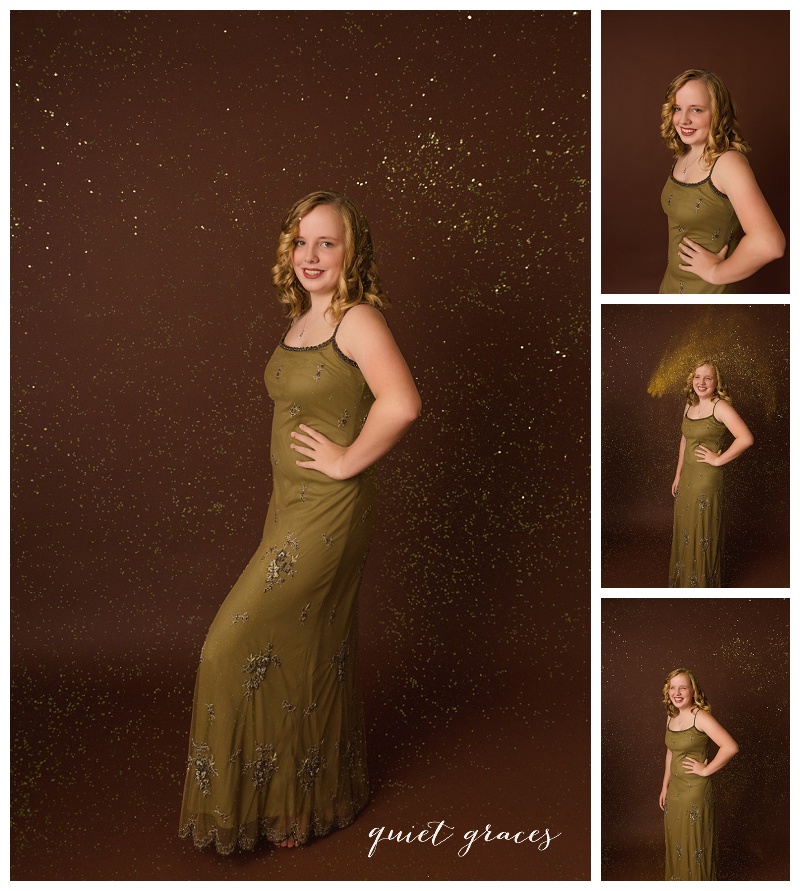 I have a few dresses in my studio wardrobe that will fit most teens including the one Brooklyn is wearing, but feel free to bring your own as well!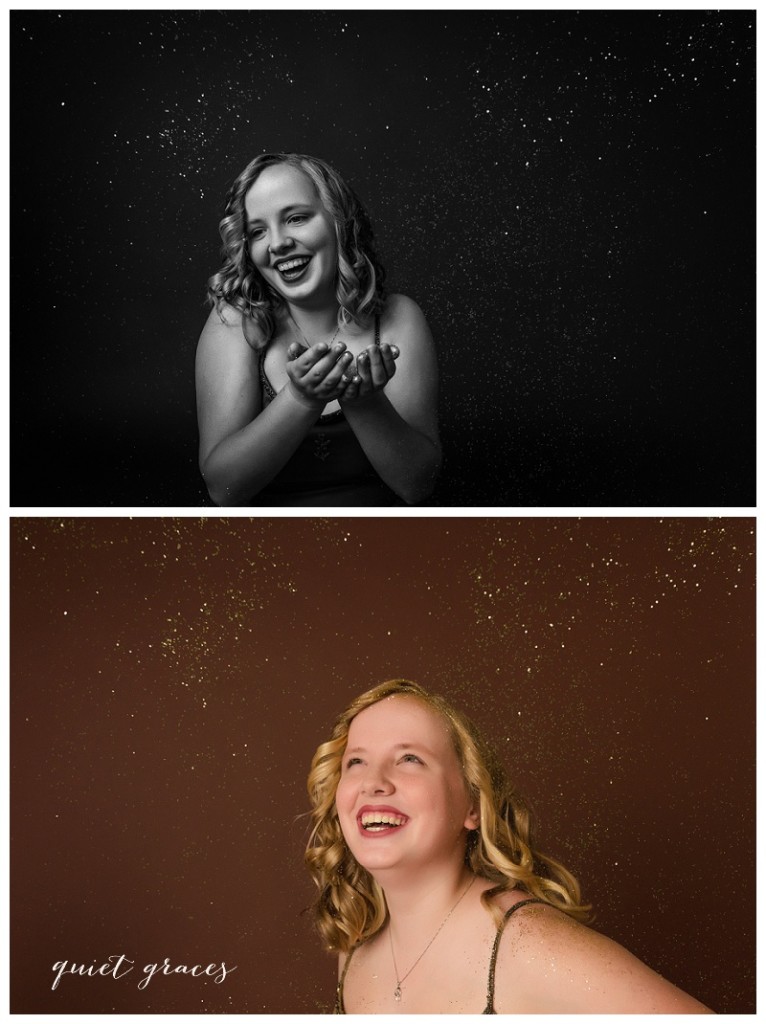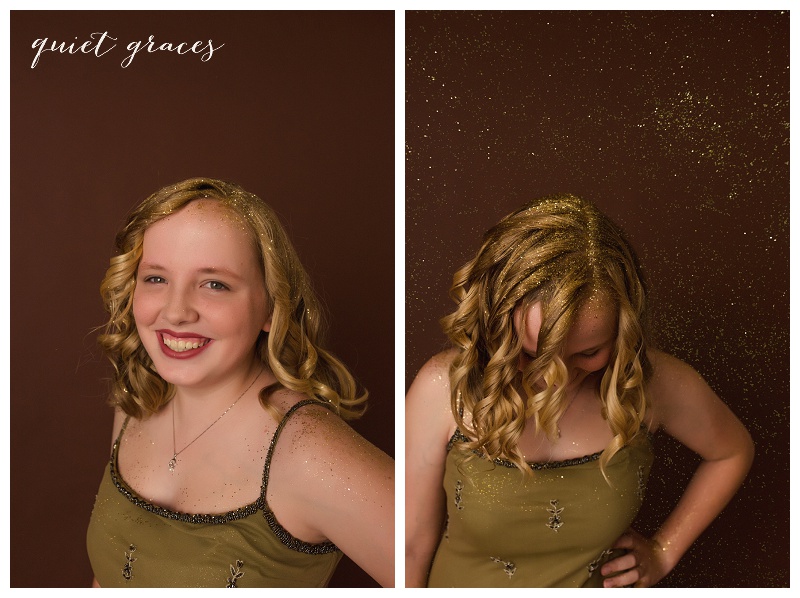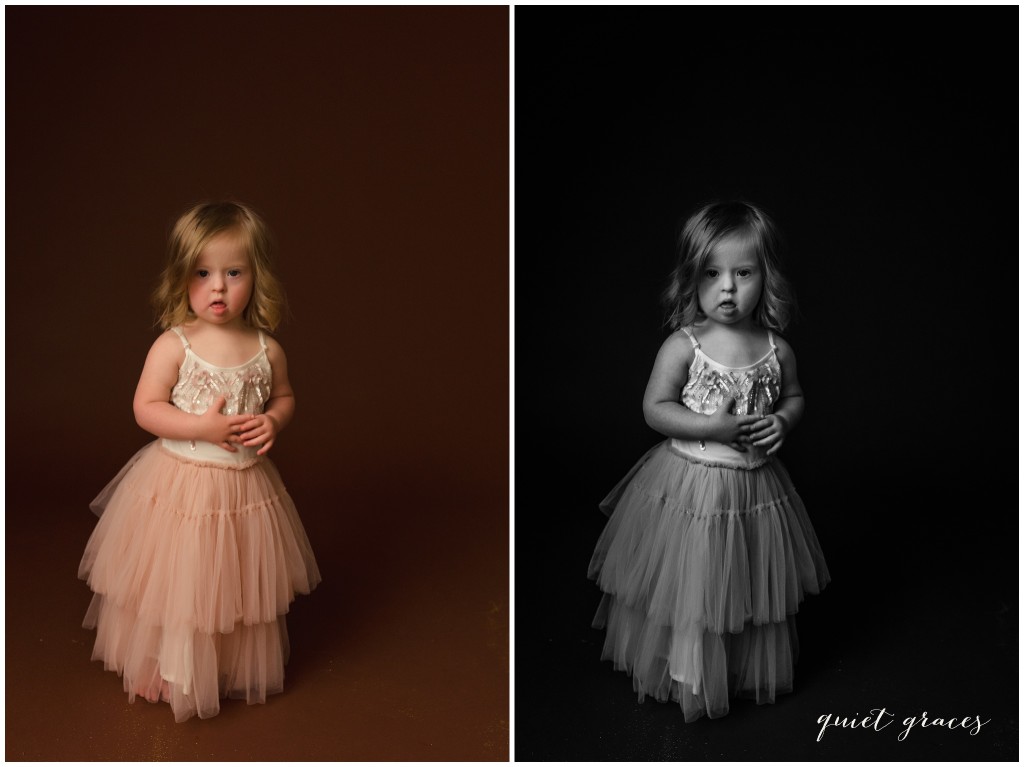 Rumor has it two total strangers have approached Lydia's mama and said "I know your daughter! I've seen her on the Quiet Graces Photography Facebook Page. She's even more beautiful in person!"  It's true: Lydia may be the most photographed child in the history of Quiet Graces.  I have no shame.  I love her.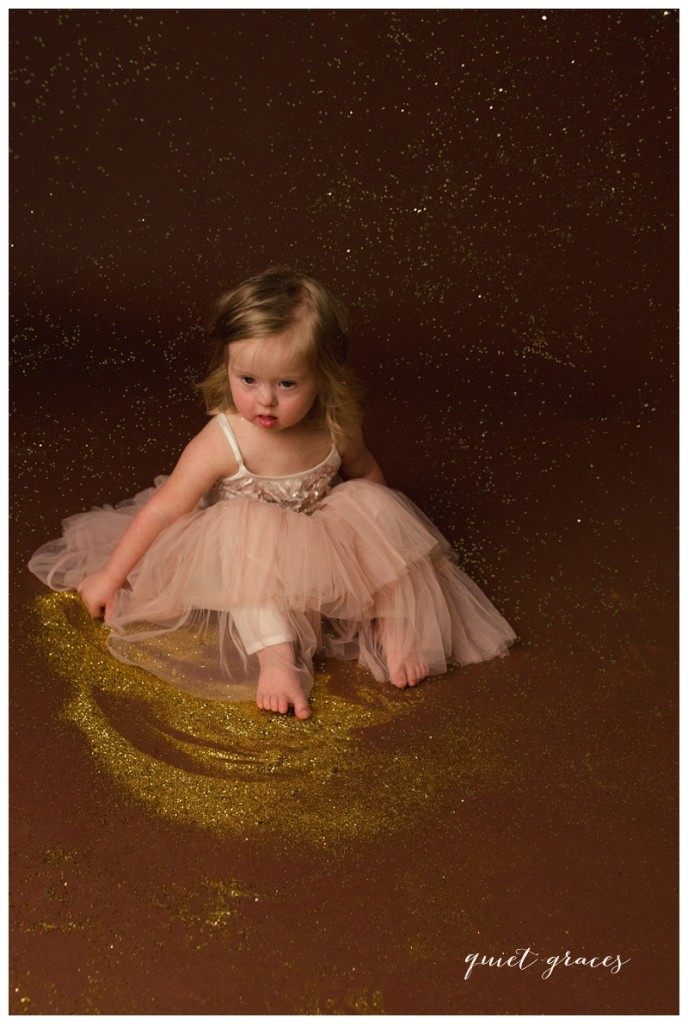 Lydia and her sisters came out for our trial run of our Glitter Princess Event coming up on June 9 & 10.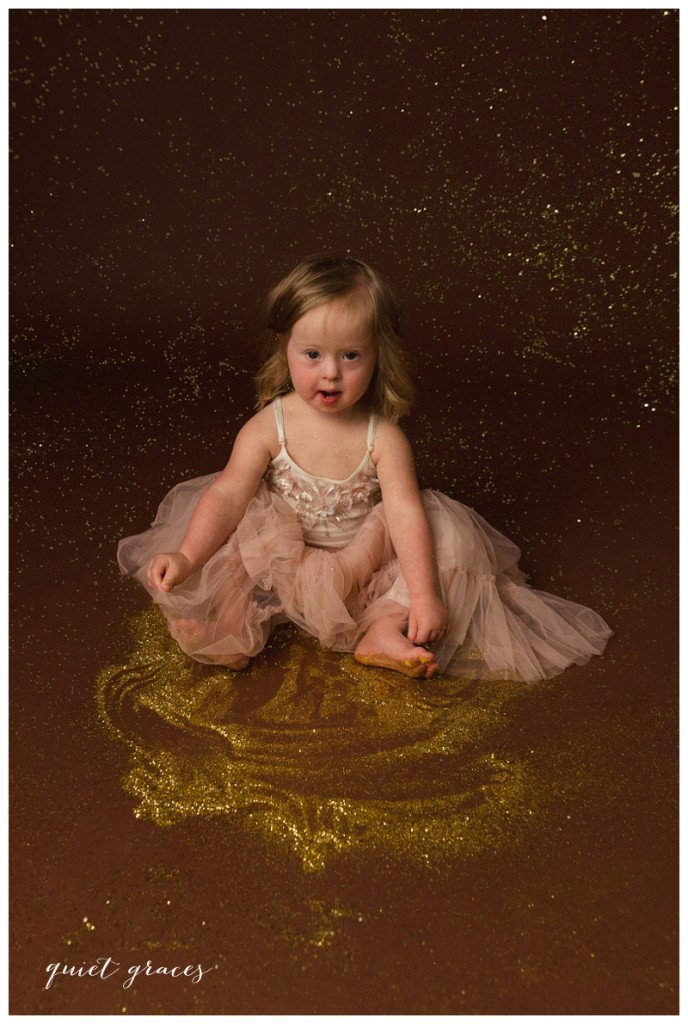 Lydia was an absolute stinker at 2.5 She pretty much just scowled at me and muttered "no," but the glitter won her over momentarily.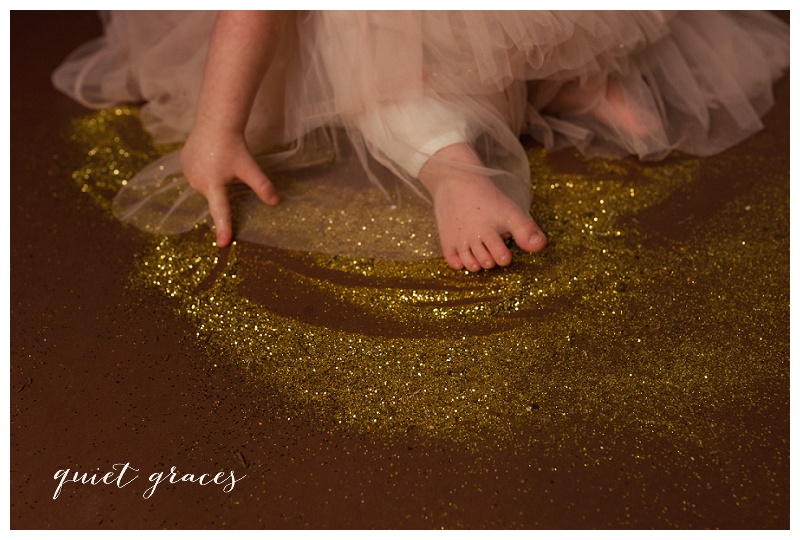 I'm so glad because these are some of my favorite portraits of Lydia ever!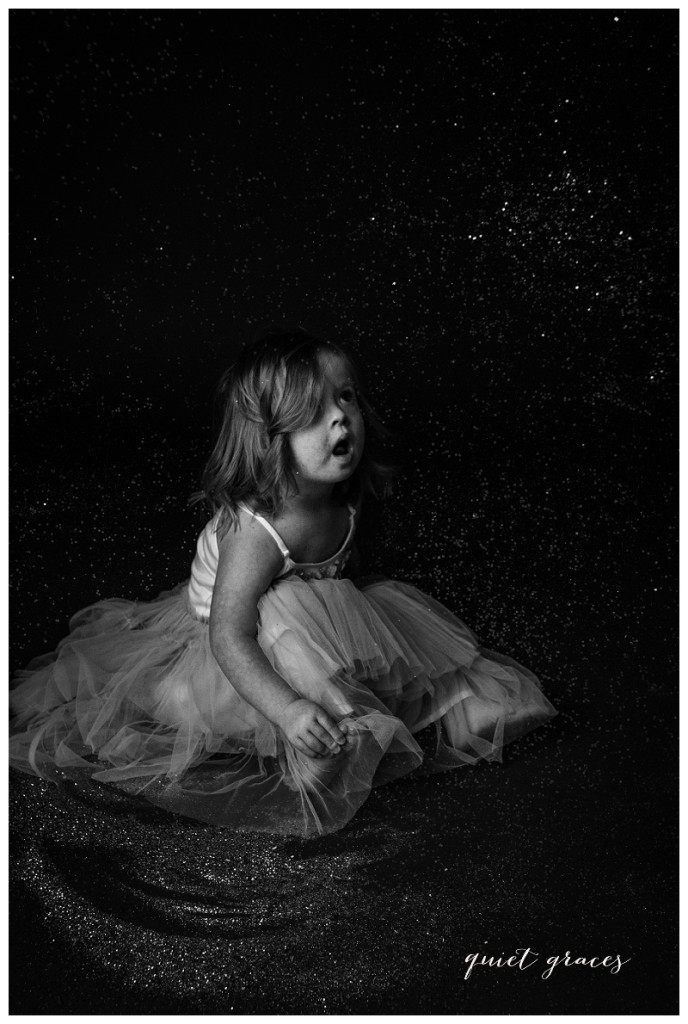 Sarah just went live with her website. I photographed her last year for this project.
Her webpage is spectacular! It's so wonderful to see my work being used so beautifully!
If you need a harpist for your event, this extraordinary young lady would be the best choice!
It's been a very long few months here in the Quiet Graces household and I've seriously been neglecting this little corner of the internet!
In May, I had a sweet session with a local harpist named Sarah Northrop.  Sarah performs at weddings and other events and needed some images for the website she's building. If you're in need of some beautiful music for your event, please visit: www.SarahNorthrop.com.
Here are some of my favorite images from this session:
I love how well Sarah and her harp lent themselves to being displayed in Sepia tones.  I love Sepia so much from my years in the darkroom, but rarely find a place where it looks so appropriate.
Sarah was so relaxed and natural in the session.  You'd never know that it was around 80 degrees and we were hauling her harp from location to location on foot.
I learned a little about harp strings: some are nylon, some are metal based, and some are natural gut.  I loved their colors and variation.
This playful shot illustrates a wonderful part of Sarah's sweet personality.  This young lady loves to laugh!
This is probably my favorite image from the session.  I love how her eyes just shine.
Sarah, I pray that your business venture will be blessed and you will be able to bless others through your beautiful music.